We are Velstana
We listen to you. We design with you. We surprise you.
At VELSTANA, we believe there is a better way to discover and explore new destinations.
Travelling has always been our obsessive passion, and we want to share it with you.
Each trip with its memories, experiences, and stories is unique and personal. That is why you should own it. To this end, we think the best solution lies in the tailor-made approach. Our team arranges and facilitates all the details to make your journey as smooth as possible with a view to meeting your requirements and tastes.
Our destinations are lesser-known and yet full of hidden gems and local secrets. We are here to reveal them to you, beyond the reach of the average tourist.
Together with you, we will design and create a trip that suits you best and that you will remember for many years.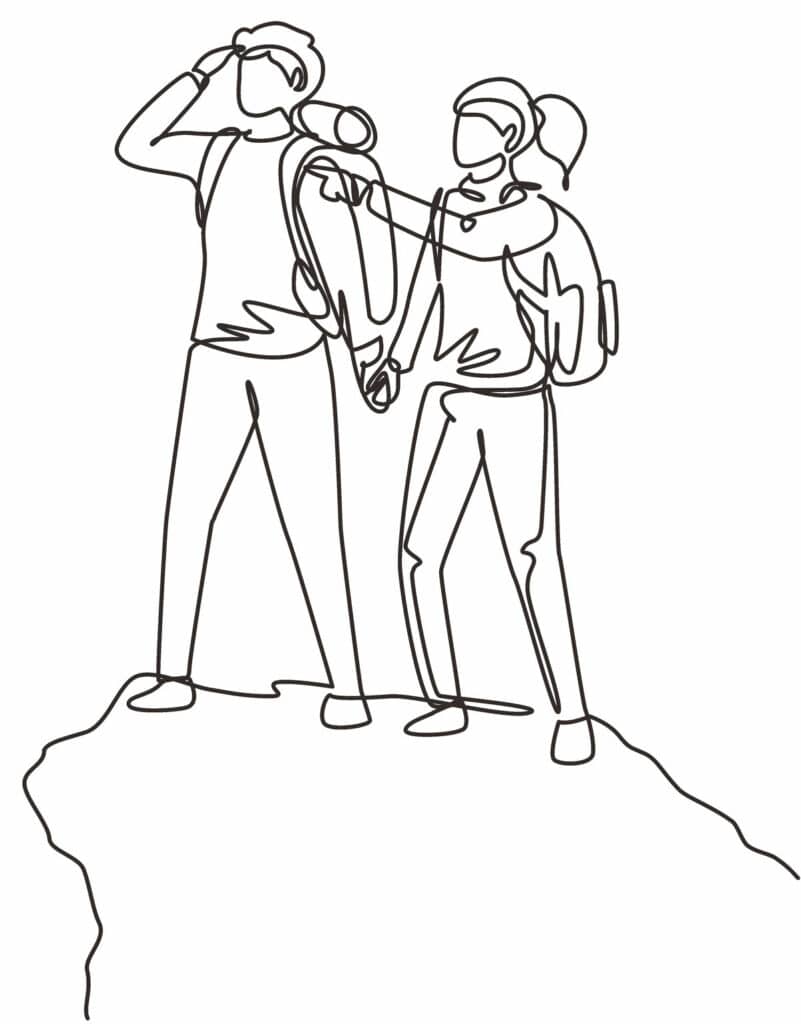 Meet our founders
Stanislas – co-founder
He is responsible for the strategic vision of Velstana and designing itineraries. He has a passion for nature, Eastern European culture, and sports.
Anastasia – co-founder
She is responsible for finding the best solutions to complex problems and meeting clients' needs. She is multilingual and passionate about history, local traditions, folklore, and extreme sports.