If you are looking for relaxing holidays, Bulgaria has 1001 delights to offer you, from outstanding wellness and spa centres to tasty gastronomy and wine.
Spend well-deserved and relaxing holidays as a couple, with family or friends
Bulgaria might not be the first place that comes to mind when you think about wellness and spa. Yet, its unique resorts will delight you with their thermal water springs diversity and wide range of treatments and massages.
Regardless of whether you are a connoisseur or novice, wine tours and wine tastings will appeal to you. Bulgaria has a millennia-long wine-making tradition, while local producers have recently focused on quality wine through vinification techniques and unusual sorts of vine.
Similarly, you will definitely enjoy Bulgarian cuisine, which has a long-established tradition. At the same time, it is fresh, relatively simple, tasty, and hearty. It is a mix of Greek, Balkan, and Turkish-influenced cuisine, although Bulgarian cuisine has a special flavour that sets it apart.
Last but not least, a stop at the Valley of Roses will fill you with wonder. Rose is one of the main symbols of Bulgaria, the world leader in rose-oil production. Rose picking during the harvest season in June and rose product tasting are amazing experiences awaiting you.


The second richest country in Europe… for hot springs
Bulgaria is home to plenty of natural mineral springs, providing all sorts of possible mineral water – with ancient spa traditions dating back to the Thracian and Roman times. In Europe, it ranks second after Iceland for its number of hot springs. While water temperatures vary between 20 and 103 °C, most Bulgarian thermal and mineral waters have healing properties conducive to boosting your immune system and detoxifying your body.
You may also wish to try out an innovative wine and wellness experience with treatments based on wine products offered by high-quality spa facilities near wineries.
You will find many spa resorts across the country, most of them being located at the foothill of mountains or along the Black Sea coast. Their location is ideal for breathing in fresh and pure air in gorgeous environments.
The spa capital of the Balkans
Velingrad is one of the most prominent spa resorts – situated at the foot of the Rhodope Mountains and only 120km away from Sofia. It is considered the spa capital of the Balkans, with its 90 mineral springs. Surrounded with beautiful nature and mountain landscapes amid a mild climate, this picturesque resort is the perfect place to relax and enjoy a variety of wellness treatments, therapies, and relaxing massages, for instance, rewarding a mountain hike or even caving.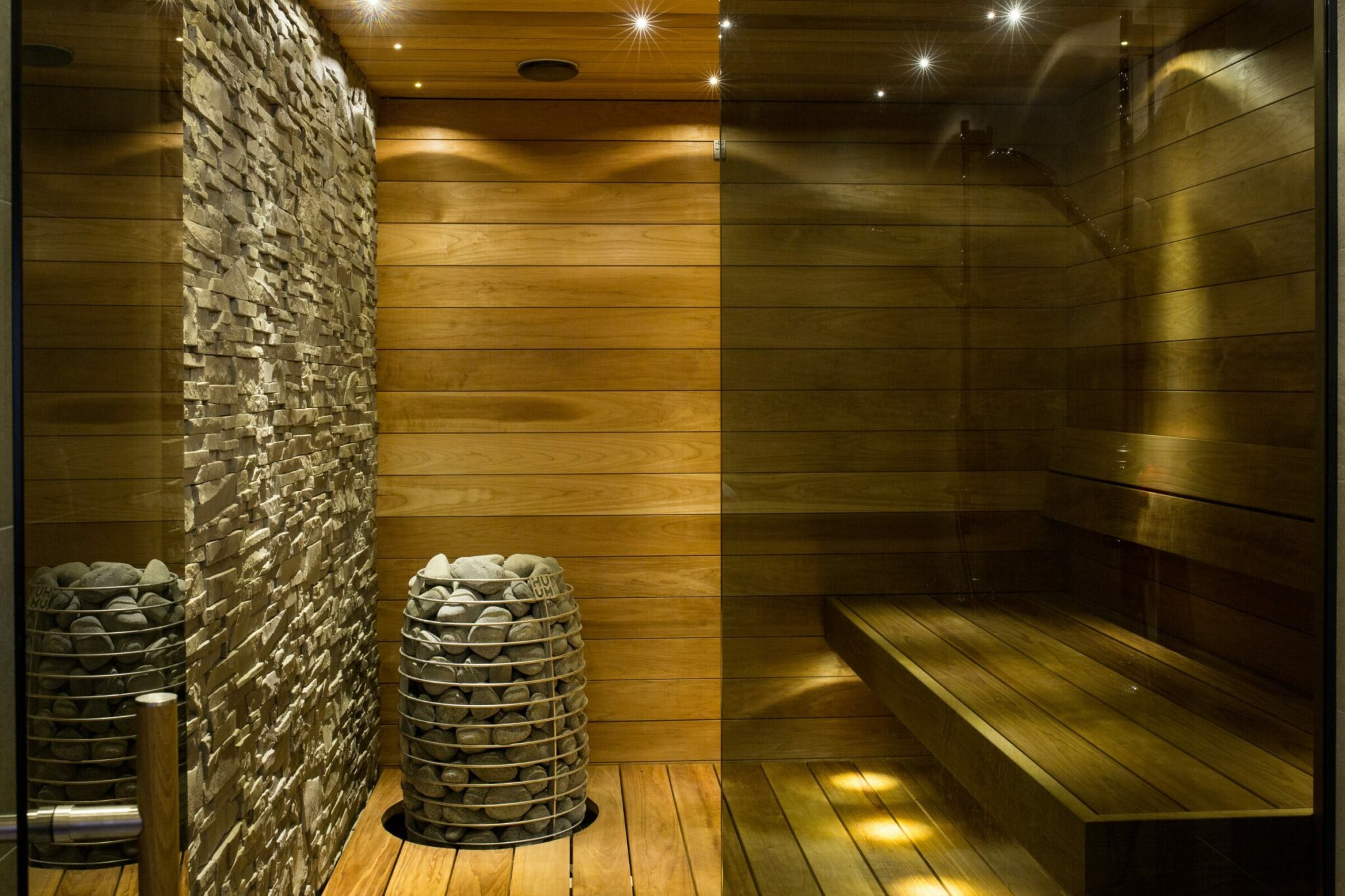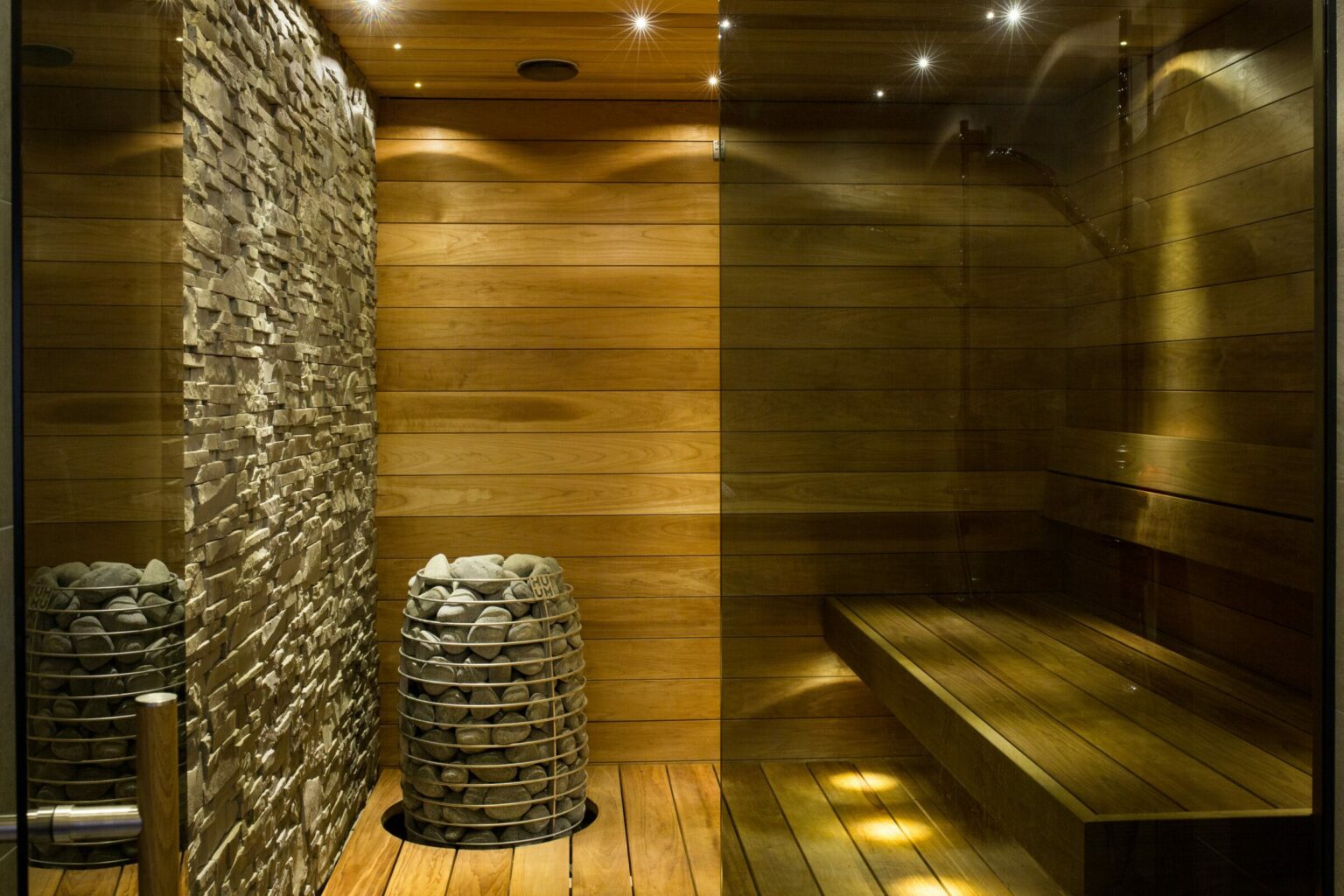 Spa and sea: an unbeatable combination
In addition, Black sea resorts – such as Albena, Pomorie and Saints Constantine and Helena – are rich in thermal and mineral waters with healing properties. They are ideal destinations for you to enjoy treatments and massages, including mud baths – while admiring the beauty of the seashores amid a favourable climate.
Wine tours
You have probably never tasted Bulgarian wine in your home country. And yet, you will be pleasantly surprised after a first sip. There are many wineries across the five wine regions of the country. While taking part in a wine-tasting tour, you will enjoy the breathtaking landscapes of vineyards surrounded by mountains, the Danube River, the Thracian plain or the Black Sea. This will also be an opportunity for you to discover the local varieties and the distinctive characteristics and flavours featuring Bulgarian grapes, regardless of whether you are a beginner or a connoisseur.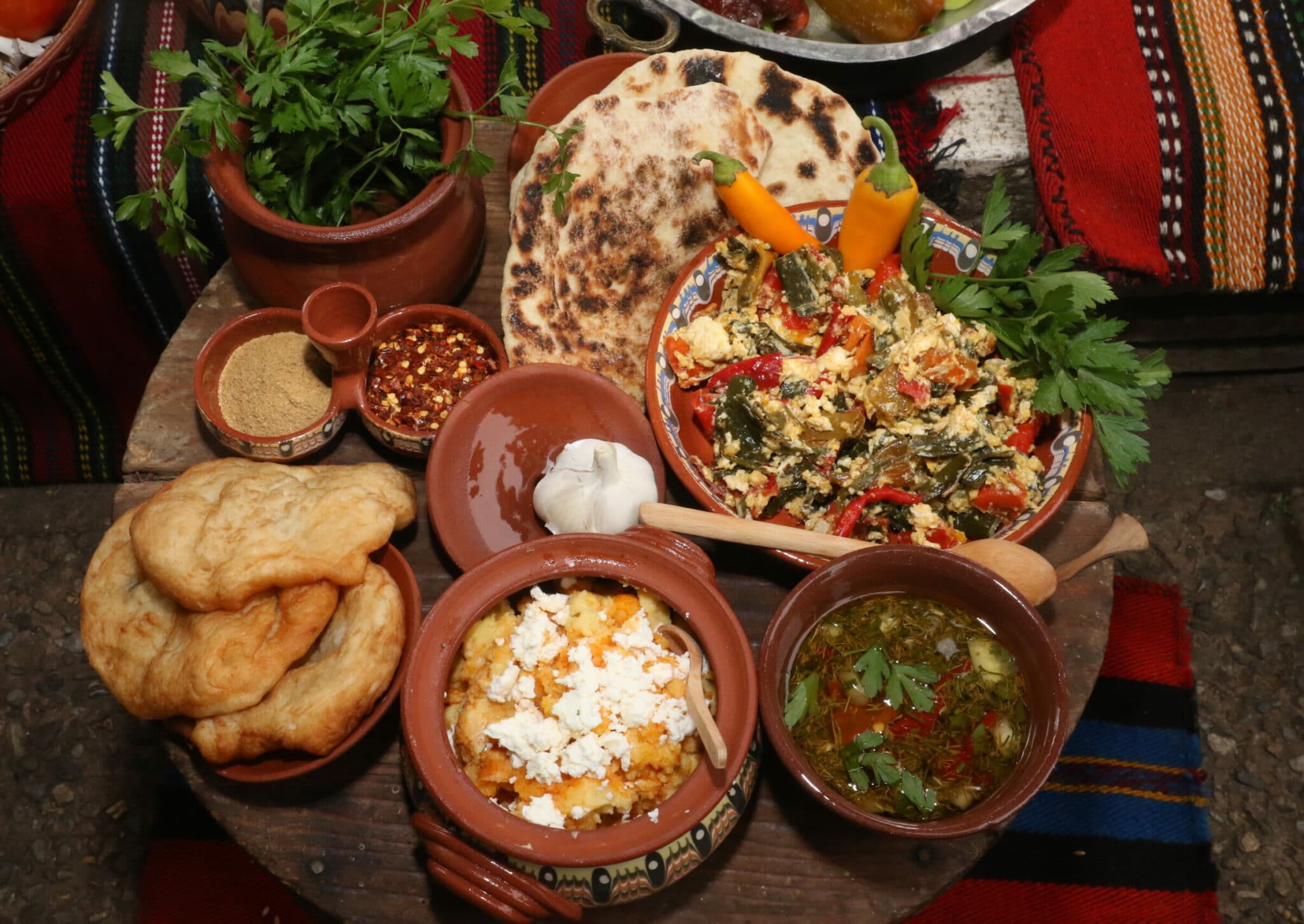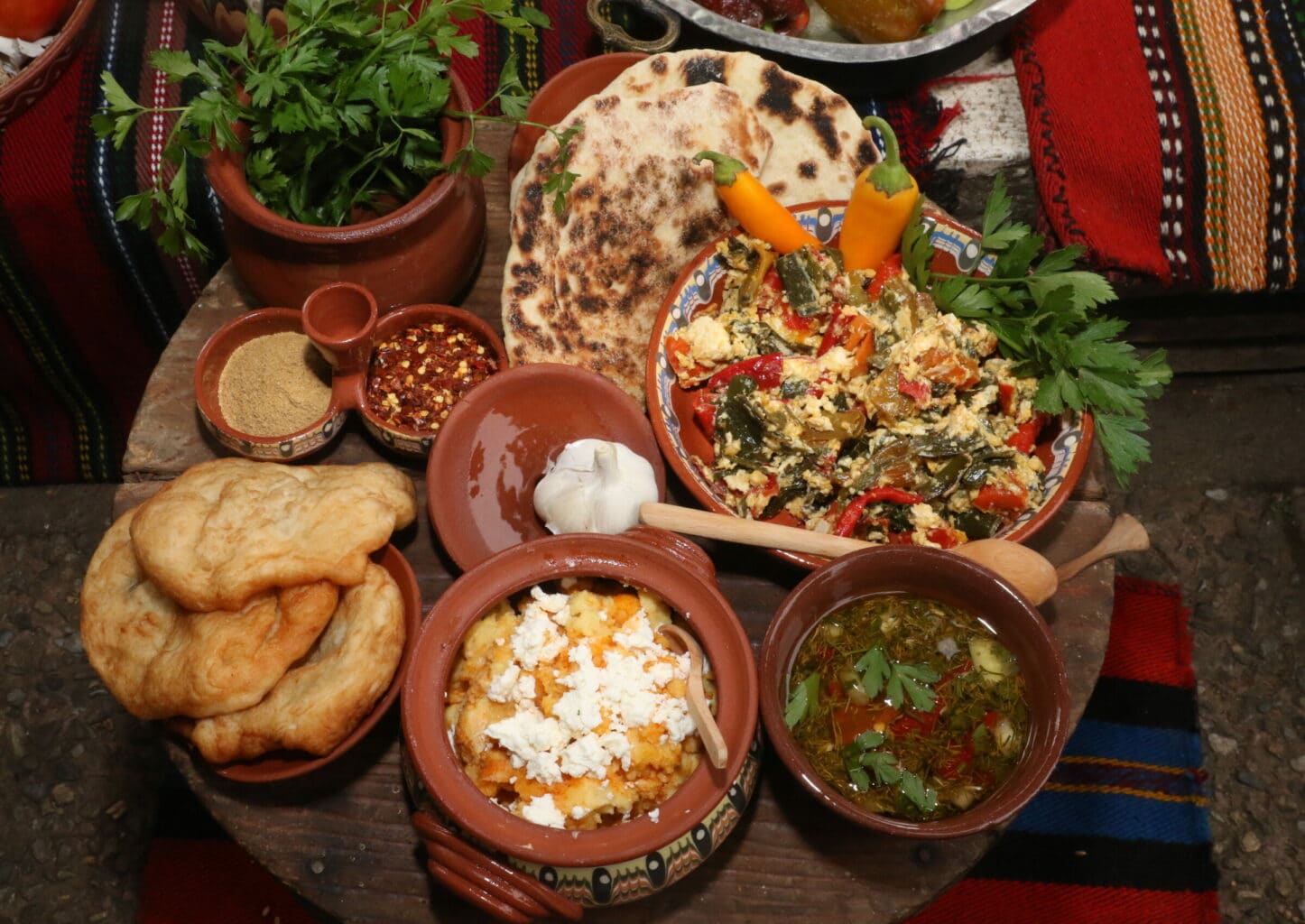 A rich and tasty cuisine
Bulgarian cuisine will appeal to you. Vegetables, cheese, yoghurt, spices and, most notably, herbs like parsley and spearmint are prominent in local recipes. Many traditional dishes and regional specialties are served in nice local taverns ('mehanas') and restaurants.
Dishes that you should find anywhere across the country and try are, to name but a few: salads, soups, pastries, Bulgarian barbecue, grilled vegetables, yoghurt, and honey. In addition, there are tasty local specialties and delicacies in the Rhodope and Pirin mountains and Thrace region. In short, you absolutely have to try the local cuisine while in Bulgaria.
The Valley of Roses
Bulgaria is also called the 'country of roses,' as it produces about 85% of rose oil globally, a component widely used in perfumery and cosmetics. If you turn out to be in the region in late spring – from late May to late June – you will find amazing scenery with all the pink and red roses blooming in the Valley, with the Balkans Mountains in the background. In addition, a century-old festival takes place every June and is absolutely worth a visit. This would be for you a unique opportunity for rose picking in the fields, visiting a nearby rose-oil distillery, as well as tasting real rose products such as jam.
The region is also interesting for its wineries, its spa resorts – which offer treatments using rose oil extracts – and several historical and cultural landmarks: a combination of which will appeal to all holidaymakers.