Wellness & Spa · Nature & Outdoor Activities · Culture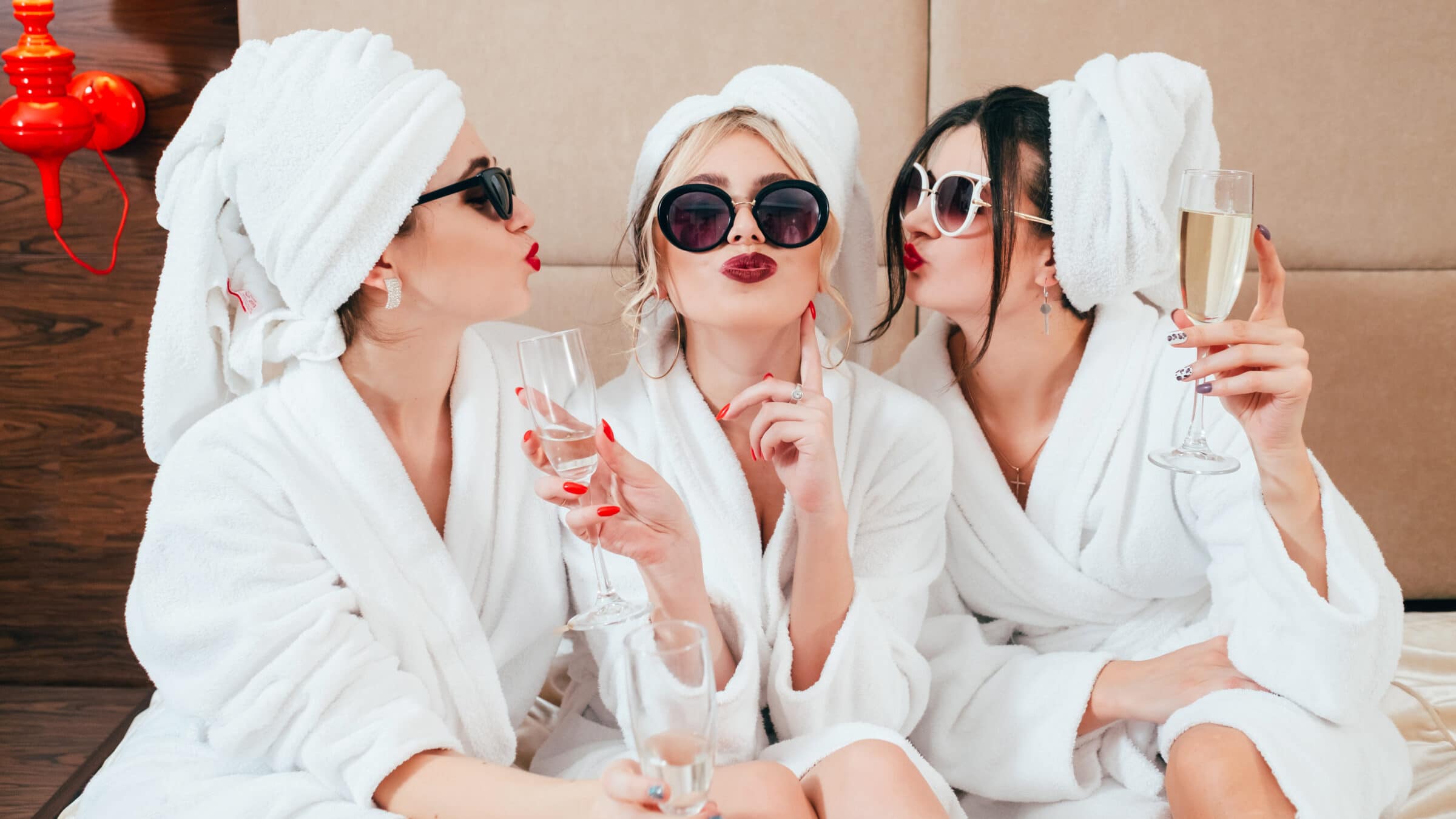 A group of six girlfriends from Germany decided to organise a hen party in Bulgaria.
The call
Anastasia called us at the agreed time (we had booked a specific time slot on the website). The call lasted approximately half an hour, which was sufficient to discuss all important details and build our upcoming bespoke trip.
We explained to her that we had decided to organise a surprise hen party for our friend. We wanted it to be an out-of-the-box event. The plan was not only to spend nice and relaxing time together but also to do some cool activities while exploring the country a little bit.
Anastasia presented to us several possible options, and we fell in love with one of them: holidays in the spa capital of the Balkans. We had no clue before that Bulgaria was so blessed with hot mineral springs! She also suggested that we do a treasure hunt in Sofia and horseback riding in the mountains. We found both ideas brilliant!
We did not want to drive during our stay, so we agreed that private transfers were the best option.
Concerning accommodation, we wanted to stay in comfortable but not overly expensive hotels. We requested three rooms for the six of us.
The reservation
Anastasia emailed us a detailed description of our tailor-made holidays and a quotation the following week. It included all the elements we discussed and agreed upon during our call. She also sent to us useful advice to purchase our flight tickets.
As a result, we approved and signed the quotation electronically and paid a deposit. As soon as we booked our air tickets, we forwarded our flight details to Anastasia so that she could arrange a smooth transfer from the airport. We were looking forward to our holidays in Bulgaria!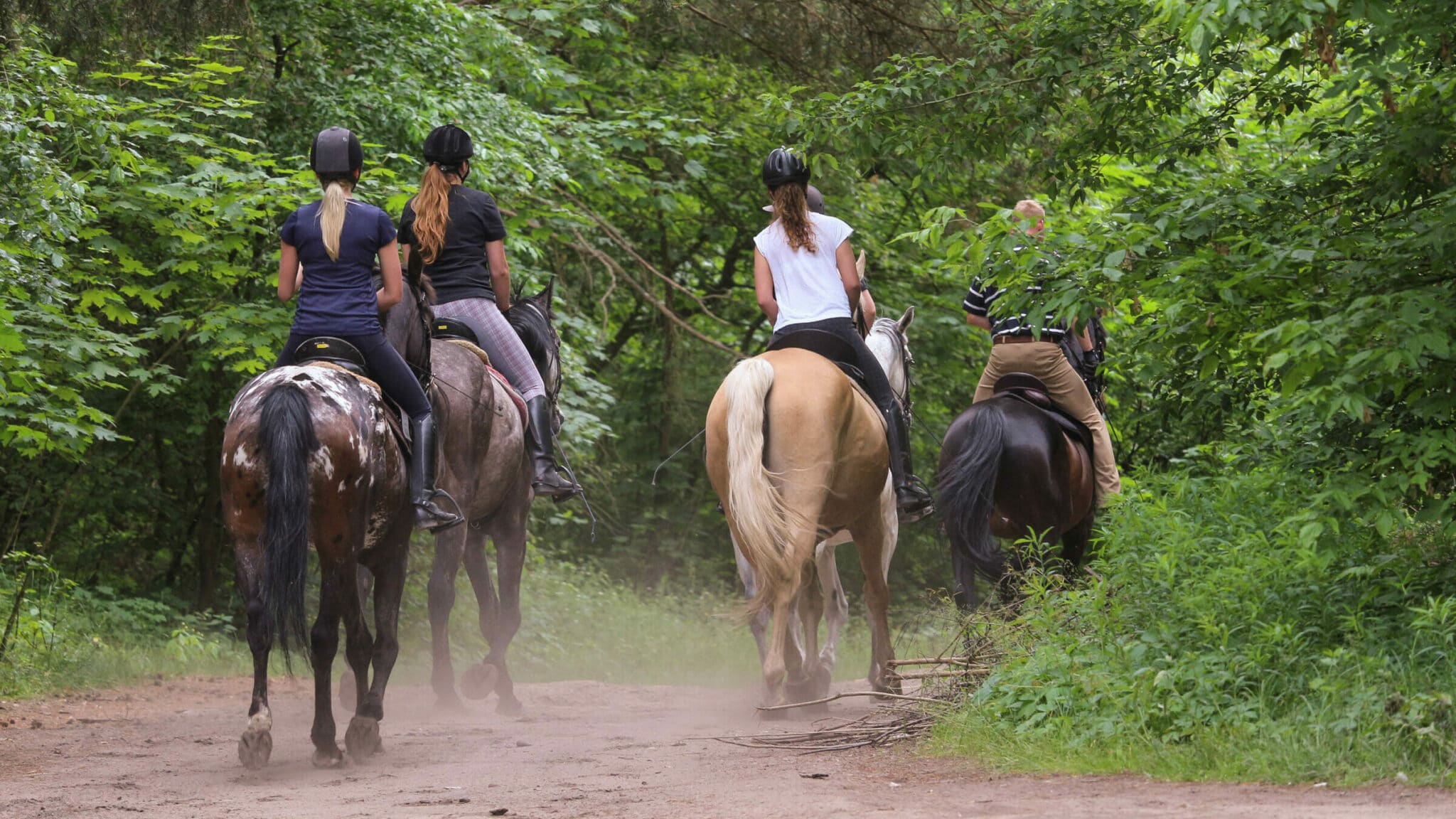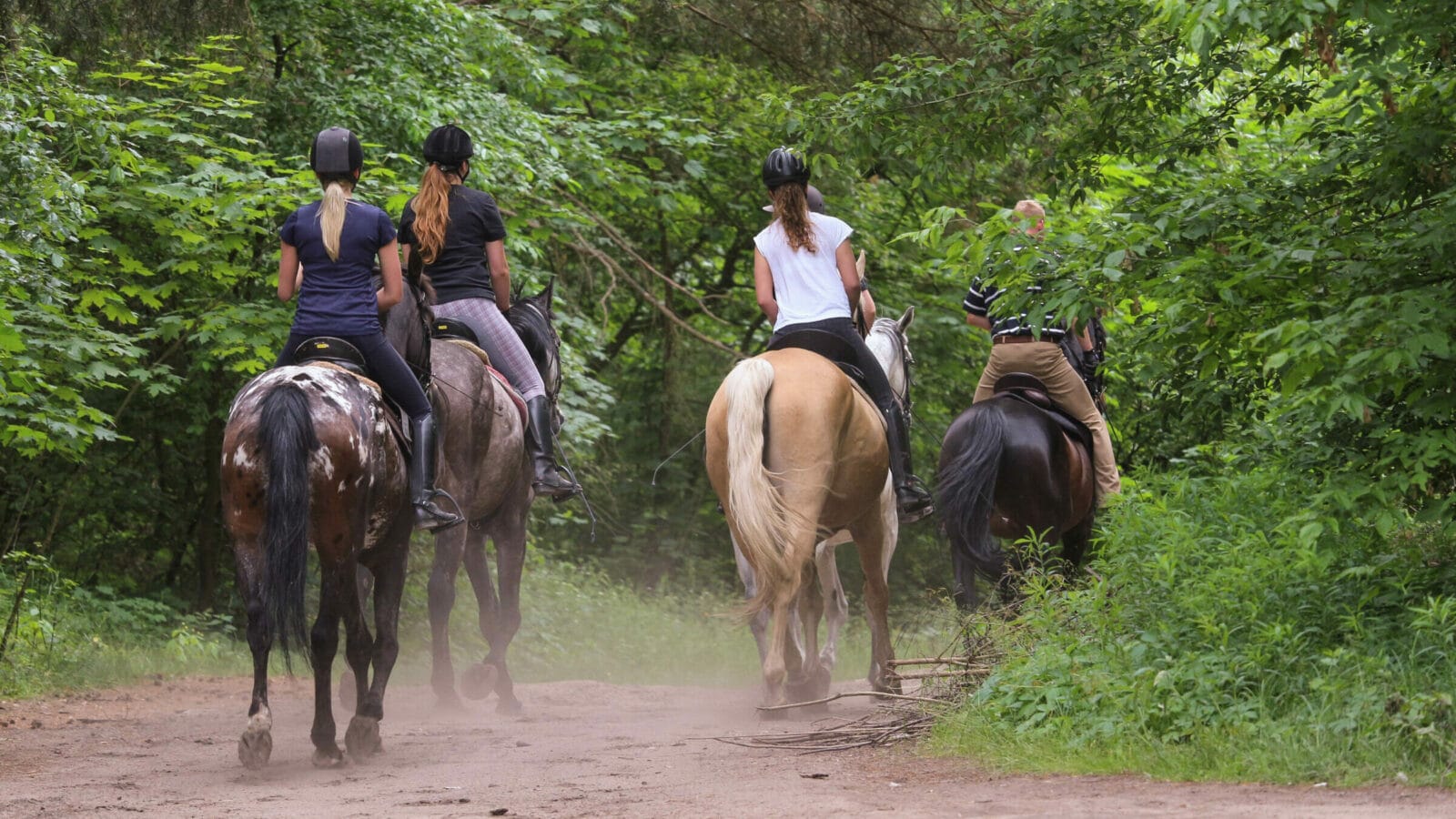 The preparations
Two weeks before departure, we received a comprehensive travel book setting out the complete itinerary by email. It also included many other things, such as travel advice and recommendations of restaurants and Bulgarian cuisine.
Thanks to a specific reference number sent by Velstana, it was also available online via a link and on a handy free app – that can even be used in offline mode – available for iOS and Android devices.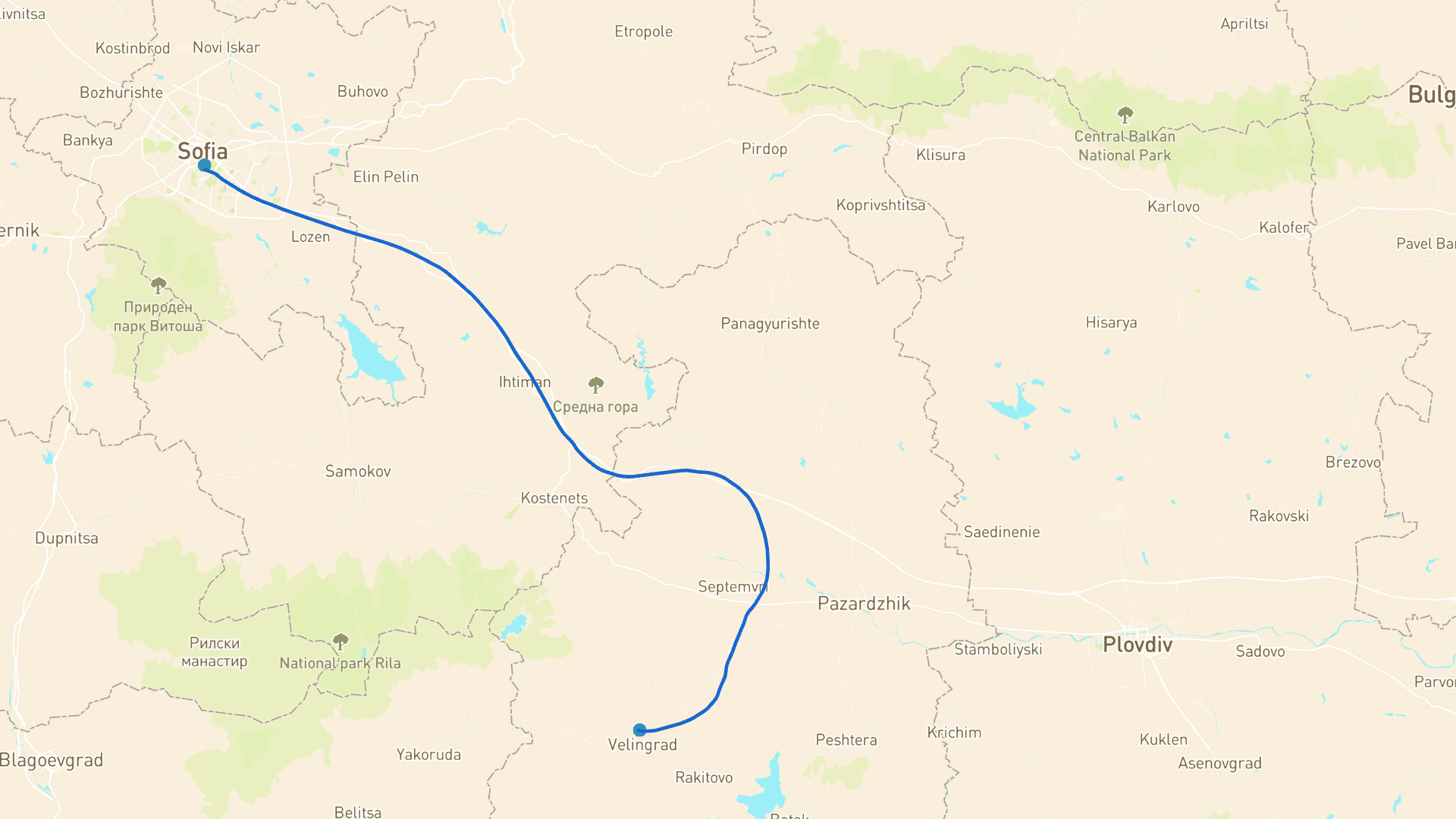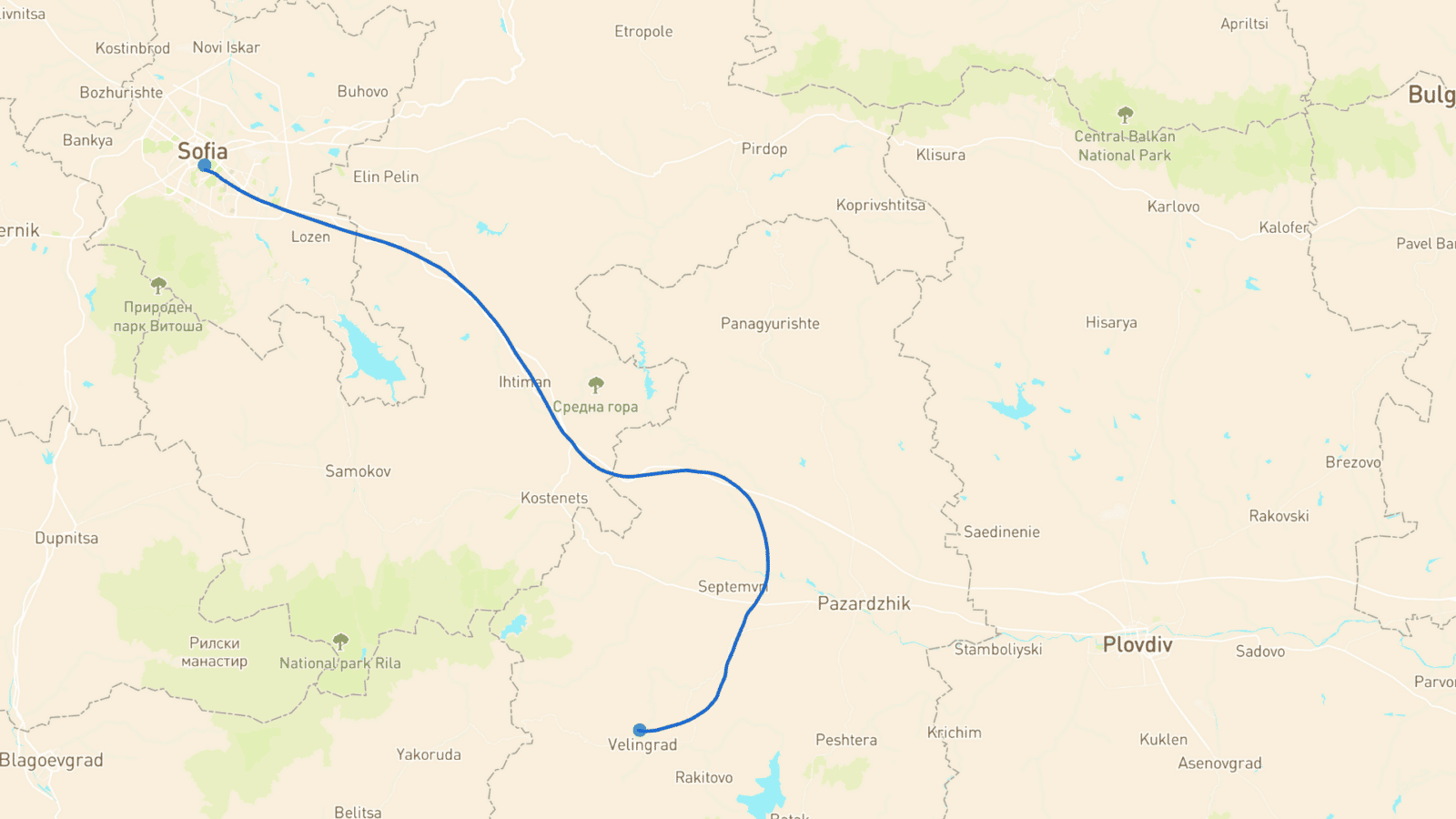 Trip details
Arrival in Bulgaria
Upon arrival at Sofia airport, a driver met and greeted us. He gave us a ride to a nice and cosy hotel located within a five-minute walk from the city's main artery - Vitosha Boulevard - where there were a lot of bars and restaurants. We had a 2½-hour treasure hunt enabling us to discover the city in an out-of-the-box way.
We had dinner in a restaurant serving delicious food in a fun and festive atmosphere.
Read more
Hide
First day at the spa and horseback riding
In the morning, we hopped on a minivan to go to the spa capital of the Balkans. It was a two-hour scenic drive on a mountain road. Our spa hotel in Velingrad turned out even better than expected! Before the horseback riding tour, we enjoyed the outside swimming pool
and sunbathed for a couple of hours. None of us had ever done horseback riding before, but everything went fine. We liked that experience in the Rhodope mountains a lot!
Read more
Hide
A well-deserved massage after hiking
We went for an accessible hike in the gorgeous mountains we read about in our travel book. Afterwards, we spent a relaxing day at the hotel's spa centre. We also enjoyed all together a massage arranged for us!
Last day in Bulgaria
In the morning, we unwinded at the spa centre. After lunch, we met with a driver who drove us back to Sofia airport. We arrived well in advance before our return flight. We were all, but especially the bride-to-be, thrilled about the long weekend we had just spent all together!
Price and services for this tailor-made trip: €285 per person
Included:
3 nights (breakfast included) in a standard double or twin room in a 4-star spa hotel

Private transfer from the airport to the hotel 

Two-way private transfer to Velingrad

One-hour horseback riding

One-hour massage

Treasure hunt

Travel Book accessible anywhere, anytime, including a one-of-a-kind itinerary
Excluded:
Flight tickets

Lunch and dinner

Travel insurance
The abovementioned sample prices are for guidance only and are not binding. The total cost of your holiday will depend on a number of factors, including time of year of travel and choice of accommodation and transport. The actual cost of your holiday is as set out in the Booking Confirmation.