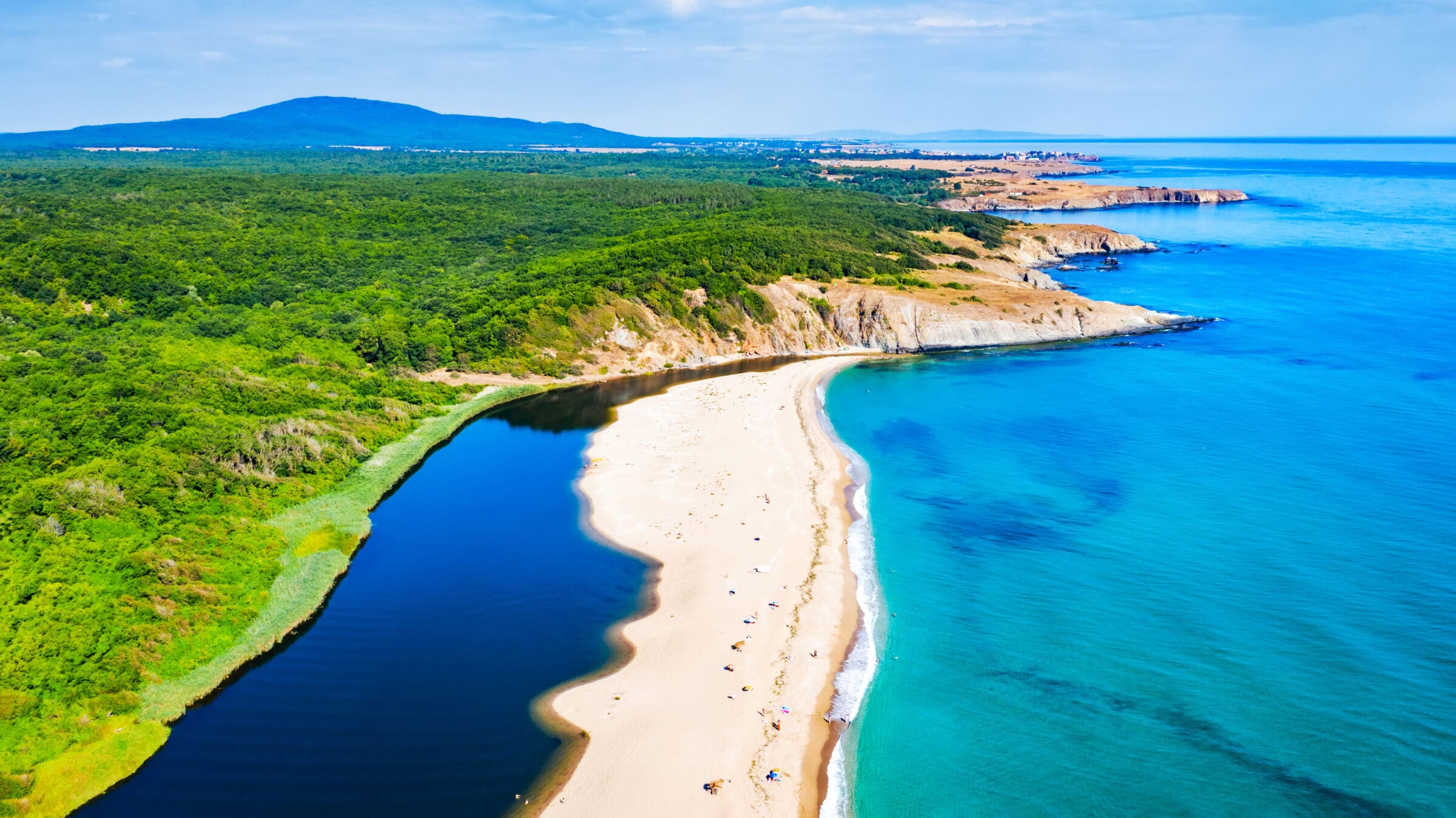 Sandy beaches and warm sea, beautiful nature, rich culture and history, epic parties – the Bulgarian seaside will appeal to everybody for summer holidays !
Everybody has their own reason to come to the Black Sea coast
Close your eyes, imagine yourself on a spacious sandy beach, fine golden sand touches your skin, and warm sea waves caress your feet. A pleasant breeze brings coolness in the evening.
The hospitality and openness of local people make you feel truly at home while exploring a new culture.
You feel connected with the previous generations as great civilisations used to live on that land thousands of years ago, and uncountable mysteries of the past await you, among which many of them are still to solve !
And from time to time you meet with very curious neighbours : peculiar birds and animals that you have never seen before.
Now open your eyes, and we will bring you to Bulgaria, a country that has it all !
Whether you seek a quiet family holiday or you are a party lover or a nature explorer, you will find the perfect spot here.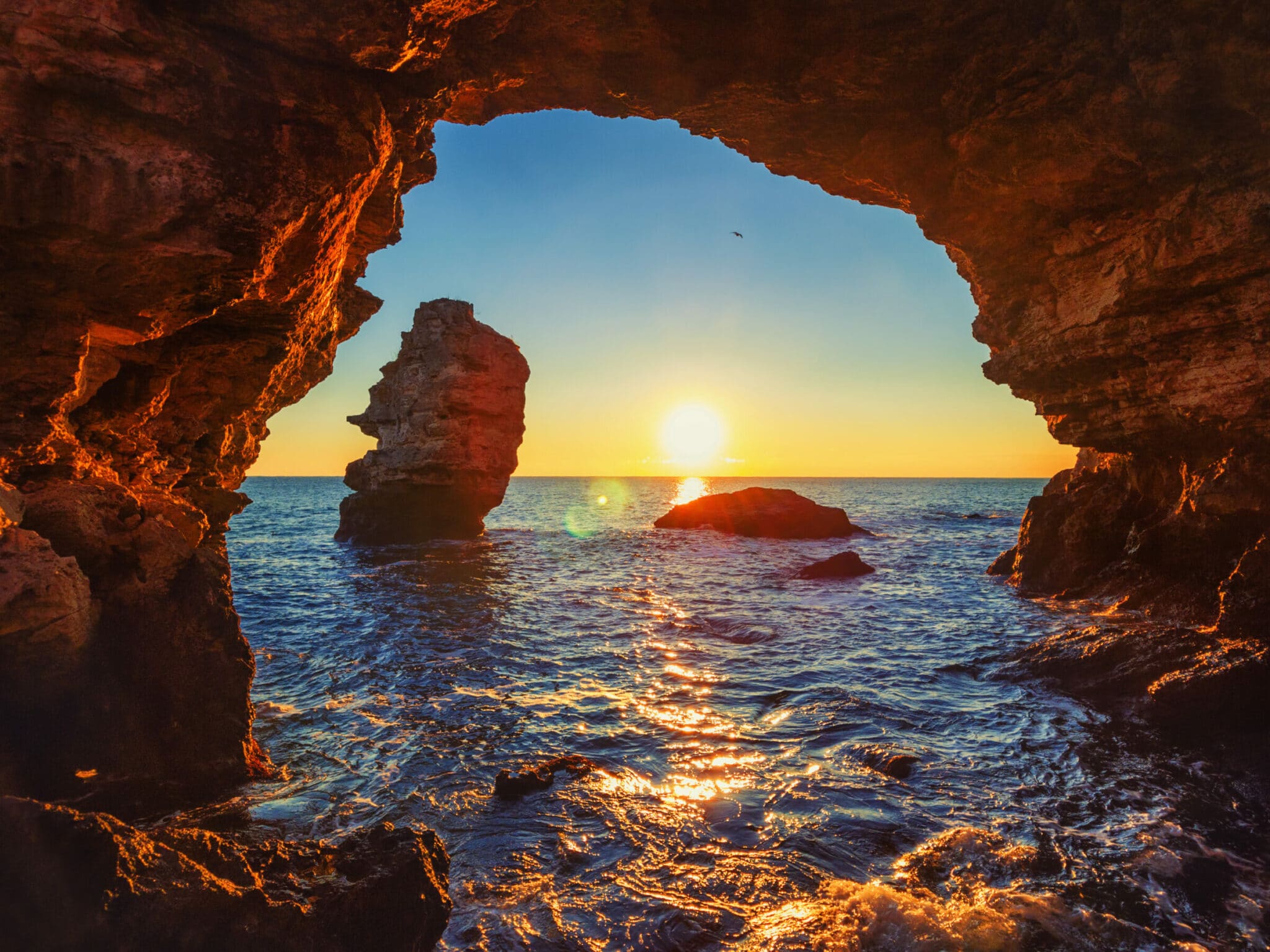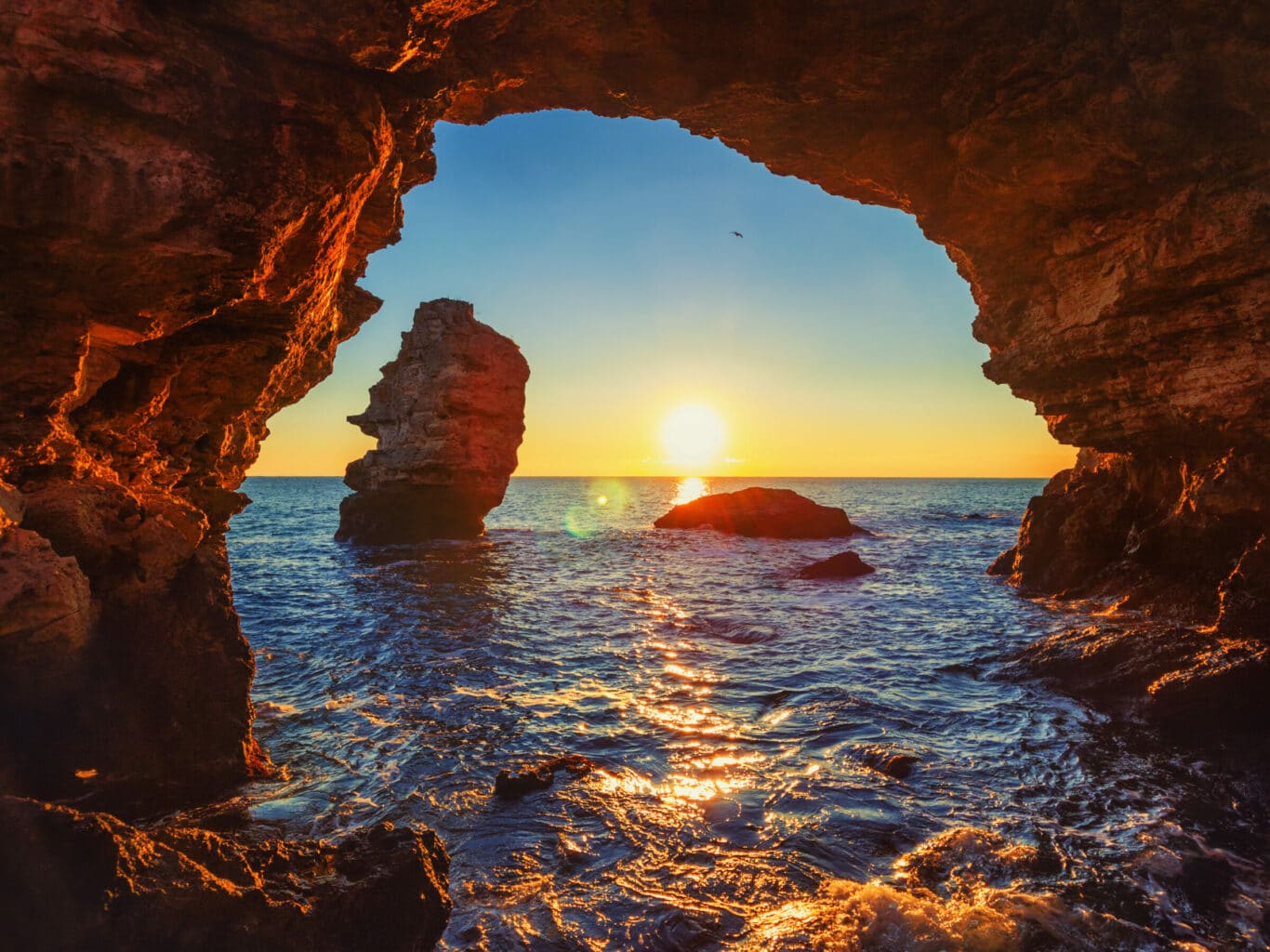 Climate and nature
An ideal place for summer holidays
Bulgaria boasts a picturesque seaside with extensive sandy beaches, warm water of low salinity – with an average temperature of 26° C during the summer – and many resorts and vacation complexes for all tastes. The 378 km coastline consists of 70 beaches. The weather is mild, and summer temperatures average 28° C.
A captivating nature
If you are a curious traveller seeking nature gems, you will be fascinated by the Bulgarian Black Sea Coast. It is a place of large wildlife variety. Moreover, one of the main bird migration routes between Europe and Africa is Via Pontica. Several nature parks preserve rare flora and fauna species. In the surroundings, there are two mountains : the Balkan range and the Strandzha Mountain, which contribute to the favourable climate of the coast. They will provide you with an opportunity to go hiking and add some fresh mountain air to your beach holidays.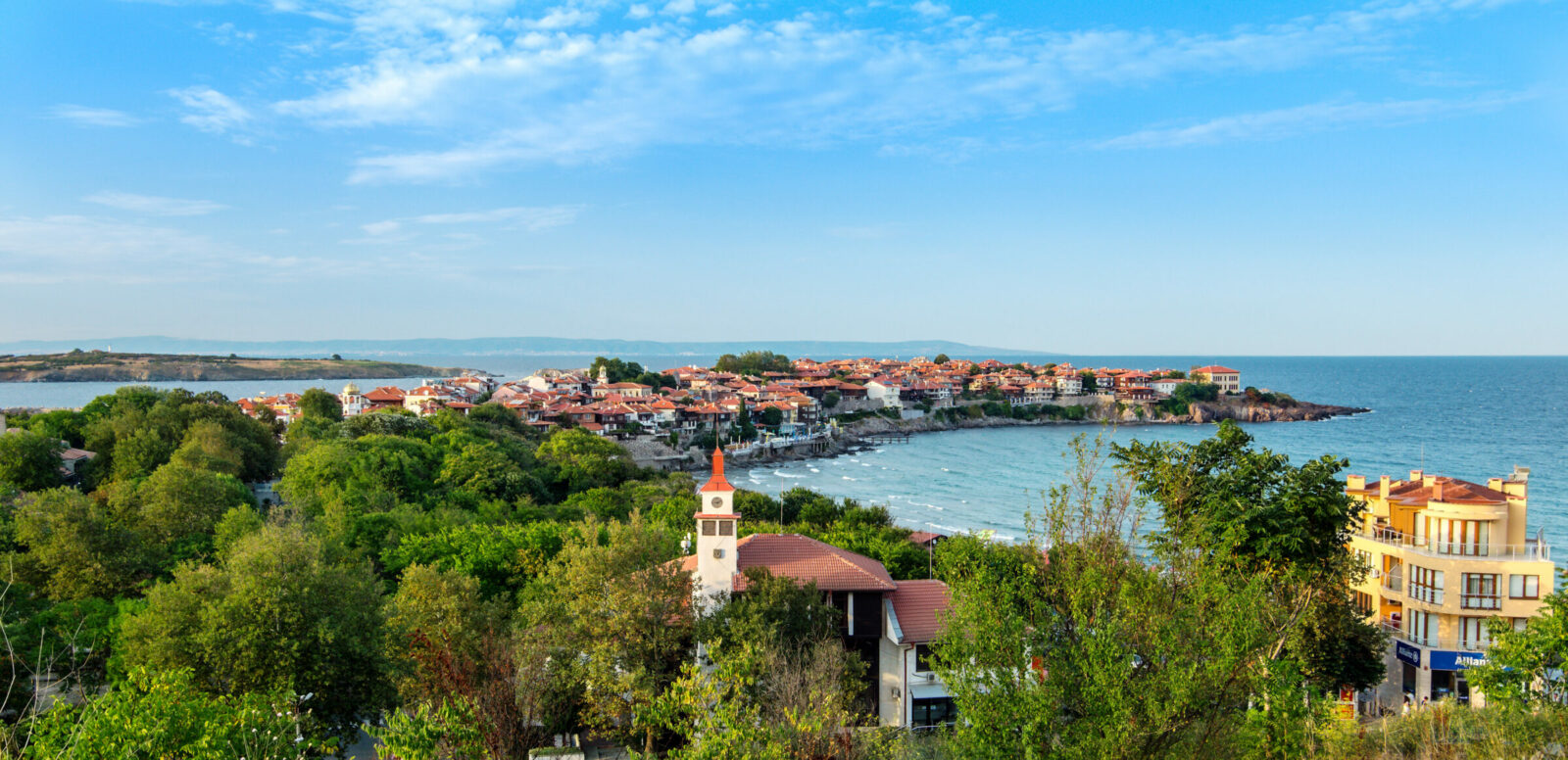 Historical heritage and sites
One of the oldest countries in Europe
Bulgaria holds a great deal of historical treasures on its coastline. Thracian tribes and later the Romans left behind a rich heritage that a passionate time-traveller should not miss.
Unmissable UNESCO-protected sites
Discover Nessebar, a charming town inscribed on UNESCO's World Heritage List. Over time, almost one-third of the town disappeared in the sea. Nowadays, some ruins can be seen about a hundred metres away from the shoreline.
Ancient and gorgeous
Less crowded but not less beautiful, Sozopol is another town that will enchant you with its traditional wooden houses and narrow cobbled streets.
The maritime capital
Your visit to the coast would not be complete without strolling in Varna, an important recreational centre for the Roman aristocracy. Roman heritage includes the Thermae – public baths. The site was part of the Roman town, Odessos. The Varna Archaeological Museum has one of the richest exhibitions in the country.
Royalty favourite
The Bulgarian coast was also appreciated by royalty: Romanian Queen Maria enjoyed the place so much that she built her summer residence here, Quite Nest. It is situated in a lovely town, Balchik, which is an original blend of Gothic and Arabic architecture.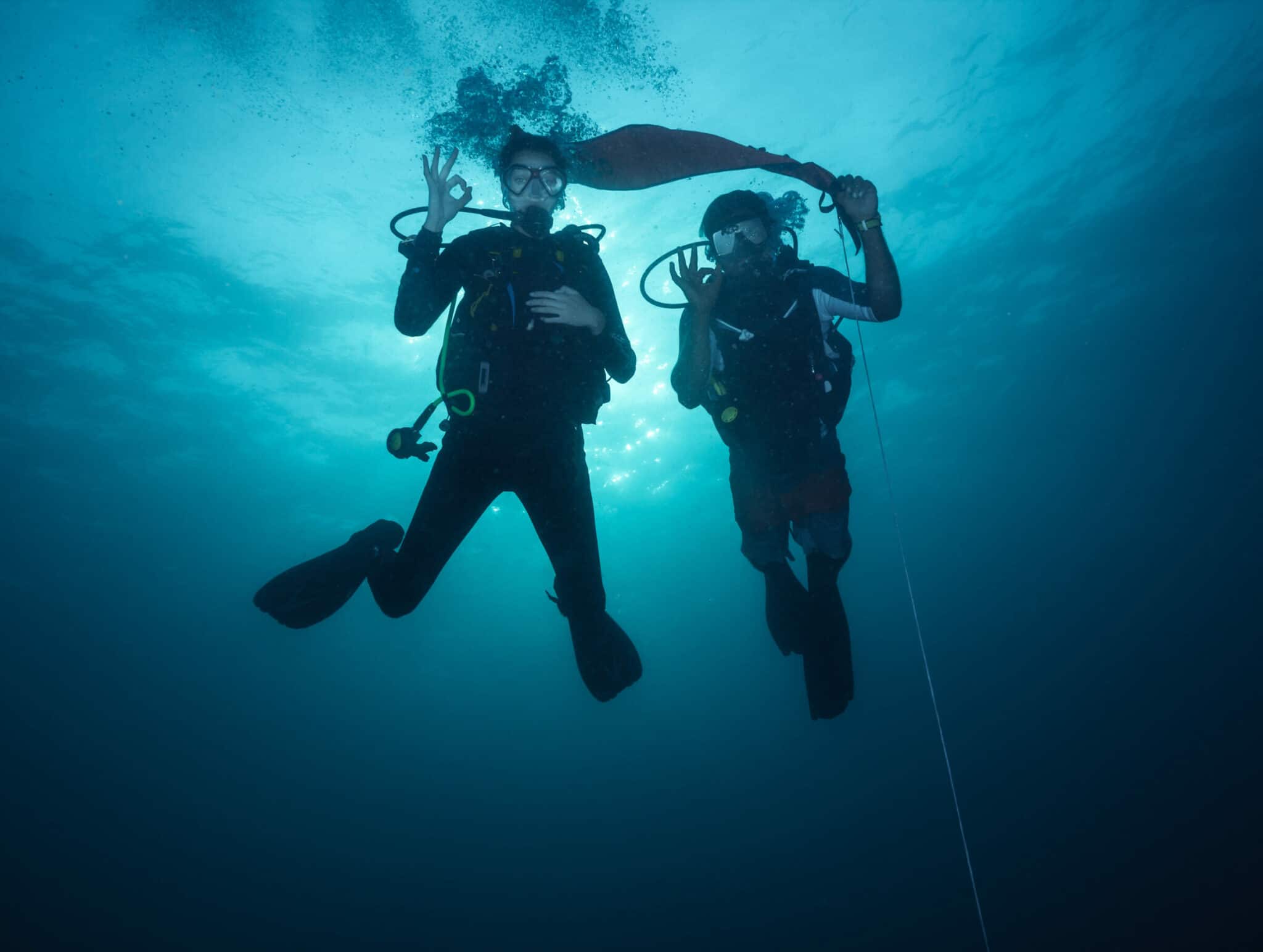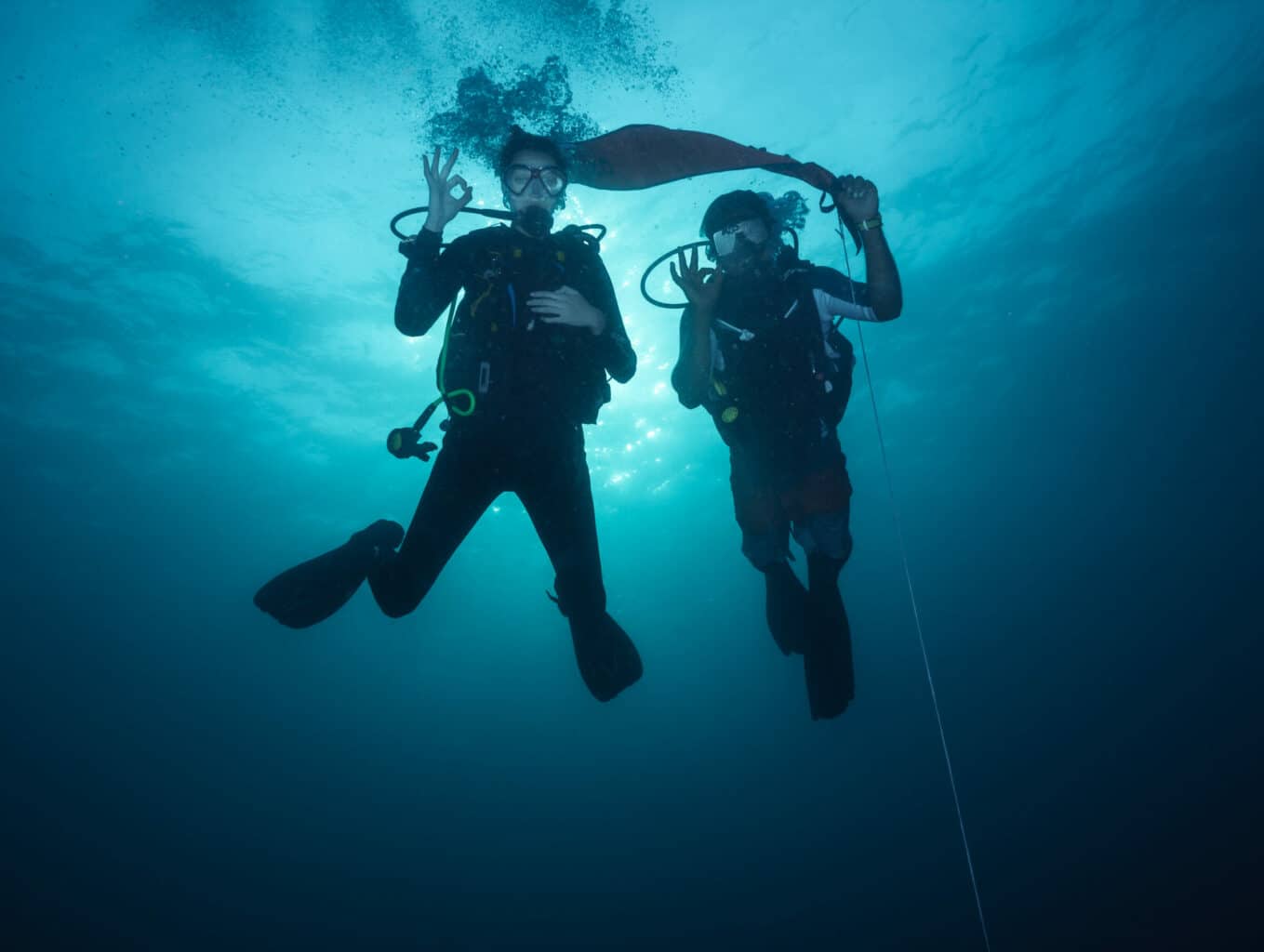 Activities and sports
Bulgaria's Back Sea coast is a great spot for you if you are keen on water and underwater sports and activities. Scuba diving schools offer discovery dives and certification courses for adults and children regardless of age or level. If you are an experienced diver, you will be surprised by the diversity of the underwater world: sunken World War II battleships, underwater caves, forests, and diverse marine life. However, Bulgaria is unfairly little-known by divers. As a result, you will be able to explore all its underwater treasures without a crowd. Sea kayaking is another popular activity that you could try out to experience the coastline's natural beauty from a totally new perspective, from beaches to vertical cliffs and ancient castle walls.
A dream golf destination that you had no idea about
If you prefer staying on land, you will enjoy playing the three marvellous golf courses located on the coast. The global golf tourism association even awarded Bulgaria the Undiscovered Gold Destination.
Enjoy the Bulgarian dolce vita
Nightlife on the Black Sea coast is great as well, Sunny Beach being particularly famous for it. And it goes without saying that Bulgarian extensive beach covered by fine golden sand is a paradise for sunbathing ! Last but not least, tasty Bulgarian food and wine will make your holidays unforgettable.
Thermal & Spa holidays
The Bulgarian seaside is rich in thermal water springs and medicinal mud. You can combine your holidays with some relaxing and well-deserved spa time. Mineral water and healing mud can be found in many Black Sea resorts, including the popular Saints Constantine and Helena, Albena and Pomorie. These destinations are ideal for enjoying treatments and massages, including mud baths – while admiring the beauty of the seashores amid a favourable climate.