Hard to find abroad, impossible to forget
Bulgarian cuisine is fresh, relatively simple, tasty, and hearty. It is a mix of Greek, Balkan, and Turkish-influenced cuisine, although Bulgarian cuisine has a special flavour that sets it apart. Recipes include a large variety of vegetables and spices and grilled meat, cheese, yoghurt, and fresh fruits.
The Bulgarians love and cherish their cuisine. It is easy to find a good place to try all the delights, not only while sharing a dinner with the locals but also in the numerous restaurants (mekhanas) everywhere across the country.
Here you will find a few popular and mouth-watering dishes of the traditional Bulgarian cuisine. Do not miss an opportunity to taste them !
Banitsa
By far the most famous Bulgarian pastry and a MUST try during your holidays. It is often served for breakfast. You will find banitsa in almost all bakeries around the country. The multilayer pastry is made of eggs and cheese – soft and warm inside and crispy outside – everybody will likely enjoy it !
In a similar vein, you will like deep-fried yoghurt doughnuts (mekitsi), sweet and savoury pancakes (palachinki) and croissant-shaped buns (kiflichki).
Shopska salad
Another unmissable Bulgarian dish. That fresh and tasty salad is served all year round. It is made with chopped tomatoes, cucumbers, green peppers and onions and topped with feta-like cheese sirene.
Snezhanka ('Snow White'), or milk salad, is made with cucumbers and scoops of plain yoghurt, with garlic, dill and crushed walnuts.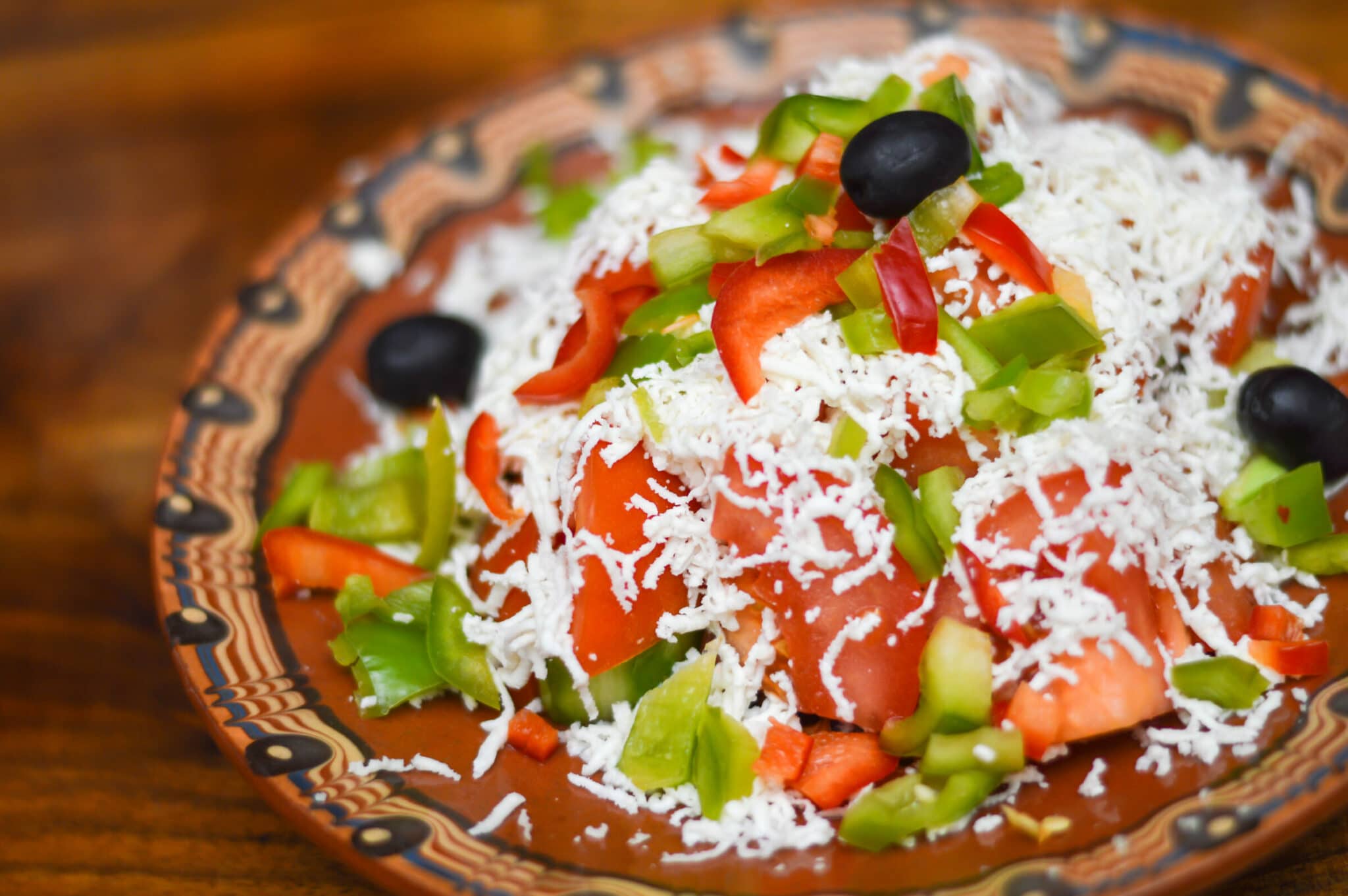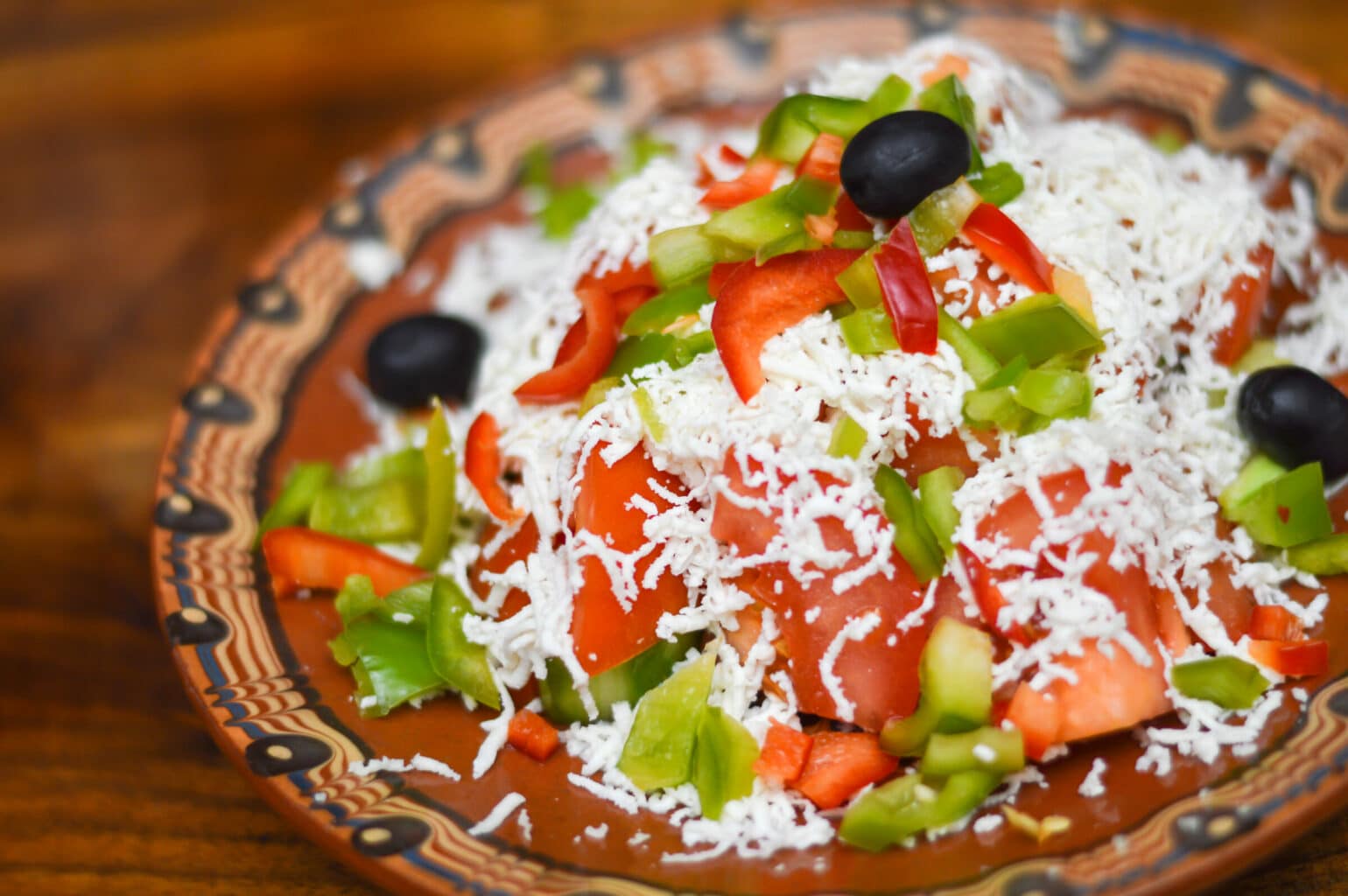 Kiselo Mlyako
Bulgarian yoghurt is extremely famous inside the country but also from abroad! It is one of the best types of yoghurts in the world due to the two types of bacteria that it contains, which are live probiotic bacteria. You can eat it as it is, add some nuts and dry fruits or in traditional dishes such as cold tarator soup, for example. In addition, Ayran is a tasty dairy drink you should try as well.
Bulgarian meat
Bulgaria is a paradise for meat lovers! Grilled meat (scara) is served in almost every mekhana. To name a few: kebapche (grilled spicy pork sausages) and kyufte (a round and flat pork burger); shish kebabs (shishcheta), consisting of chunks of chicken or pork on wooden skewers with mushrooms and peppers.
Soups
Bulgarian cuisine features a lot of soups. You can find them for any taste! Refreshing Tarator – commonly made with fresh cucumbers, walnuts, garlic, Bulgarian yoghurt, dill, herbs and vinegar or lemon – is especially appreciated on a hot summer day. Chicken (pileshka) soup or tripe (shkembe) soup will both pleasantly surprise and warm you up.
Moussaka
It is likely that you are already familiar with the Greek version of this dish. Now give a chance to the Bulgarian one! The main difference between the two is that the Bulgarians use potatoes instead of eggplant.
Bulgarian cheese
Bulgarian cheese deserves special attention. There are two main types of it : sirene – a refined feta cheese – and kashkaval – a straw-coloured cheese made from cow's or sheep's milk. You can find them in many dishes even though they are very delicious on their own.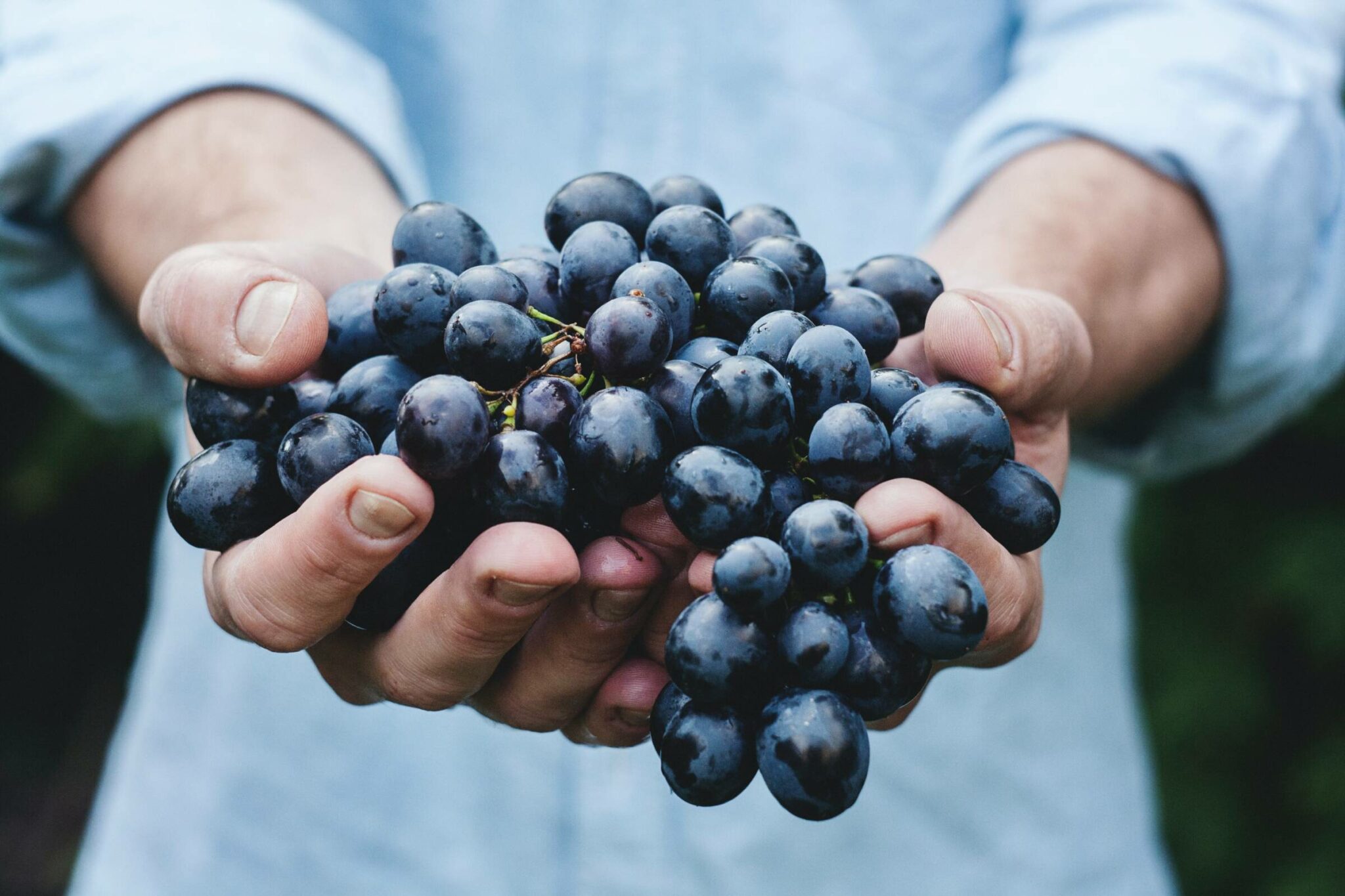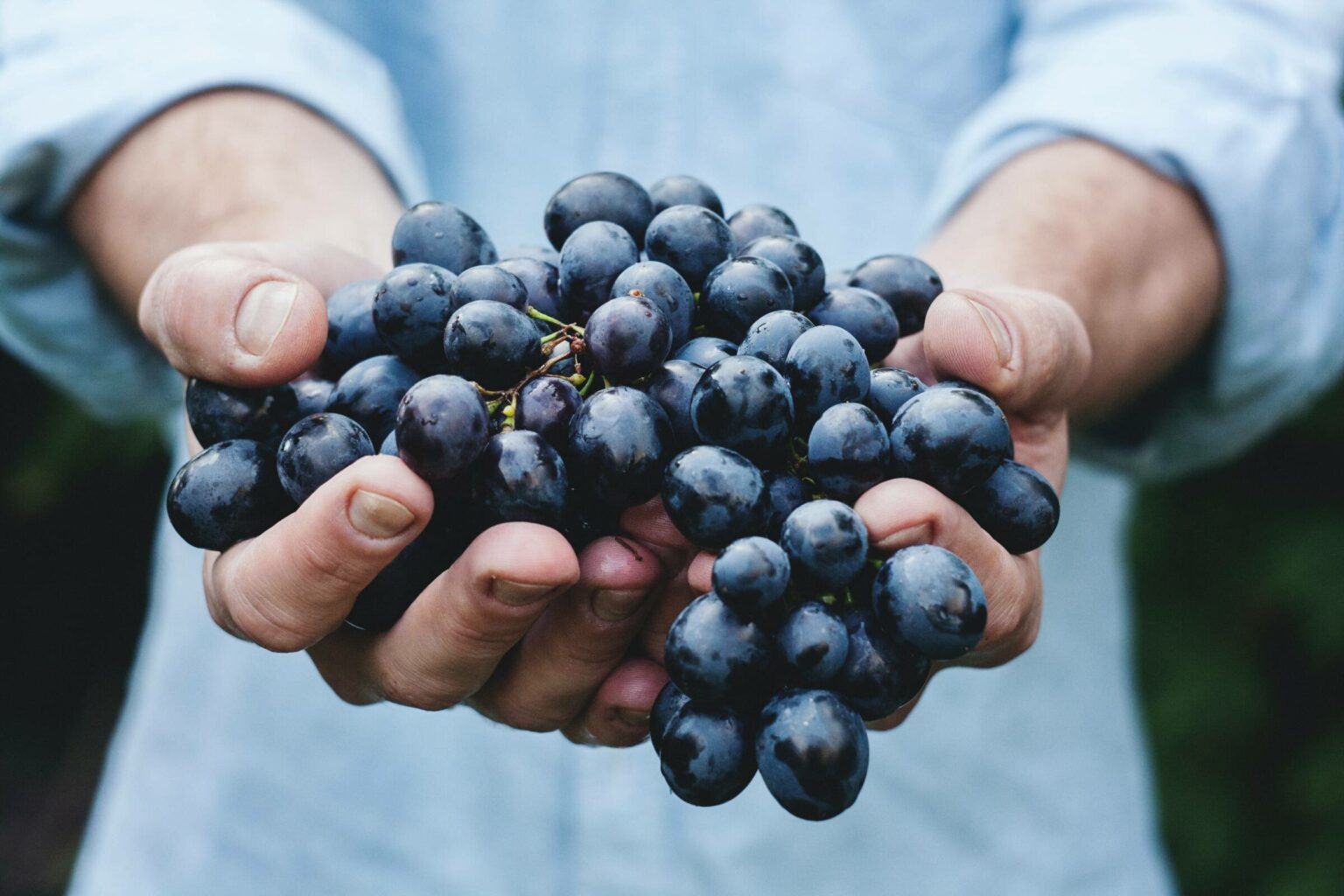 And of course, no dinner would be complete without good rakia or wine !
Bulgarian wine will appeal to you after a first sip. There are many wineries across the five wine regions of the country. You will have an opportunity to discover the local varieties and the distinctive characteristics and flavours featuring Bulgarian grapes, regardless of whether you are a beginner or a connoisseur. Unique Bulgarian varieties to taste include Gamza, Shiroka Melnishka, Mavrud, Misket, Rubin, Pamid, Dimyat.
Rakia is a popular fruit brandy cherished by the Bulgarians. It is as popular as wine, but much stronger. Its alcohol content is normally 40%.