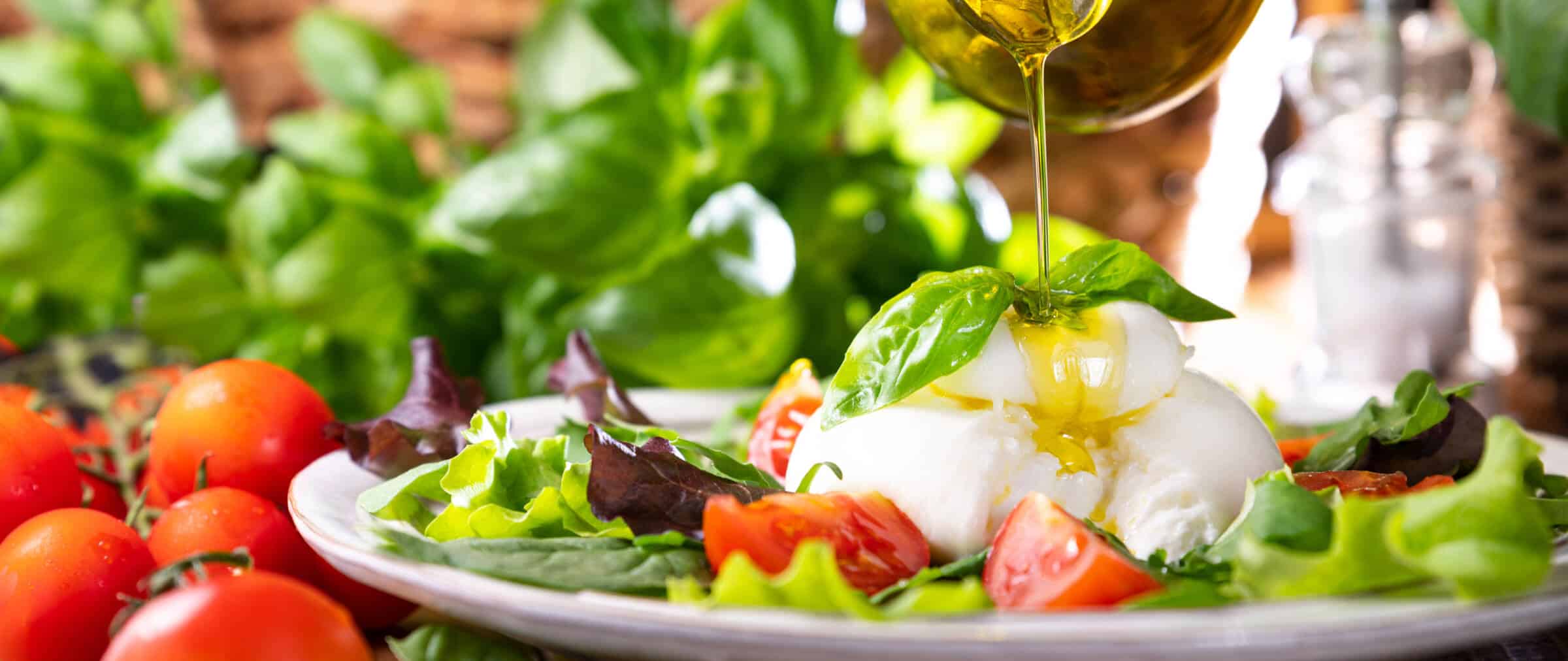 Italian cuisine is the most popular around the world. You may not be aware, but many of its treasures come from the South.  Thousands of flavours and countless gastronomic delights are among many reasons to visit South Italy. 
The great variety of its cuisine derives from the sea, large areas of pasture, mild climate and sun, meaning that unique mouth-watering combinations will be set on the table. It is fresh, simple, authentic and delicious. Recipes are very diverse and change drastically from one region to another and even from one city to another. You will never get bored throughout your culinary journey, and the only regret you may have is that you did not have enough time to try all the specialities.
Whether you are a connoisseur or a novice, wine tours and wine tastings will appeal to you. Italy is the world's largest producer of wine, and each region produces its own. You will have a unique opportunity to enjoy the breathtaking landscapes of vineyards.
If you are a curious traveller, go one step further and enjoy an olive oil tasting! You can try it on your bruschetta or like a real professional in a small glass for purity of taste.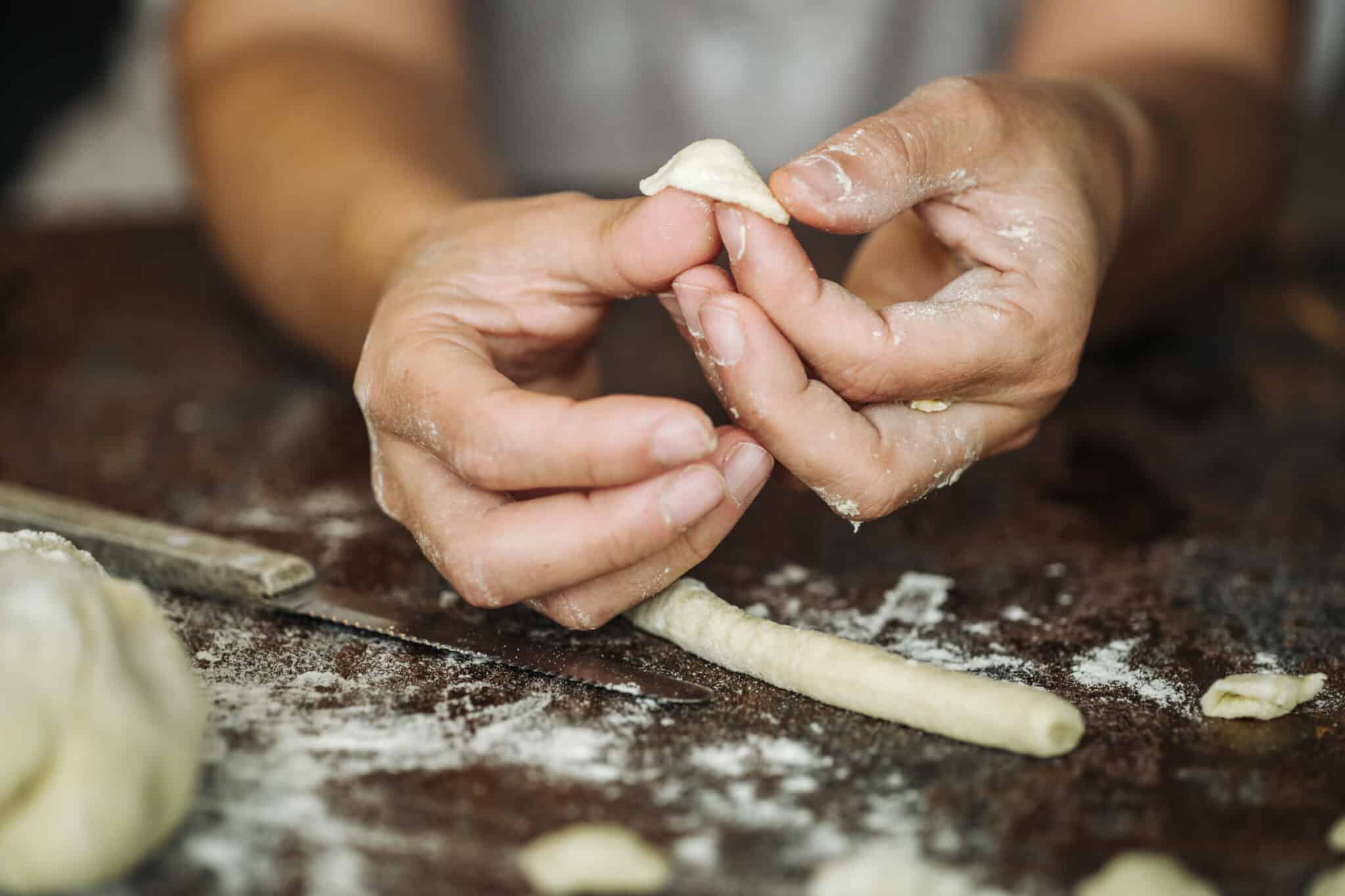 Puglia
The "heel" of Italy for millennia has been a predominantly agricultural region, producing a large share of all Italian wines and 40% of olive oil. Most Apulian recipes use local products such as durum wheat, tomatoes, artichokes, fava beans, rocket, zucchini, beans, fennel, peppers, onions, beef and lamb.
The biggest Apulians' culinary pride is orecchiette, an ear-shaped pasta that matches perfectly with a sauce as it absorbs its flavour and makes you enjoy your meal even more. The most classic recipe for orecchiette is with broccoli rabe. This unique pasta is traditionally handmade. While strolling the narrow alleys of Bari Vecchia, you will meet many signore at work, especially in the so-called "orecchiette street". 
It may surprise you, but one of the most emblematic products of Puglia is bread. And many towns have their type that they cherish dearly. Do not miss the most famous one – pane di Altamura. 
You will still be able to find some very decent pizza in Apulia (you are in Italy, after all) but try the Focaccia, whose classic version contains cherry tomatoes, but variations are not lacking. 
You can also bring back home some taralli – small rings made from crispy bread dough with oil – for a perfect Apulian-style aperitivo.
Apulia's dairy art deserves special attention. Caciocavallo cheese is famous for its distinctive shape and gentle salty taste unless it has been aged for a long time. It has several variations; grilled is one of our favourites. Burrata, stracciatella and mozzarella are other savoury dairy masterworks of the region.
Additionally, Itria Valley is a paradise for meat lovers. There are numerous macellerie and bracerie, where you can choose your favourite piece of meat and have it cooked just for you on a hot charcoal grill or in a wood-burning oven. If you happen to be in Martina Franca, do not miss another delicious local cold pork cut, capocollo. 
Puglia is not a place to be on a diet! Its desserts are so tasty that you will be unable to resist! The most famous is pasticcioto, which consists of shortcrust pastry filled with cream. 
To accompany a perfect dinner, sip a glass of fine Apulian wine such as Primitivo and Negroamaro.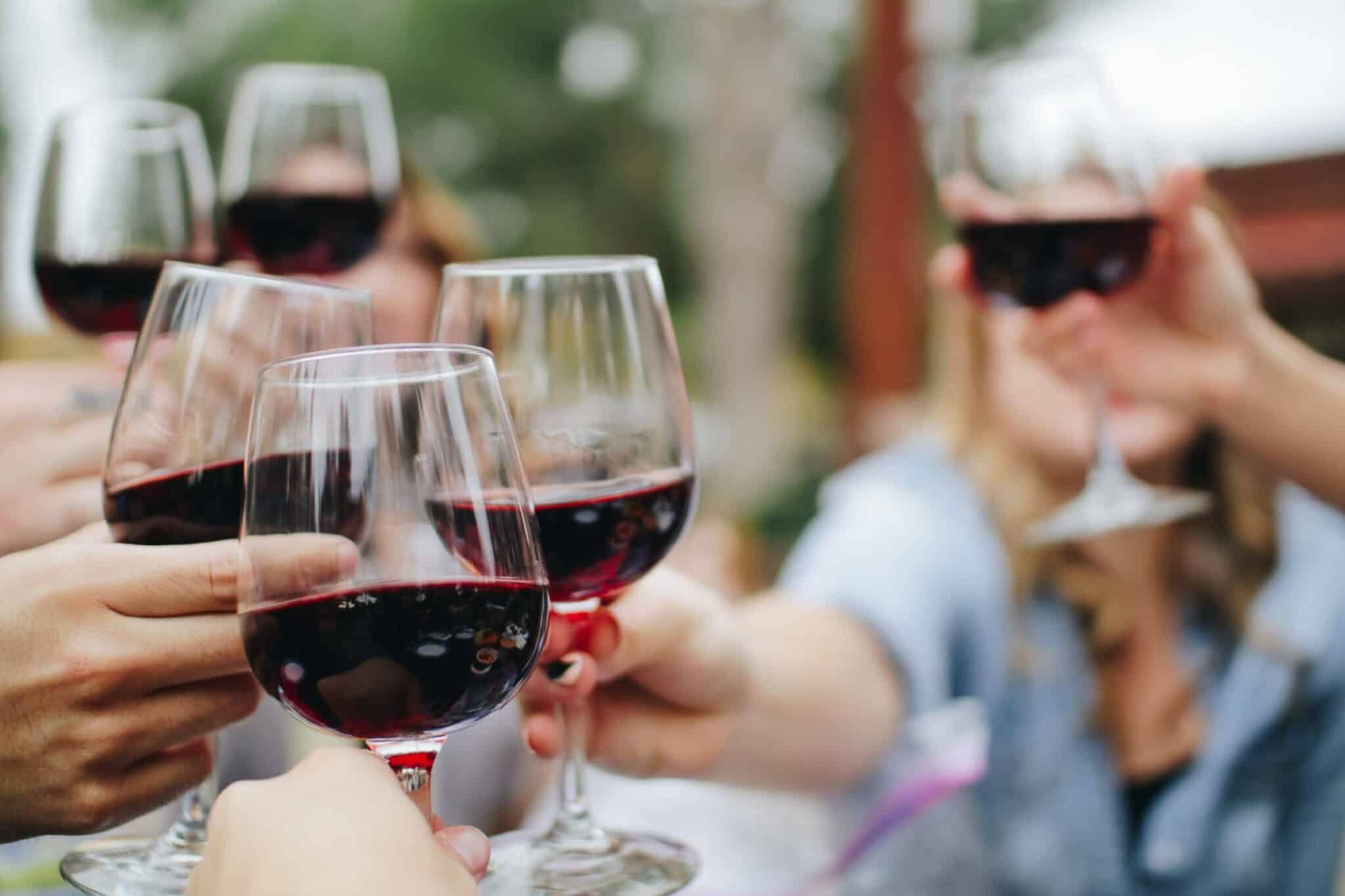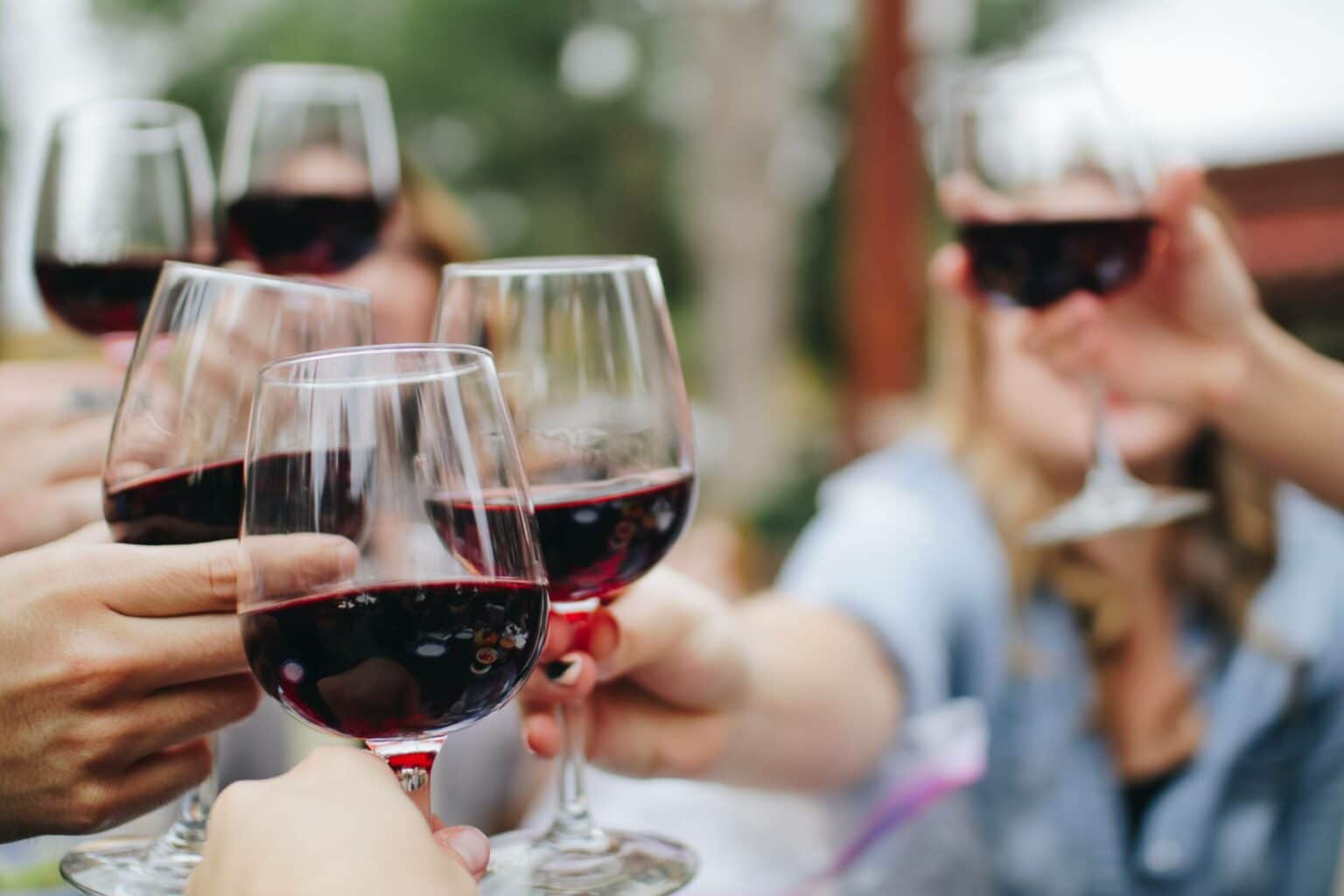 Basilicata
Basilicata is a small region between the sea and the mountains that proudly safeguards its rural culinary and farming traditions. It is home to some of the most delicious sausages and cheeses in Italy. Add to your culinary cheese wishlist Canestrato di Moliterno, Casieddu and Caciocavallo Podolico. And for sausages try lucanica or its "poorer" version, la pezzenta, which is not less tasty. 
However, Lucanian cuisine is much more than just those mentioned above. Treat yourself to tasty and juicy meat if you are a meat lover. Many traditional dishes are based on lamb and mutton, such as spezzatino di agnello – lamb stewed in an earthenware pot with potatoes, onions, bay leaves and peppers.
I have exciting news for pasta fans! Even though pasta's origin is disputed, many locals will tell you that the earliest records of pasta come from Basilicata. Try unique tapparelle – similar to orecchiette but bigger – and lucane chiappute, i.e., wider tagliatelle. Another pasta to try is lagane, which is not to be confused with lasagne! It also looks a little bit similar to tagliatelli but wider. In other parts of Italy, this type of pasta is called segne. 
If vegetables are more your thing, try calzone di verdure. It is an extremely popular pie in Basilicata, made of dough stuffed with Swiss chard, pine nuts, raisins, and mozzarella di bufala. Lastly, if you are looking for an unusual pizza, order a pizza rustica. It does not look at all like any pizza, you know. It is a delicious pastry pie filled with eggs, cheese and meat. Basilicata also boasts its own focaccia, known as strazzata.