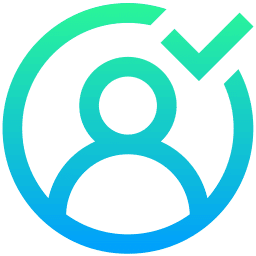 100% tailored to your needs and interests
All our tours are fully customised to your needs, interests, tastes, and budget. We believe that one-size-fits-all travel packages are not the most appropriate option to truly discover a region or country because everyone expects a unique and personalised travel experience.
You keep control of the planning process and retain complete flexibility of timings and activities.
Tailor-made journeys are for everyone whether you wish to travel as a couple, with family, friends, or in a group. We will design together with you the trip that suits you best.
Peace of mind
Rely on our first-hand knowledge of the destination and let us handle all the travel arrangements and bookings for a stress-free holiday.
You do not need to have a clear idea of your next travel experience. We will guide you through the design of your trip and provide expert advice and recommendations.
You can travel reassured, as we remain available throughout your journey to smooth out the unexpected.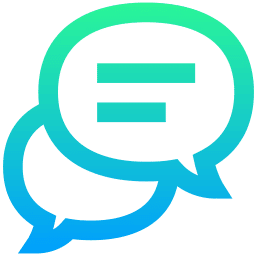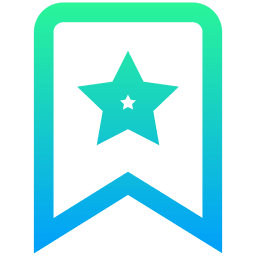 The choice of exclusive experiences
Velstana has carefully picked the most fascinating experiences for every destination.
Make your itinerary meaningful by selecting something that truly inspires you and enjoy it at your own pace.
We encourage you to combine several experiences throughout your journey, as it will make it more fun, exciting, and memorable. All this naturally depends on your personal preferences.
Support the local economy
Velstana contributes to the sustainable development of the local economy by supporting small businesses and the local community as far as possible.
We partner only with enterprises and people that we know personally and trust entirely. We endeavour to find the best suppliers and service providers, who genuinely love their region and are committed to contributing to its thriving as much as possible.