Bulgaria's beautiful nature and spectacular landscapes are a paradise for outdoor lovers. You will find there a wide range of activities for all tastes, such as hiking in the mountains, water sports, and wildlife watching.
There is one thing we know for sure : you will never get bored in Bulgaria !
If you are an outdoor enthusiast, you will definitely enjoy Bulgaria. This country is blessed with beautiful nature and breathtaking sceneries. It features three spectacular National Parks, many nature parks and reserves, and a long, beautiful coast, among other things.
You will be able to reconnect with a diverse and well-preserved nature while discovering charming places, including mountains, valleys, lakes, rivers, ancient forests, and many more. Some of these natural wonders are listed as UNESCO World Heritage Sites, such as the Pirin National Park or the Srebarna Nature Reserve.
Bulgaria also offers a great environment for sports and outdoor activities for all seasons, thanks to its geographical location. Discover the mountains not only for skiing and snowboarding in winter but also for hiking, mountaineering, and mountain biking from spring to autumn. Nature parks and reserves will provide you with a unique spot to watch birds and many other rare species of flora and fauna. If you seek thrills and adrenaline adventures, you will be able to try out white-water rafting, paragliding, hot-air ballooning, horseback riding, diving, and many more.
In short, Bulgaria is the place to go for unforgettable outdoor experiences !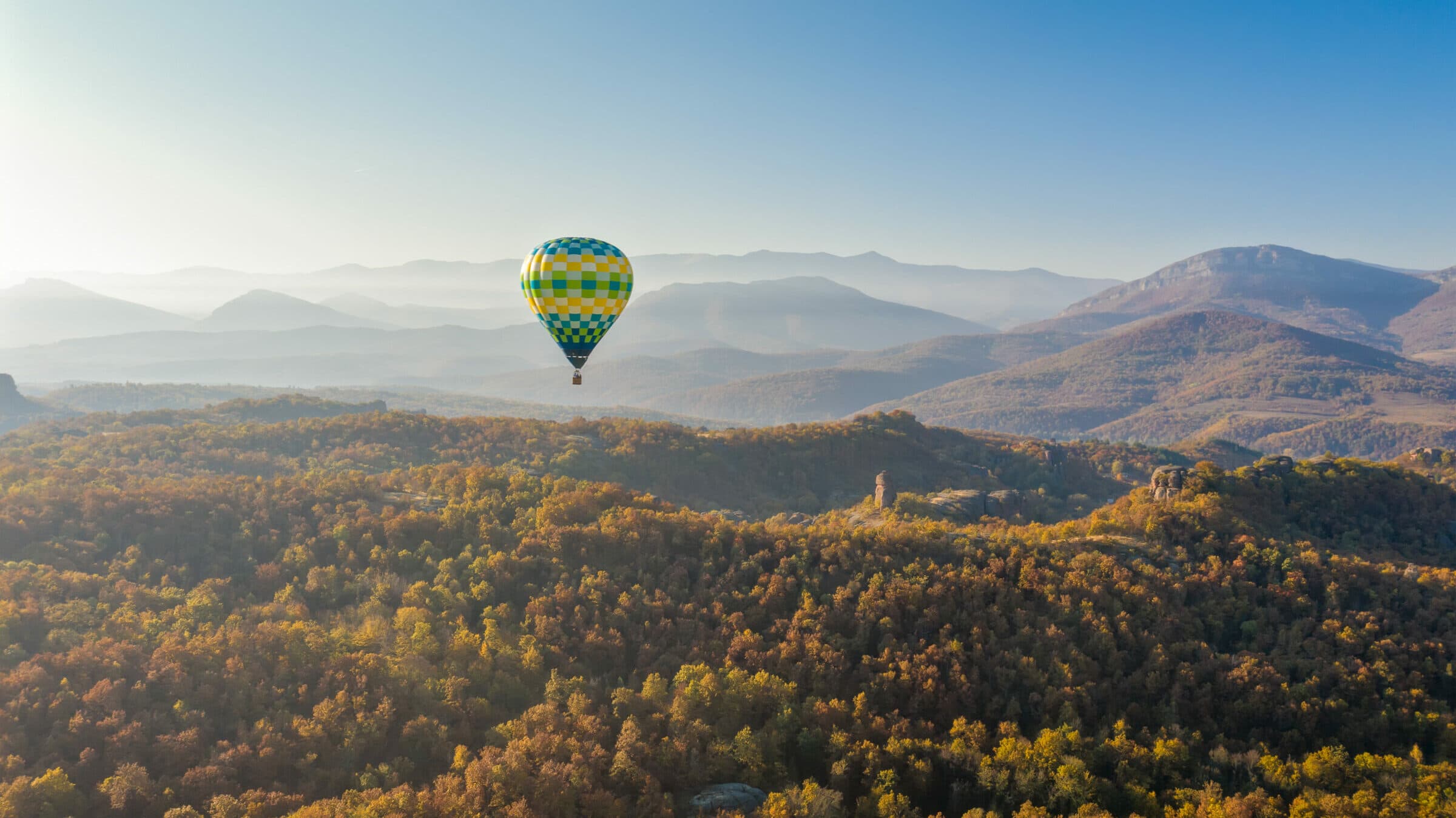 Discover Bulgaria's natural gems
Have fun in the gorgeous mountains
Mountain ranges cover more than 30% of Bulgaria. If you are keen on walking and hiking – no matter your fitness level –, its National Parks will be a paradise for you with its network of well-marked routes from May to October. These hiking trails will lead you to spectacular, well-preserved sceneries and breathtaking views. For instance, you will be able to hike the iconic Seven Rila Lakes trail with its series of glacial lakes situated between 2,100 and 2,500 metres above sea level in the Rila National Park.
Skiers and snowboarders will enjoy the mountain slopes covered by abundant snow during winter.
The country will also appeal to you if you seek more adrenaline with numerous mountain activities such as mountain biking, paragliding, mountaineering, and rock climbing.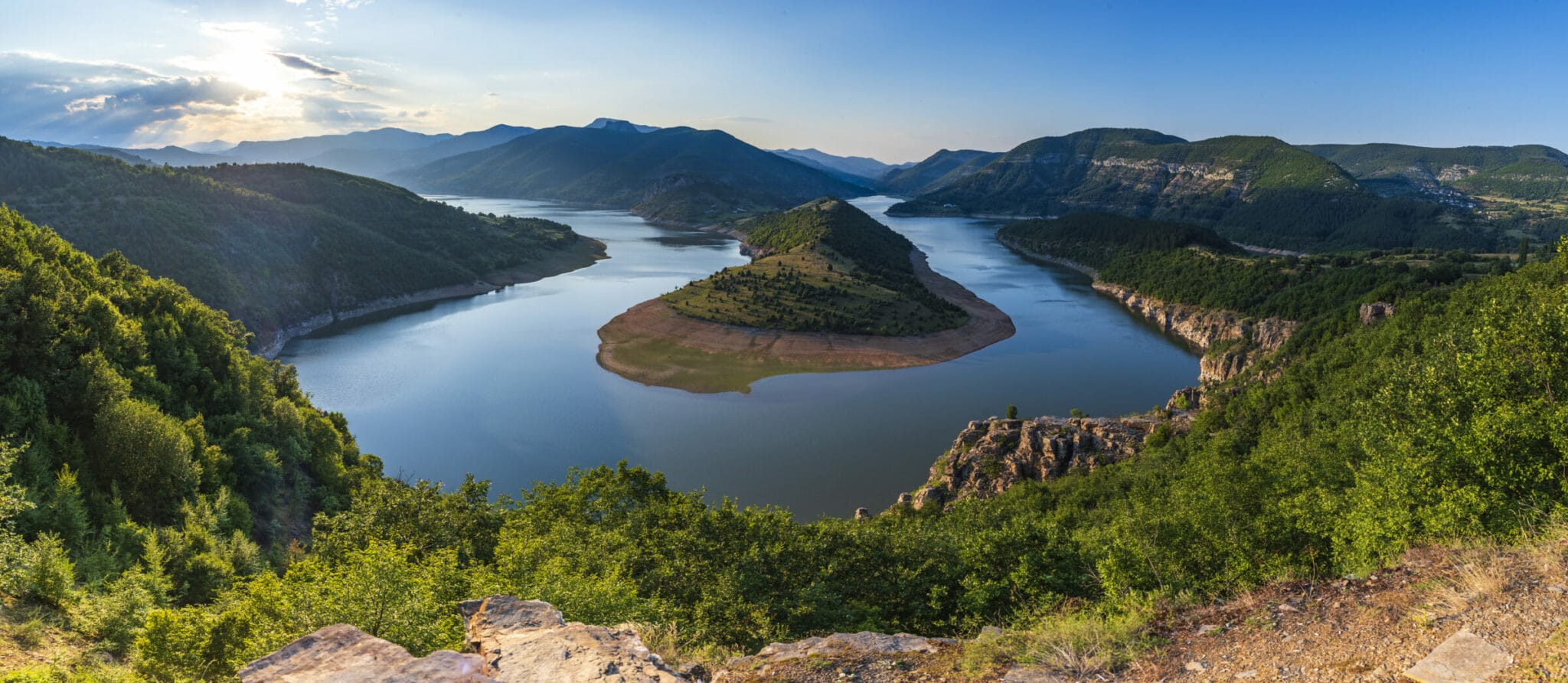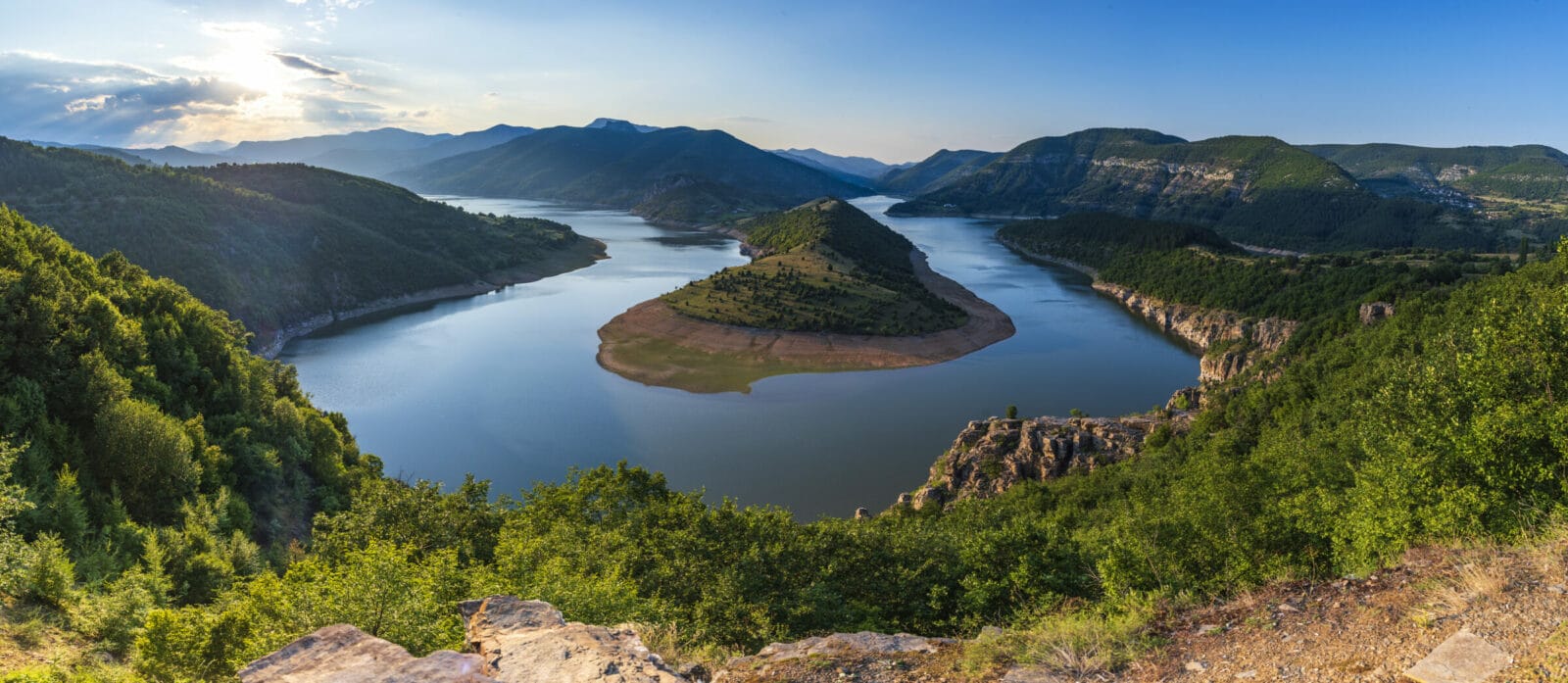 The Back Sea coast is a great spot for diving with a view to exploring shipwrecks, underwater caves, and marine life. You will find a lot of scuba diving schools offering introductory dives and courses for children and adults of all levels. You can also go sea kayaking to experience the coastline's natural beauty from a totally new perspective, from beaches to vertical cliffs and ancient castle walls.
Bulgaria offers what you need if you are more adventurous and seek thrilling water experiences. For example, you should try out rafting or kayaking on the Struma or Iskar river, no matter your paddling ability or experience level. In a similar vein, canyoning will also appeal to you as well as other water sports in Black Sea resorts like windsurfing.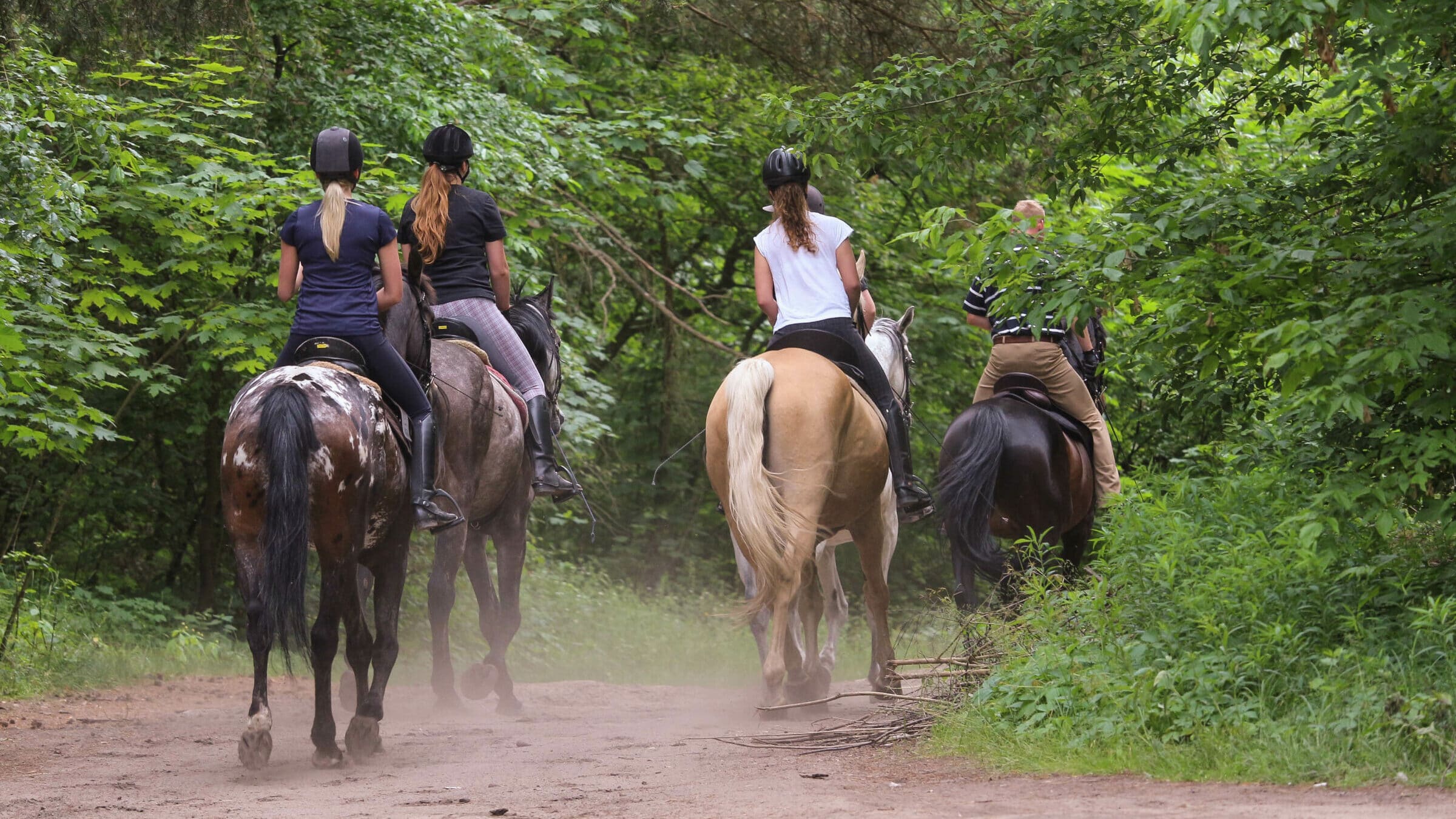 Explore nature's finest on horseback
Horseback riding – with an experienced guide – in the lowlands or at the foothills of mountains will attract many of you regardless of your level, whether you are a beginner or an advanced rider. It is an ideal experience for nature-lovers to explore the beauty of the Bulgarian lush countryside.
Play golf with a stunning view
If you are a golf player, you should not miss Bulgaria's spectacular golf courses designed by notorious champions, namely Gary Player, Ian Woosnam, and Paul McGinley. They are located in areas with pleasant climate and picturesque sceneries on the Black Sea coast, in the Pirin National Park, and near Sofia.
Meet wildlife species you have never seen before
Wildlife enthusiasts will appreciate the rich diversity of flora and fauna spread in the country. Indeed you will be able to watch many rare species of birds in the Nature Parks and Reserves near the Black Sea, which are located on the migration route between Europe and Africa. Overall, Bulgaria is home to over 50% of all bird species present in Europe. In addition to birds and other animals, there are thousands of plant species across the country. Some are rare or endangered and can be found in the Pirin National Park and the Central Balkan National Park.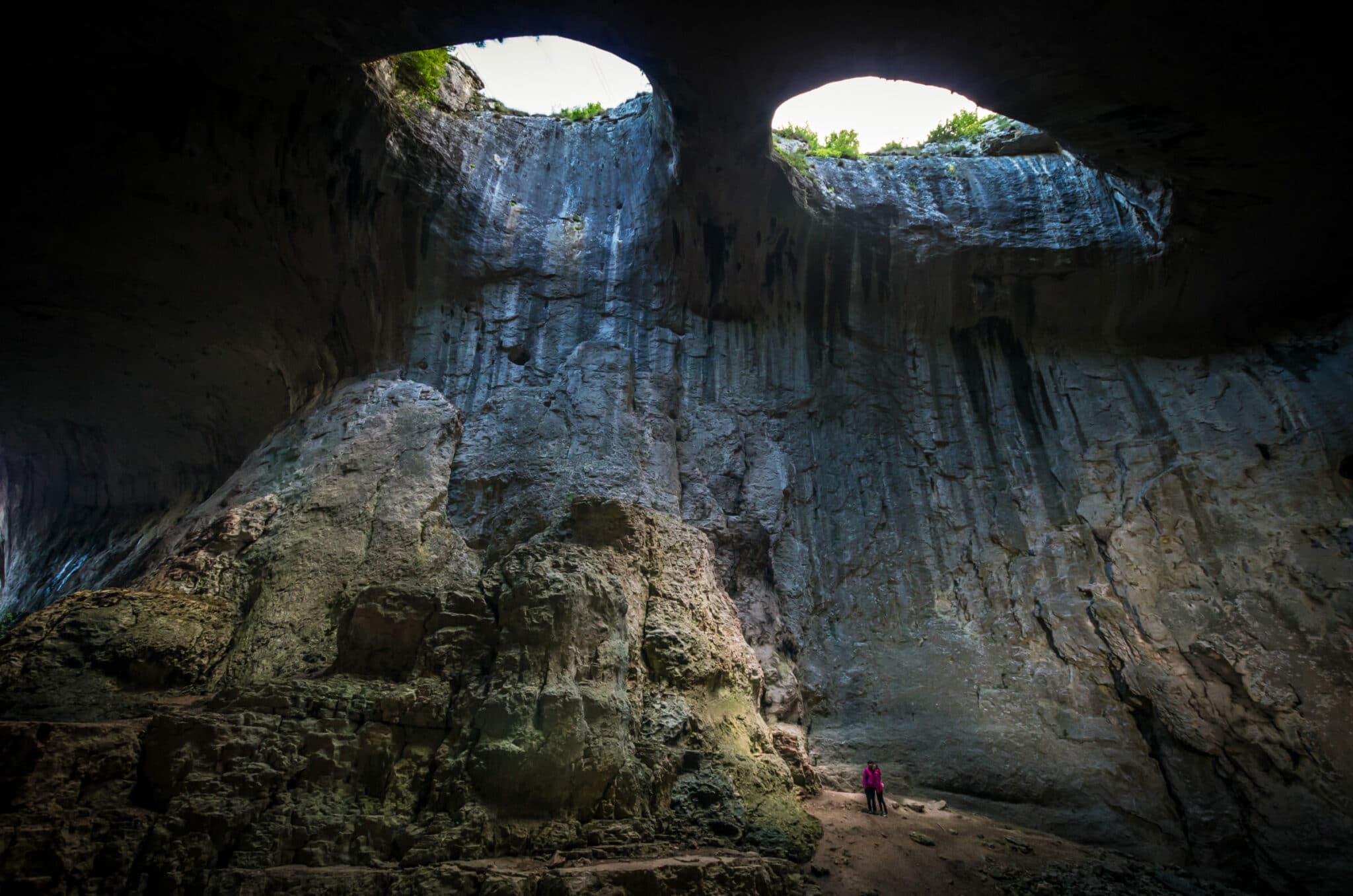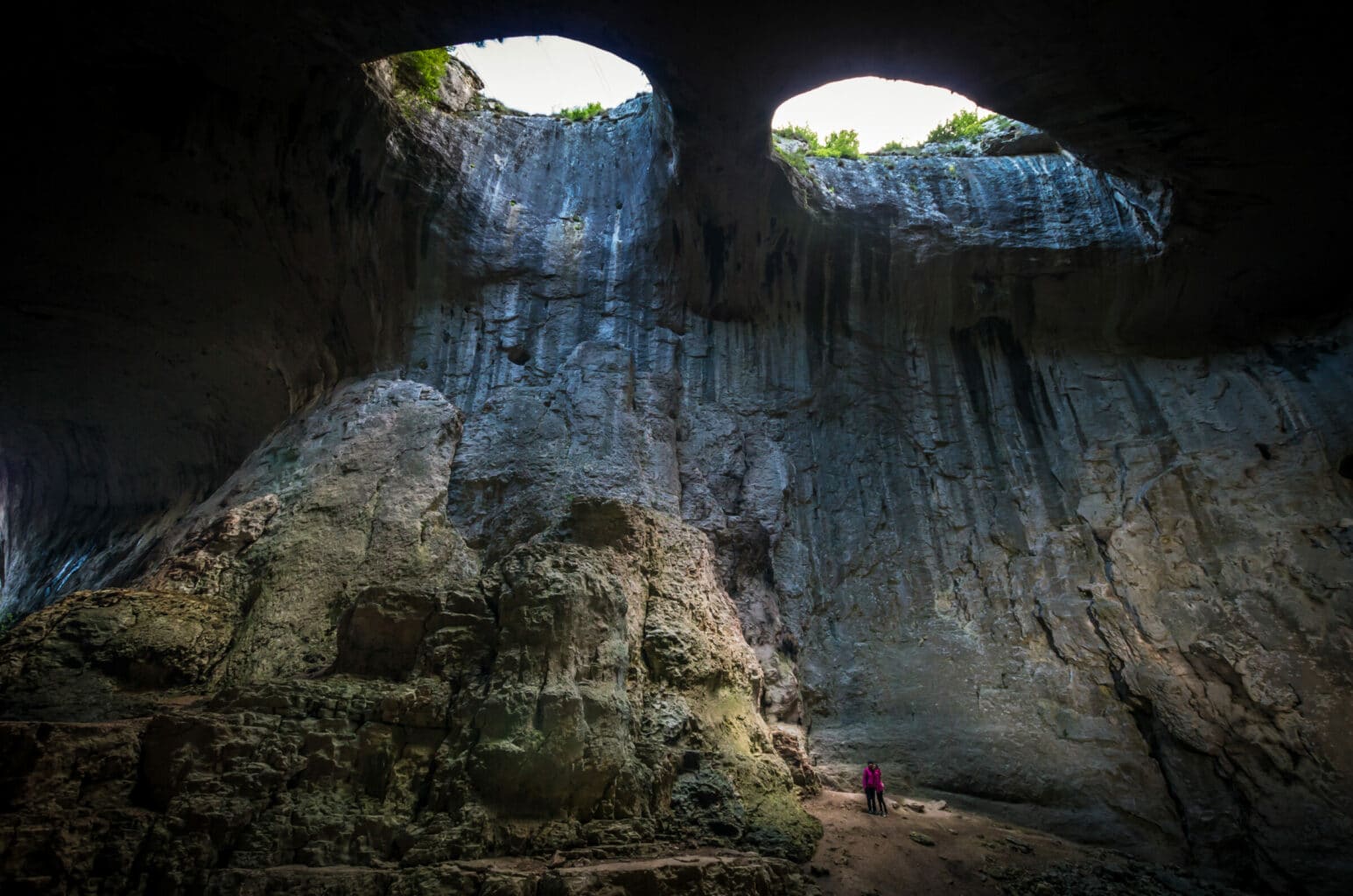 Dare to explore the world beneath your feet
Last but not least, you should give caving a try. Bulgaria is riddled with caves, many of them being open to the public. Exploring these caves with a guide – in which traces of prehistoric life and paintings have sometimes been discovered – will remain a unique experience for you.