From December to early April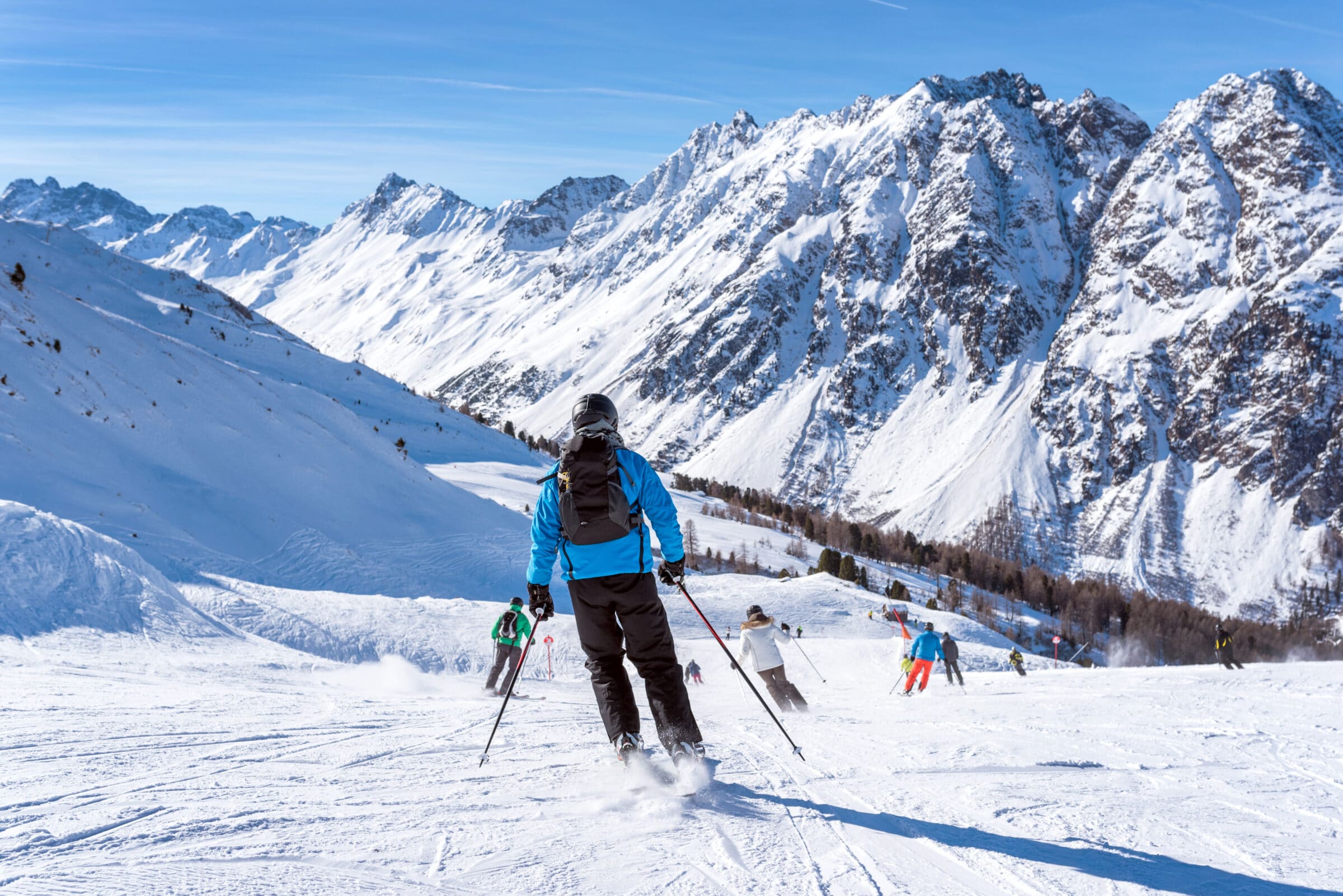 Beautiful mountains, abundant snow, well-developed skiing infrastructure and charming resorts : Bulgaria has it all !
Pack your bags and enjoy amazing winter holidays with family or friends in Bulgarian ski resorts
For most people, winter sports in Europe only mean the Alps.
But this time, you may want to try something different and go to a more original ski destination. That includes totally new surroundings and a different culture.
So what if you spent your next winter holidays in Bulgaria ?
This country boasts beautiful mountains and national parks. In winter, there is a large amount of snow, which makes it a great spot for winter sports enthusiasts and non-skiers.
Whether you plan to spend the winter holidays with family, friends, or your partner, Bulgaria is the place to go. You will find charming resorts and great slopes with excellent snow conditions from December to April, thanks to their geographical location and snowmaking equipment.
In addition, do not hesitate to combine skiing or snowboarding with spa relaxation, entertainment, and even a touch of culture for great winter holidays.


Excellent skiing infrastructure
Bulgarian best mountain resorts are easily accessible from Sofia's capital and its airport. Each of them features modern sports facilities and well-developed infrastructure.
No matter your age or level, you will be able to learn how to ski and improve your skills with experienced instructors (speaking English, Russian, French, and German). Your kids will be able to learn and practice the basics of skiing while having fun in dedicated ski areas.
If you are a more seasoned and advanced skier/snowboarder, explore the diversity of Bulgarian slopes, with a fair mix of blue, red, and black runs as well as some good off-piste and guided ski touring. And if you are a freestyle lover, ski parks await you.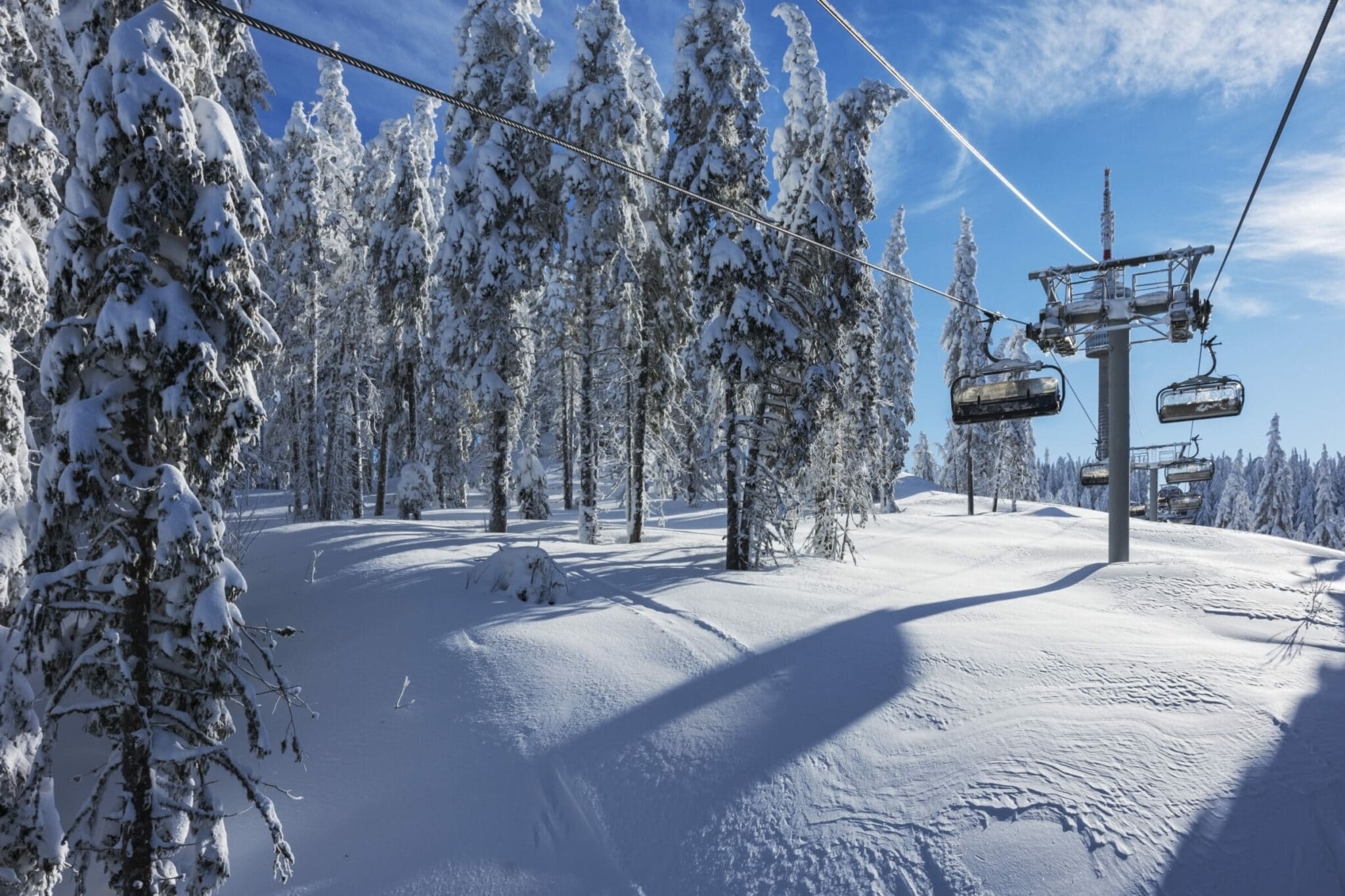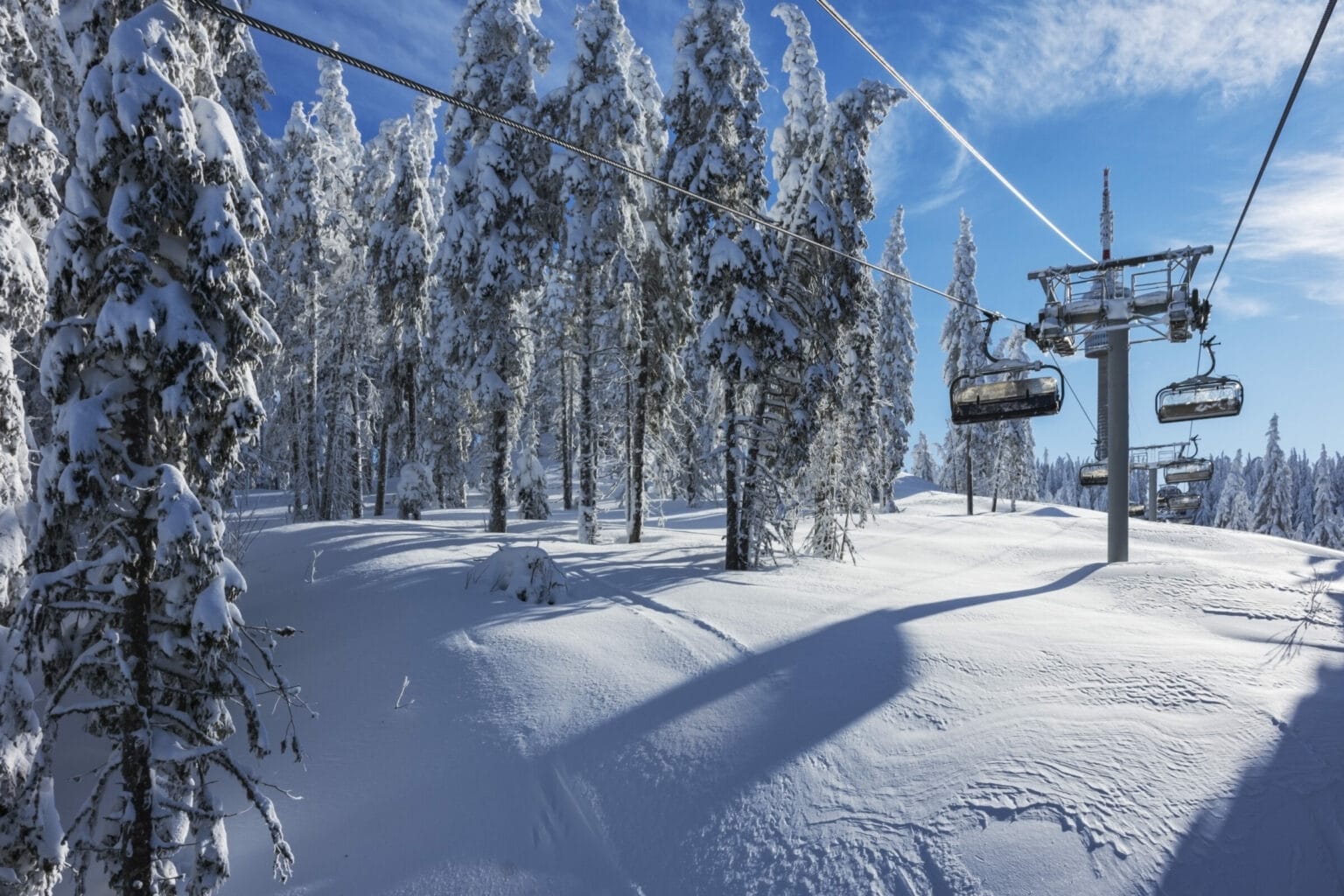 So much more than just skiing
Ski resorts also offer many extra activities, including snowshoeing across the beautiful mountains to experience the different majestic sceneries. Alternatively, you may simply wish to spend a well-deserved and relaxing moment at one of the spa and wellness centres of the resort. During your journey, the kids will also be able to enjoy additional thrilling activities such as open-air ice skating, horse-drawn sleigh riding, or husky dog sleigh riding.
There is a wide range of high standards accommodation and a substantial selection of activities, bars, nightclubs, taverns, and restaurants serving local and international food – often accompanied by cheerful Bulgarian folk music – for an exciting experience.
Lastly, you may opt for a one-day excursion to discover gorgeous historical and cultural sites located in the region, such as UNESCO-recognised Rila Monastery with its colourful frescoes.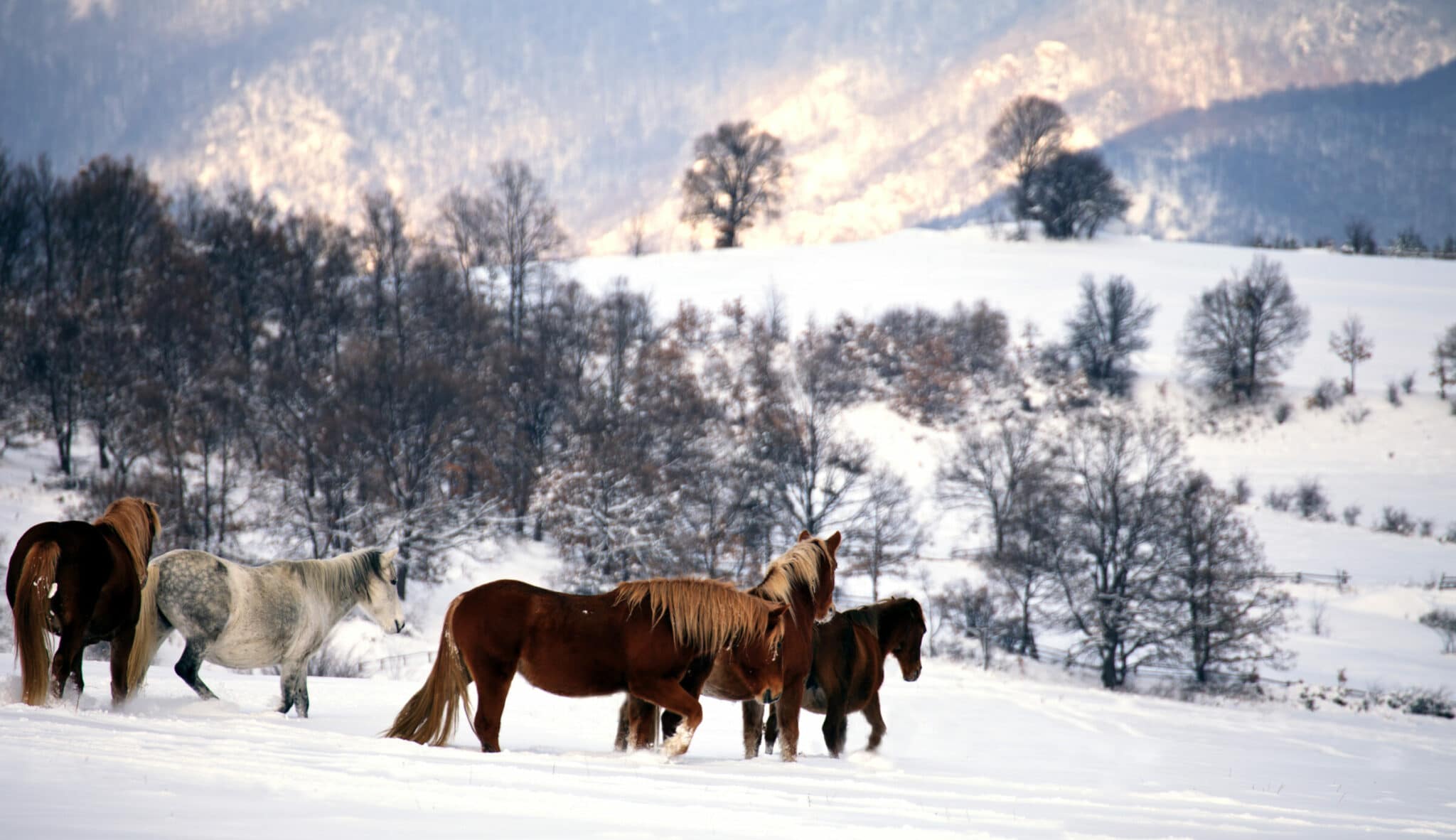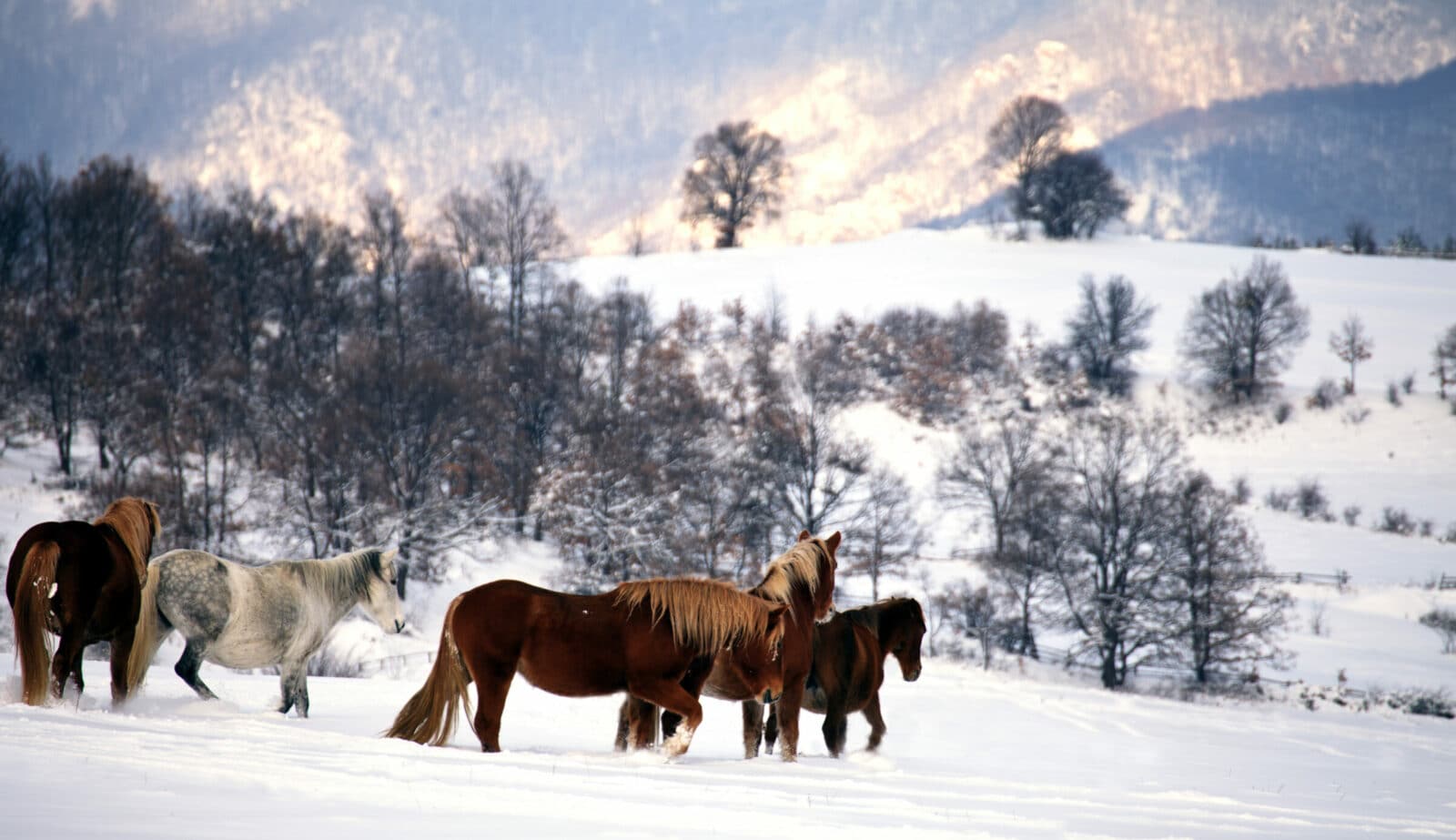 Choose your next winter destination
Bansko
In Bulgaria's finest ski resort, Bansko, you will find the perfect combination of winter sports, relaxation, entertainment, and culture. This charming ski resort is located in the Pirin National Park (inscribed on the UNESCO World Heritage List), only a two-hour drive from Sofia airport. You will appreciate its high-quality winter sports offer, with 75 km of groomed slopes and a top lift station at 2,600m. In addition, do not miss the old town, where you will catch a glimpse of the past with authentic architecture and cobblestoned streets.
Borovets
Within a short one-hour drive from Sofia, discover the country's oldest ski resort, Borovets, established by the royal family. It is located in a beautiful pine forest at the foothills of the scenic Rila Mountains. Enjoy skiing the 58 km of groomed slopes of different difficulty levels with modern equipment.
Pamporovo
Although Pamporovo is a smaller ski resort than Bansko and Borovets, it boasts a mild winter with a lot of snow and has 270 sunny days a year on average. It will appeal particularly to new and less-seasoned skiers with its gentle slopes.