What makes Bulgaria Special ?
Can you guess in which country you can find all the following : lovely old towns and UNESCO-listed sites, fine sandy beaches and warm sea, breathtaking mountain views, thrilling outdoor adventures, abundant snow for winter sports, a lot of hot springs, delicious local cuisine, finest wines, and hospitality ?
Here is a hint : this secret place is situated in Europe on the Balkan Peninsula.
Any ideas about this destination ? This hidden gem is Bulgaria !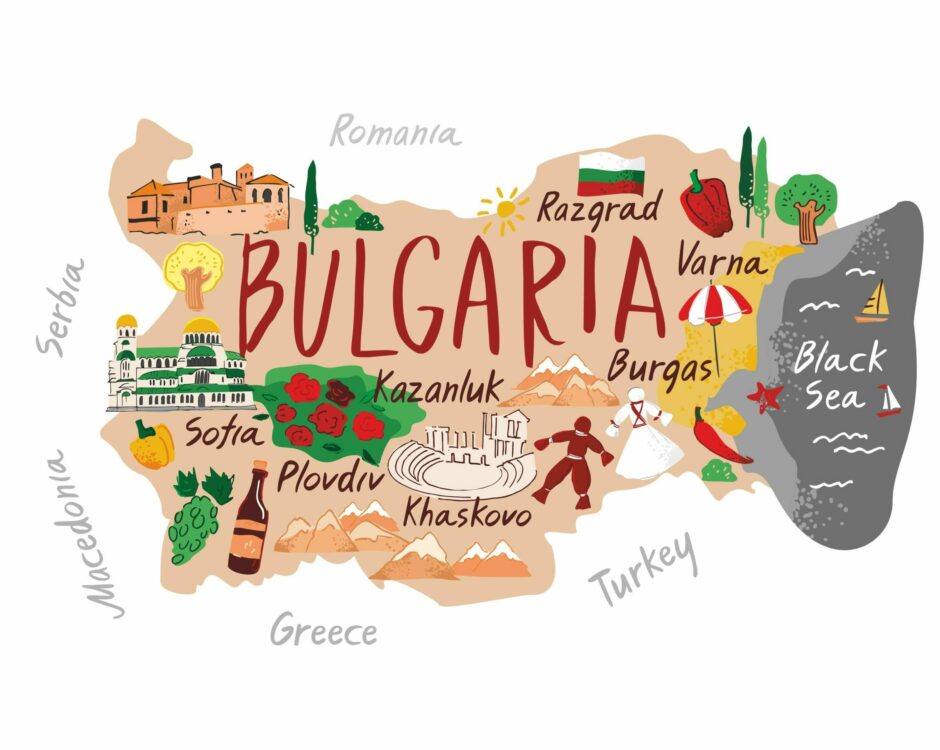 Time travels
As Bulgaria is one of the oldest countries in Europe, many landmarks from the dawn of civilisation to modern times await you. They include a wide range of historical sites, from archaeological ruins dating back to the Romans and even older periods to splendid orthodox monasteries and impregnable fortresses built several hundreds of years ago to authentic charming villages. The more recent communist era also left its traces, thus contributing to a fascinating and unique cultural and historical mix.
You will find out that Bulgarians are very proud of their heritage, traditions, and folklore – which they pass on from generation to generation, and are eager to share them with their guests.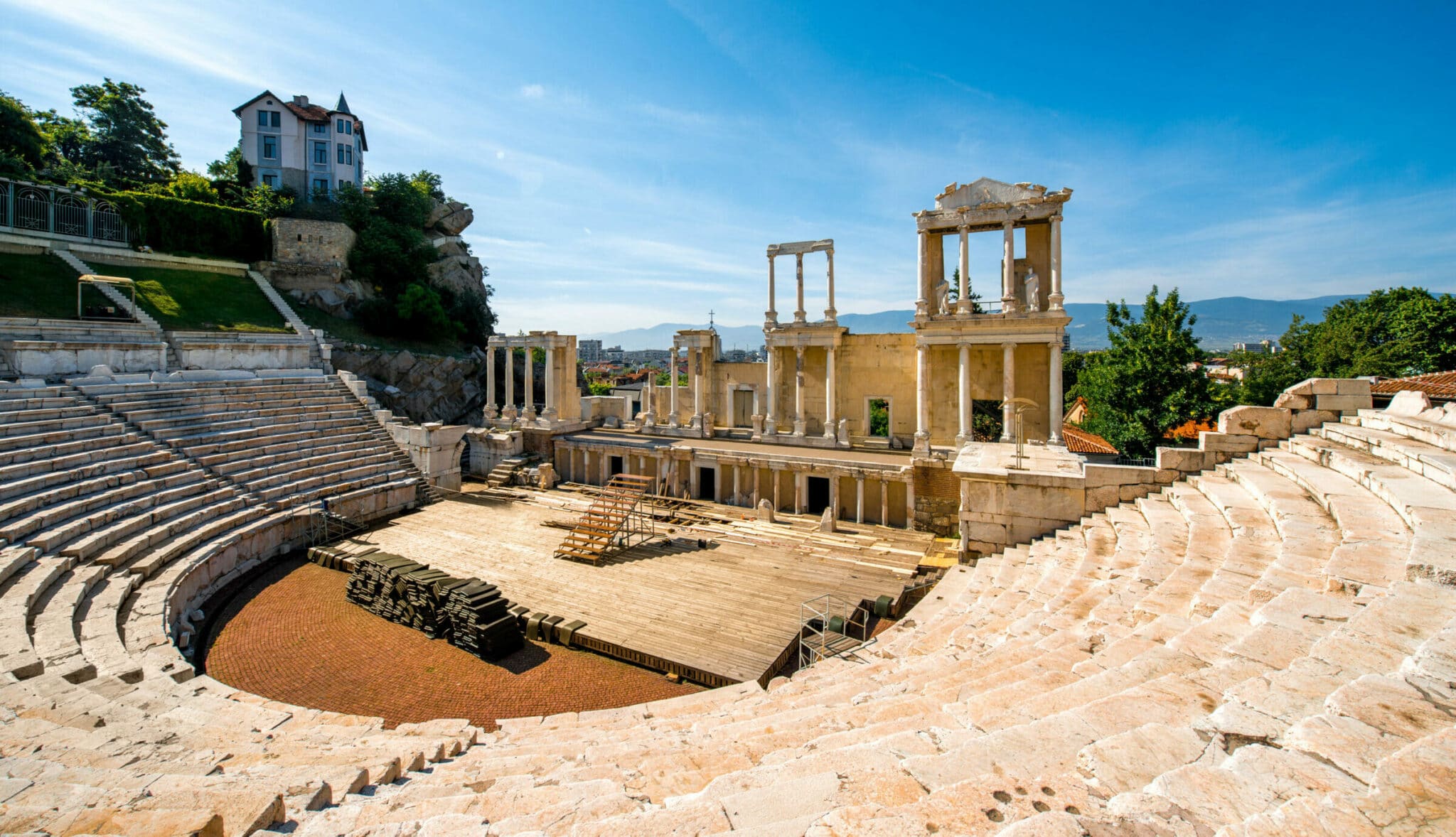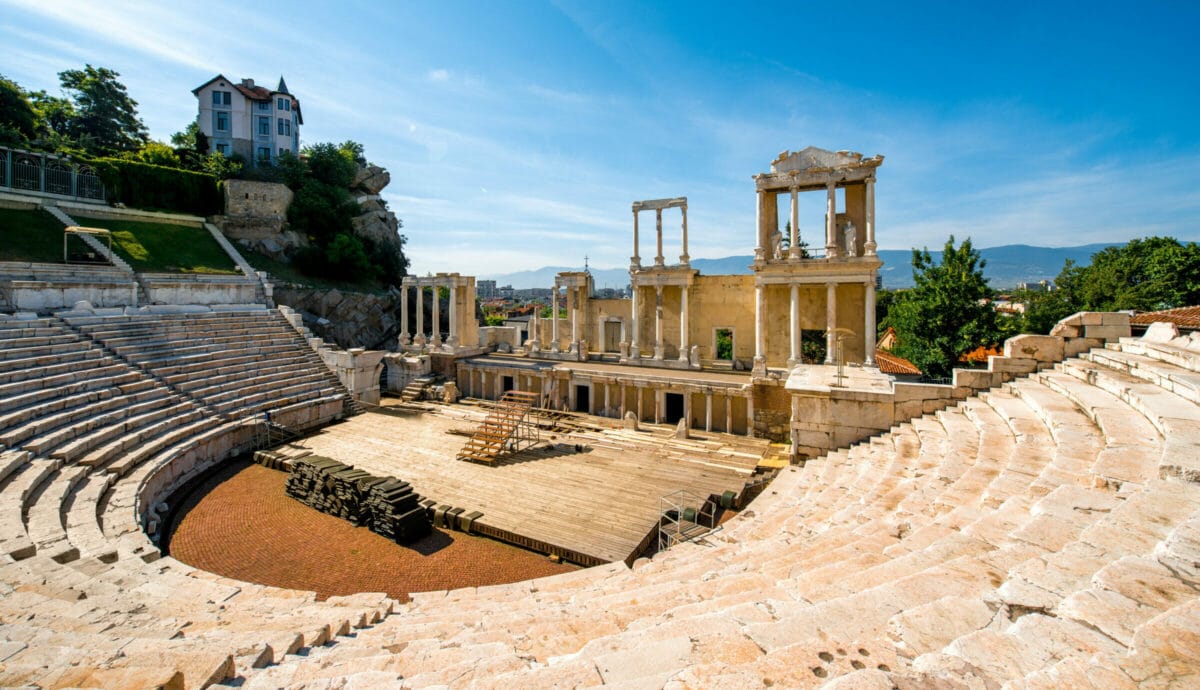 Warm sea and sandy beaches
A mild climate all year long. A warm sea averaging 26°C during summer. 378 km of shoreline with a lot of marvellous fine sandy beaches. Picturesque coastal old towns, including the pearl of the Black Sea, Nessebar, inscribed on the UNESCO World Heritage List. Rich and unique wildlife and one of the pivotal bird migratory routes. Welcome to the Black Sea Coast !
The Bulgarian shoreline is deservedly one of the country's most attractive areas. It will appeal to everybody no matter what you are looking for : relaxation and cultural family holidays, fun water sports, and other outdoor activities (bird watching, golf, hiking) or epic parties.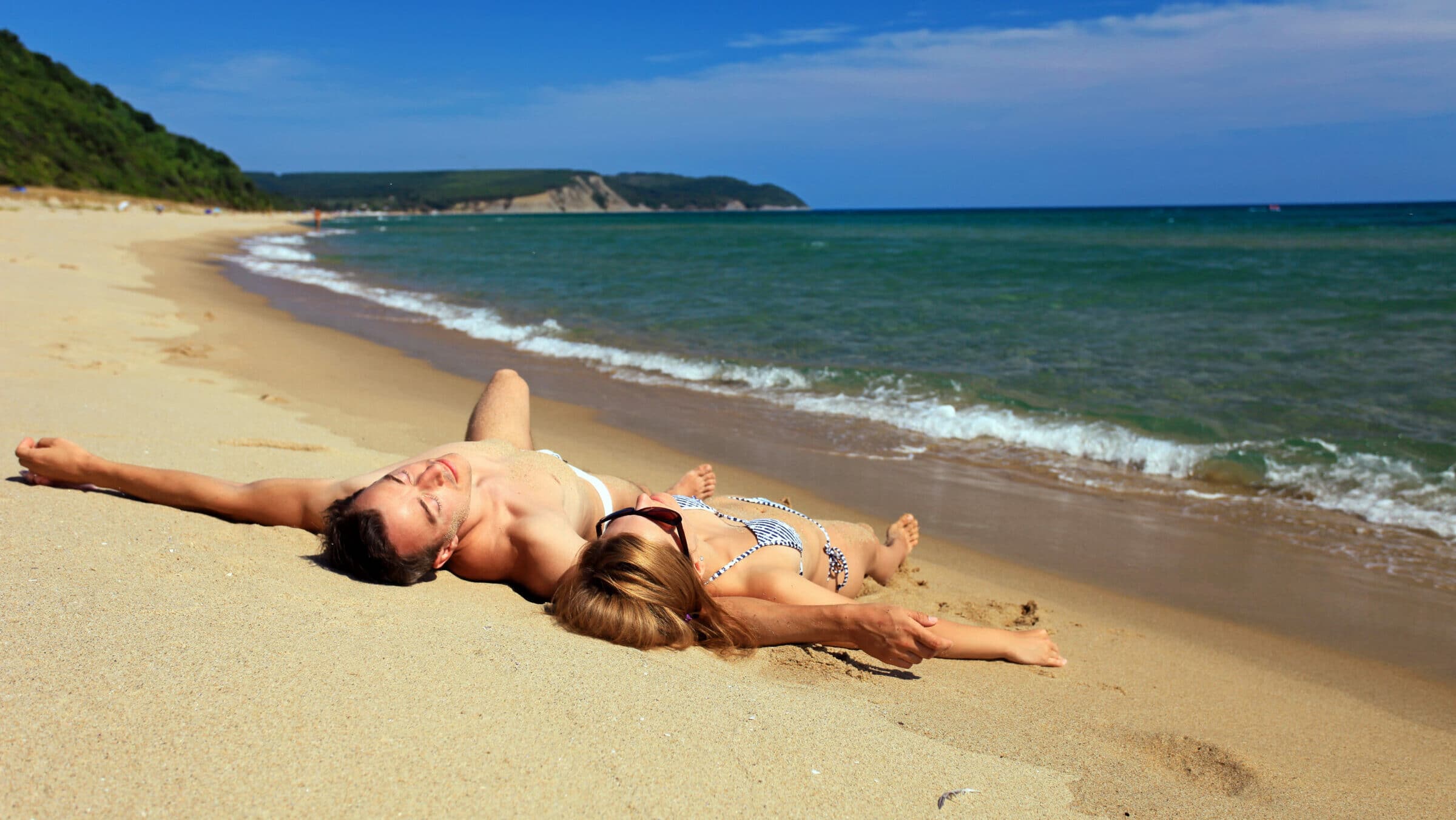 Majestic mountains
Mountains are the key and cherished element of the Bulgarian territory. From almost everywhere in the country, you can see them, at least in the background. Each mountain has its unique characteristic. And they are worth a visit all year round.
Winter sports fans will find fine ski resorts with abundant snow during winter and nice après-ski time.
Those looking for summer activities like hiking will also be appealed. The country offers scenic landscapes and stunning mountain views, including hundreds of peaks and glacial lakes.
Extreme sports adepts will never get bored either, with a wide range of thrilling activities, from paragliding to rafting to mountain biking and so on.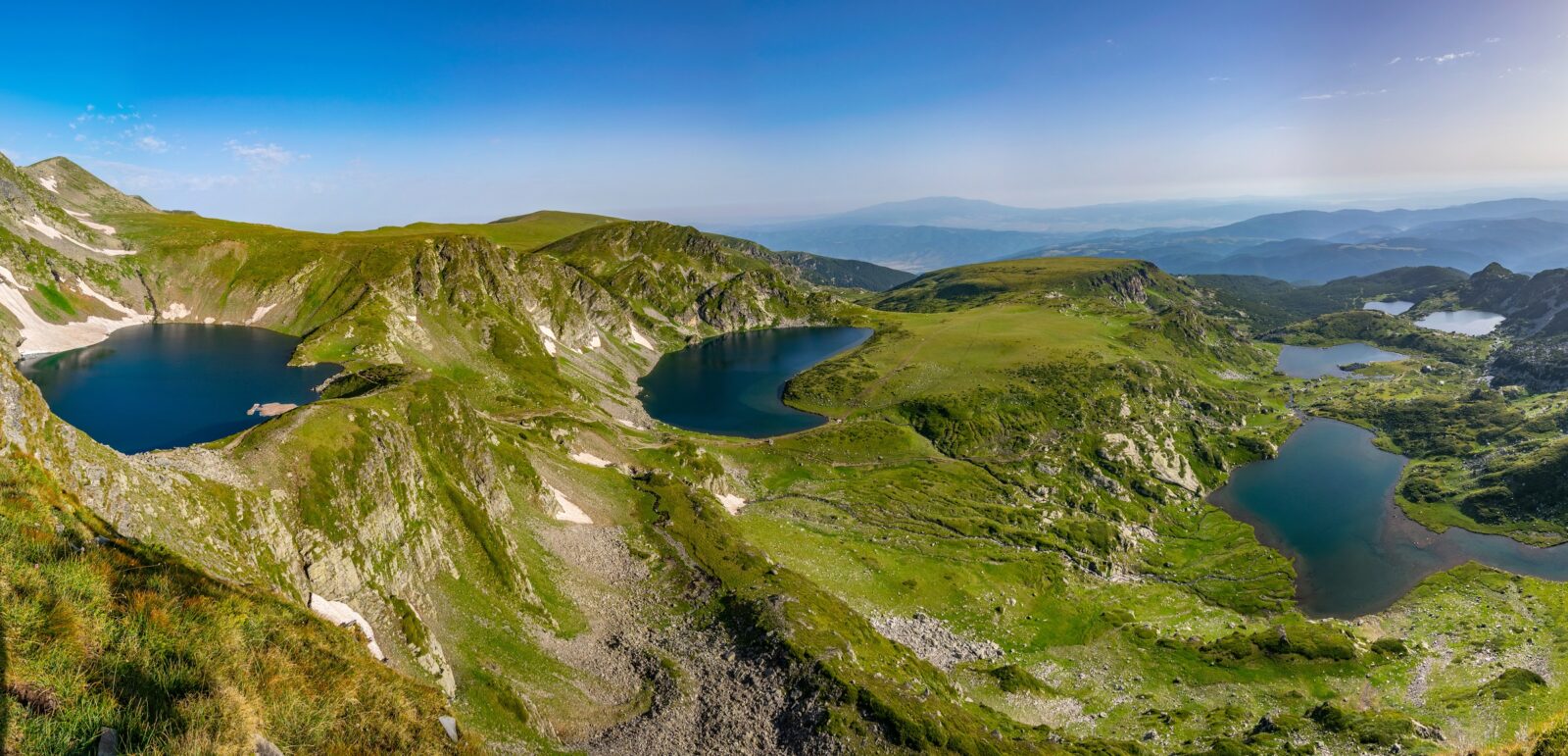 Well-deserved spa break
Imagine yourself after a tiring day of cultural visits or mountain hiking, relaxing in a comforting and healing spa and wellness centre. This is the kind of pleasure you can experience in a lovely setting in Bulgaria.
The country is one of the best places in Europe for a wellness retreat, with more than 800 natural mineral springs. Treatments and massages, including thermal baths, mud baths, saunas, etc., will help you release the stress and hustle of your everyday life.
Enjoy it over a long weekend or combine it with other activities during your journey.
Off the beaten path
Looking for an out-of-the-box experience ? Bulgaria has a lot to offer in that respect !
The country is full of mystical landmarks awaiting you, be they peculiar natural phenomena or mysterious and energetic sites. Among other things, you will be fascinated by unique rock formations and caves of all sizes, shapes, and depths all over the country.
There are interesting stories, legends, and tales about each of these places that will certainly capture your attention.
You will also have a chance to follow in Thracians' footsteps – one of the most ancient civilisations in History, even older than both the Greeks and the Romans ! – that used to inhabit those lands and left mysterious traces of their once prosperous cities.
Gastronomy & wine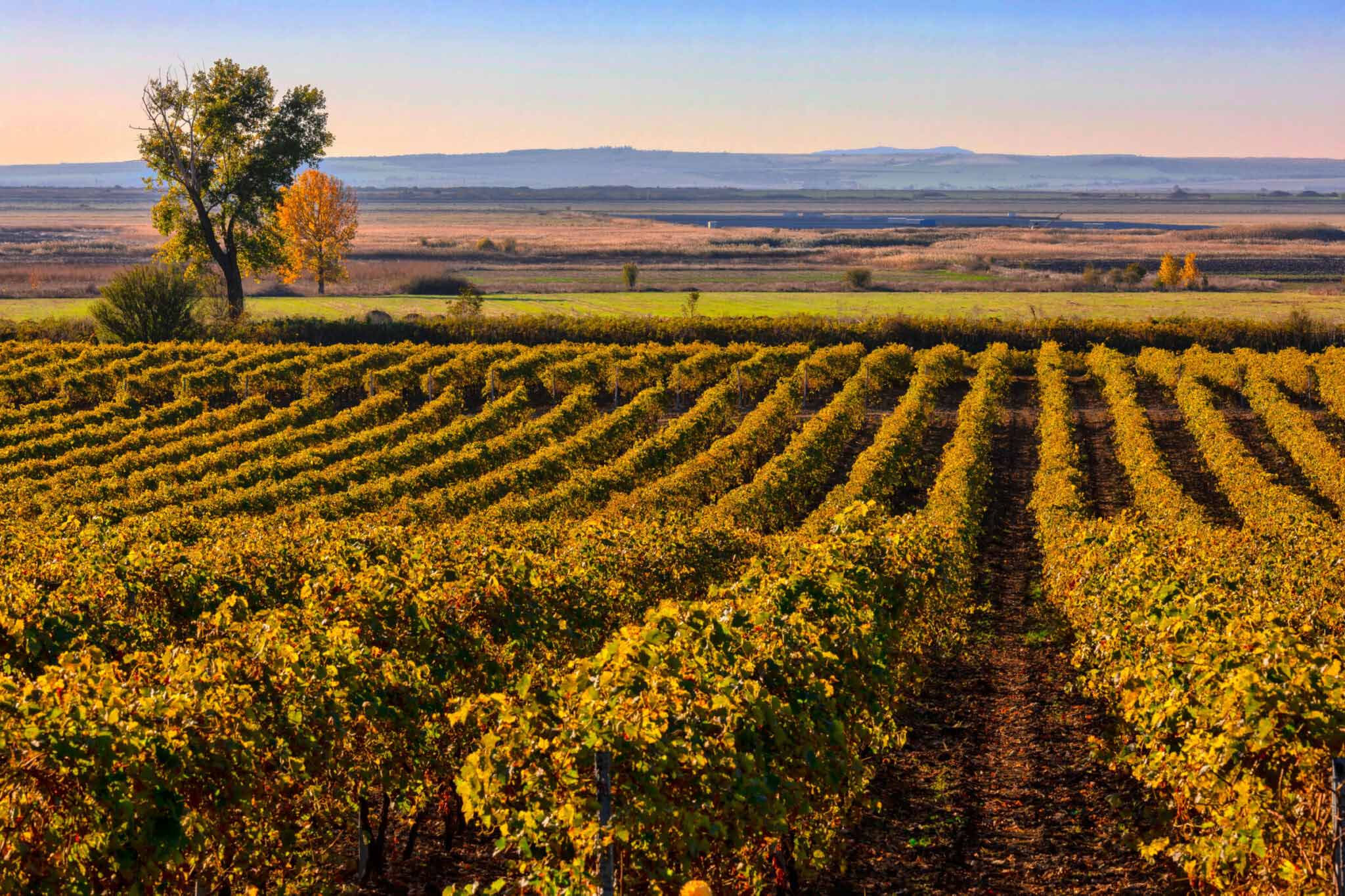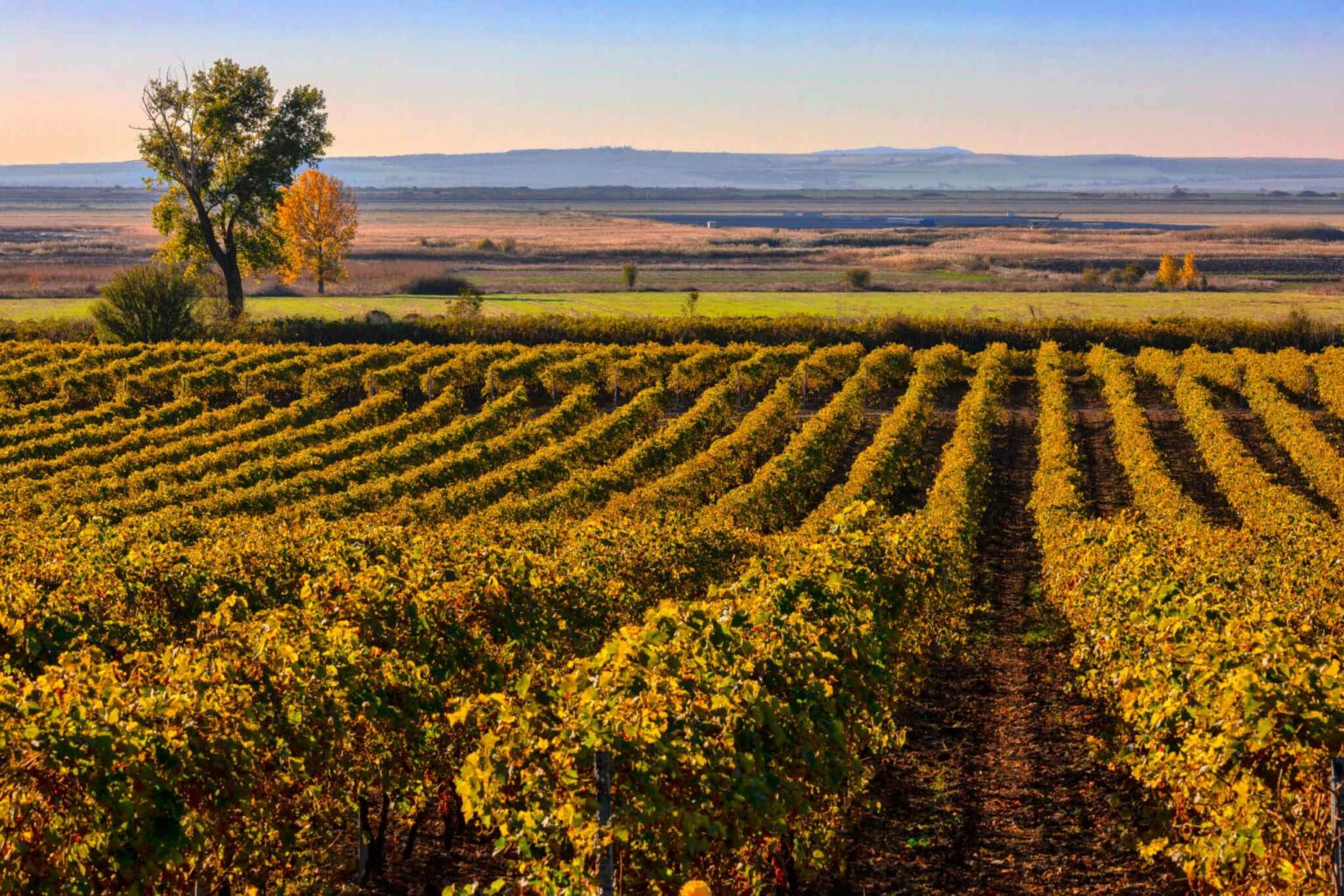 Few of you have ever tasted Bulgarian cuisine. And yet we can bet it will surprise you !
It is fairly little-known to foreigners but has a long-established tradition. At the same time, it is fresh, relatively simple, tasty, and hearty. It is a mix of Greek-, Balkan- and Turkish-influenced cuisine, although Bulgarian cuisine has a special flavour that sets it apart. Recipes include a large variety of vegetables and spices and grilled meat, cheese, yoghurt, and fresh fruits. In addition, do not miss an opportunity to try regional specialities during your trip.
There are many wineries across the country. While taking part in a wine-tasting tour, you will enjoy the breathtaking landscapes of vineyards surrounded by mountains, rivers, plains, or the Black Sea. This will also be an opportunity for you to discover the local varieties, the distinctive characteristics and flavours featuring Bulgarian grapes, regardless of whether you are a beginner or a connoisseur.