Nature & Adventure · Culture & Heritage · Hiking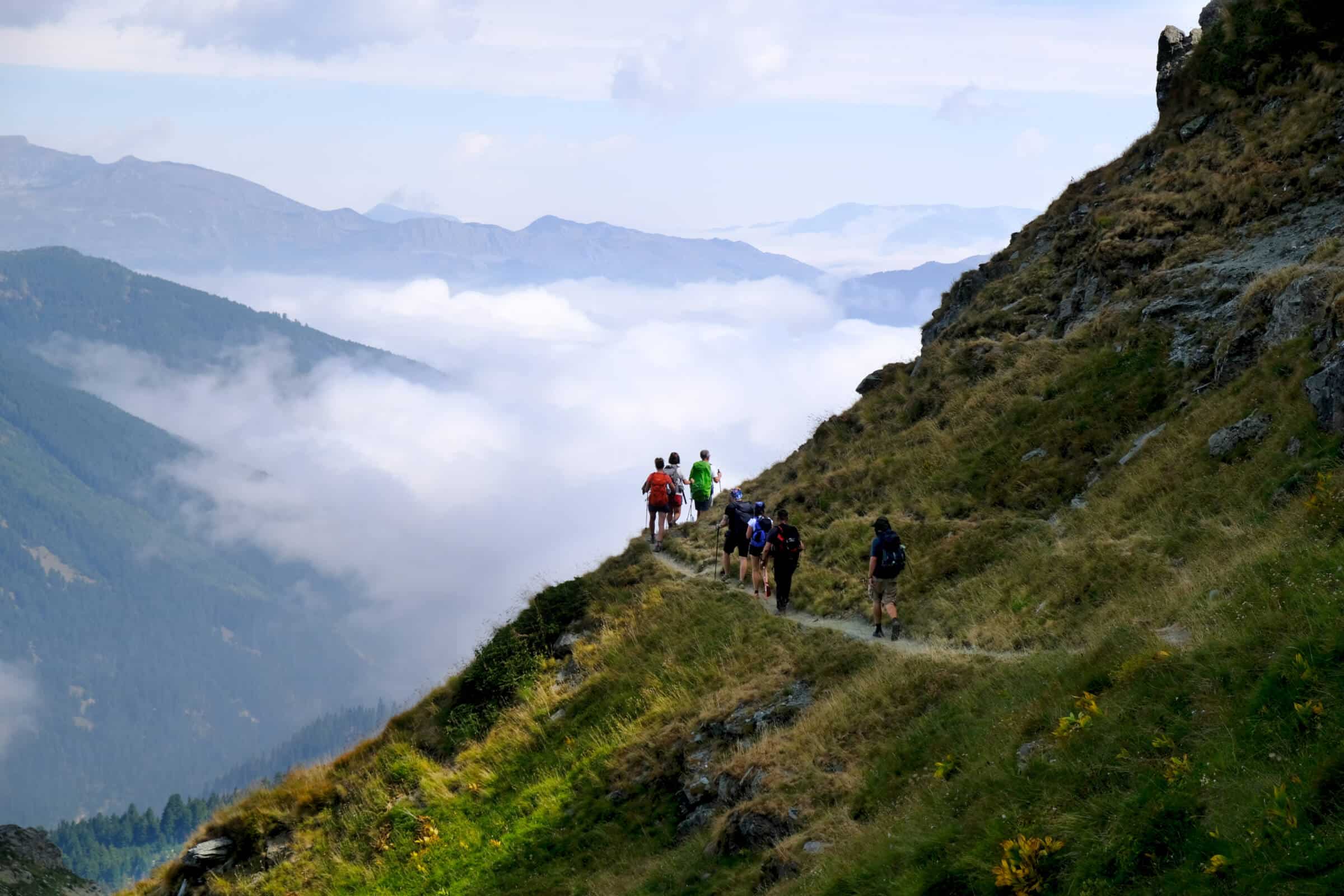 A group of 4 friends went hiking in the Albanian Alps to explore the epic Peaks of the Balkans while adding a touch of culture to their journey. 
The call
Stanislas contacted us on time – we had booked a time slot on the website – by making a group video call on WhatsApp. It was very convenient as the four of us could participate simultaneously. He asked us several relevant questions about our needs and interests. Within half an hour, we built together our own trip tailored to our preferences. 
We were looking for self-guided walking holidays in Albania. We heard that the country was home to beautiful northern mountains called the Albanian Alps.
Stanislas presented a few options suitable for our fitness level. They included beautiful hiking trails that would take our breath away. We would discover natural spots being part of the "Peaks of the Balkans", including spellbinding mountain scenery, with green valleys, mountain lakes, waterfalls, rivers and picturesque remote villages. 
He thought that renting a car was not essential. Private transfers in a comfortable vehicle would be more convenient, as trails sometimes start and end in different locations.
Regarding accommodation, we did not have any specific demands except that hotels and guest houses had to be of good quality and comfortable to soothe our tired legs and backs after hiking. 
The reservation
Stanislas emailed us a detailed description of our tailor-made holidays and a quotation the following week. It included all the elements we discussed and agreed upon during our call. He also sent us helpful advice for purchasing our flight tickets. 
As a result, we approved and signed the quotation electronically and paid a deposit. As soon as we bought our flights, we forwarded the details to Stanislas so that he could arrange a smooth transfer from Tirana airport. We were looking forward to our hiking holidays in Albania !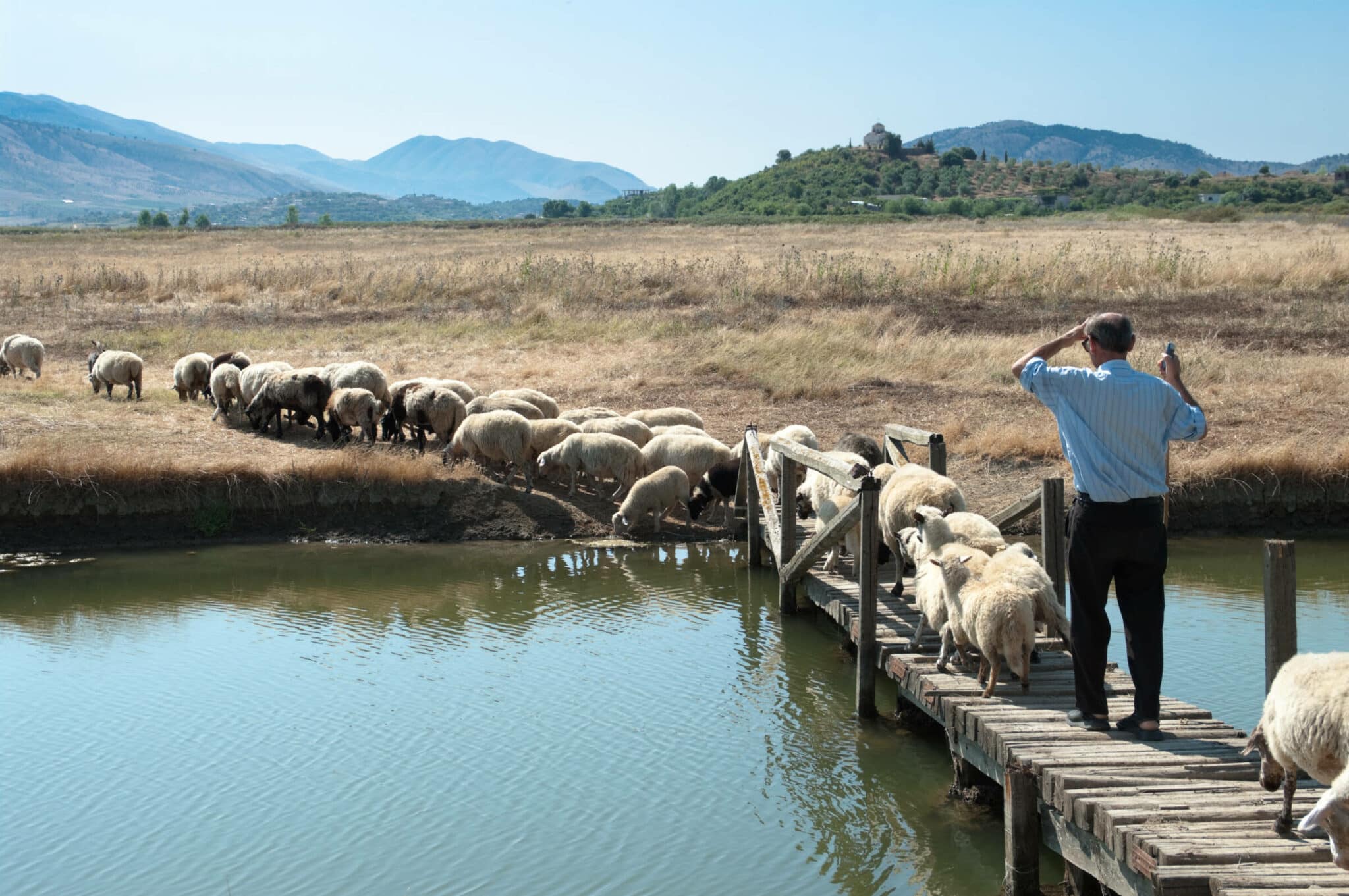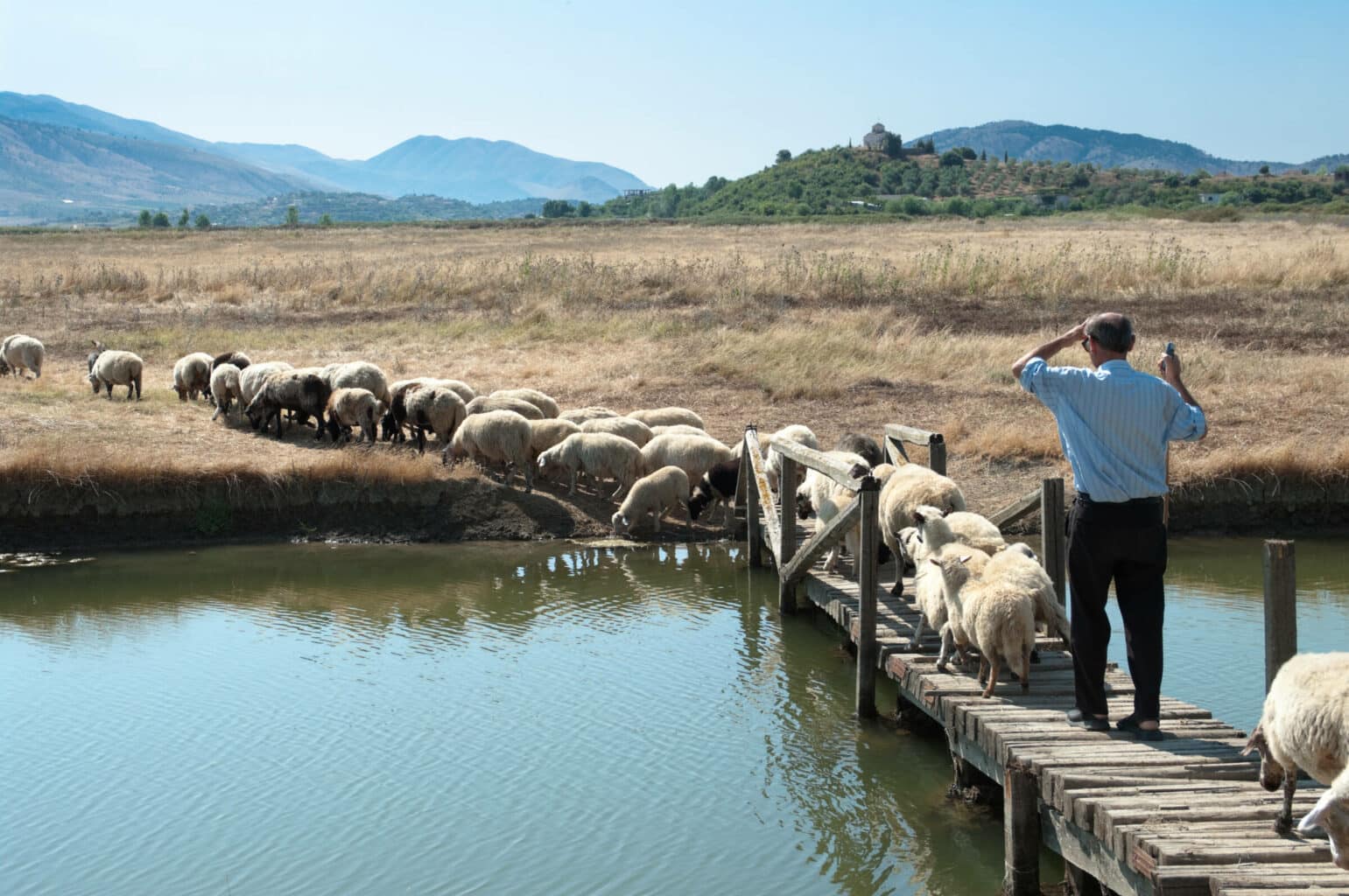 The preparations
Two weeks before departure, we received a comprehensive travel book setting out the complete itinerary by email. It also included many other things, such as trail information, travel advice and recommendations for restaurants and Albanian cuisine.
Thanks to a specific reference number sent by Velstana, it was also available online via a link and on a handy free app – that can even be used in offline mode – available for iOS and Android devices.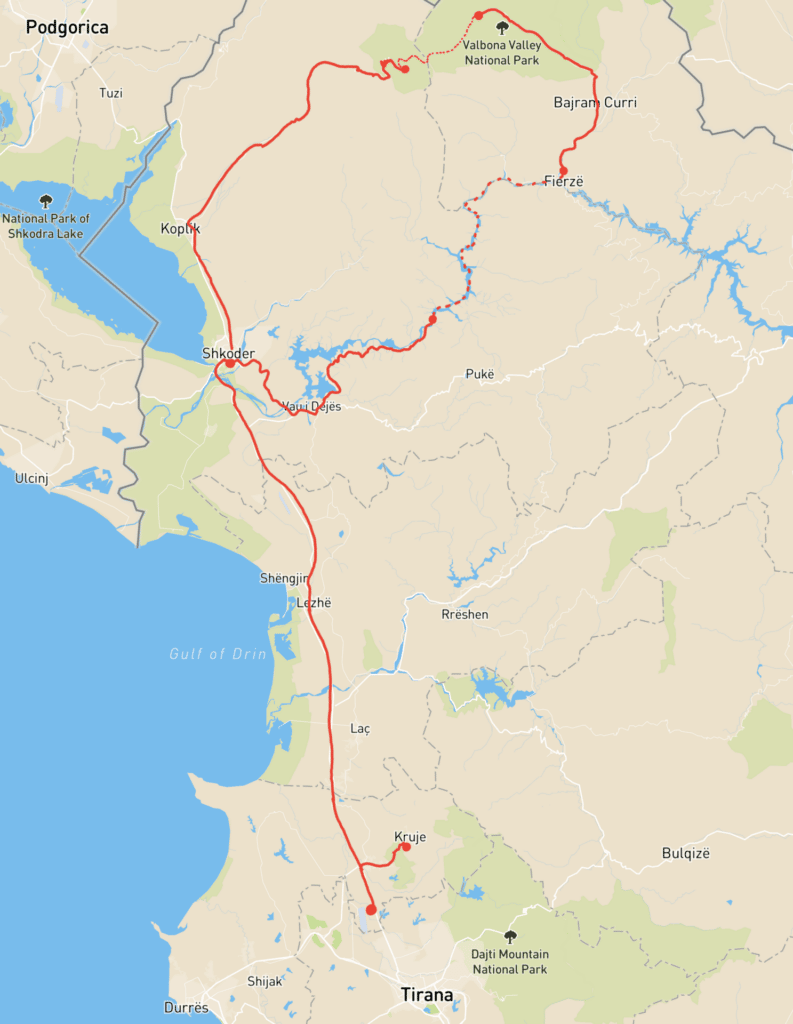 Trip details
Arrival in Albania and first steps in Shkodra
Upon arrival at Tirana airport, a driver met and greeted us. He drove us north to Shkodra, Albania's cultural capital, nestled on the eponymous lake's shores. The ride took only one hour and 30 minutes. After a first stroll in the old town, we discovered plenty of lovely attractions.
We had dinner in a restaurant serving delicious local food. 
Read more
Hide
Discovering the cultural capital of Albania
Before going to the Albanian Alps, we stayed for one day in Shkodra and explored its cultural heritage. We visited the Marubi Photography Gallery, which proved to be amazing.  We also walked to Rozafa Castle.
From its hilltop, the city's panorama, lake, and mountains were stunning! We finished our little self-guided tour by wandering the old town streets and its Italian-style boulevard with pastel-coloured buildings
Read more
Hide
Welcome to the Albanian Alps
We departed early in the morning by minibus towards a unique, remote village, Theth, nestled in the Albanian Alps. The road was scenic, offering beautiful views of the peaks and valleys. Upon arrival, we discovered that charming, authentic village surrounded by majestic mountains. We visited the small, lovely church and the Kulla, a fascinating 400-year-old 'lock-in tower'.
We went for a hike to two picturesque natural gems, namely the Grunas waterfall and the Blue Eye, a natural pool of turquoise waters. The trail through the forest and into the mountains was well-marked and beautiful. We had a hearty home-cooked dinner at the guest house in the evening. 
Read more
Hide
Peja pass and glacial lakes
After breakfast, we hiked up through a pine forest to reach the Peja pass, which offered a breath-taking view of the Theth valley. We continued towards the Peja glacial lakes located a little further.
Again, the scenery was amazing. After a picnic, we returned to Theth.
Read more
Hide
A stunning hike to Valbona
We departed early in the morning to start our journey from Theth to Valbona. After a steep climb, we hiked across the Valbona pass (1800m). The scenery was stunning, and the trail offered spectacular views of the Albanian Alps, the peaks and the valleys. We made several stops along the trail to take pictures, drink and eat. Overall, the path was well-marked and relatively easy to follow.
As we were in good physical shape, it took about 7 hours to reach our traditional guest house in Valbona. We enjoyed a well-deserved, home-cooked dinner at the guest house. 
Read more
Hide
A spectacular boat ride to return to Shkodër
After a minibus ride to Fierza in the morning, we took the boat across Lake Koman. The journey itself was magical, a lifetime memory! Every mountain scenery surrounded by unspoilt nature and the turquoise water of the lake was breath-taking. We loved every single moment of it. Then we went back to Shkodra by minibus. In the afternoon, we cycled to Shiroka, a charming village near Shkodra.
It was located on the shore of the lake and offered beautiful views. We enjoyed some fresh fish for dinner. 
Read more
Hide
Visiting Albania's medieval capital
For our last day in Albania, we stopped in Kruja, the medieval capital of Albania. The city was picturesque. We visited the castle – from the hilltop, there was an amazing panorama – and the bazaar market. Afterwards, the driver dropped us off at Tirana airport to catch our return flight. 
Pricing: 249 € per person
Included:
6 nights in comfortable guest houses (2 twin rooms, breakfast included)

 

One-way ferry boat tickets

 

Round-trip private transfers between Tirana airport and Shkodra 

 

Travel Book accessible anywhere, anytime, including a one-of-a-kind itinerary

 
Excluded:
Flight tickets

Minibus transfers from Shkodra to

Theth

and from Valbona to Shkodra

Museum and castle entry tickets

Bike rentals

Lunch and dinner

Travel insurance
The abovementioned sample prices are for guidance only and are not binding. The total cost of your holiday will depend on a number of factors, including time of year of travel and choice of accommodation and transport. The actual cost of your holiday is as set out in the Booking Confirmation.