Roses & Food and wine · Culture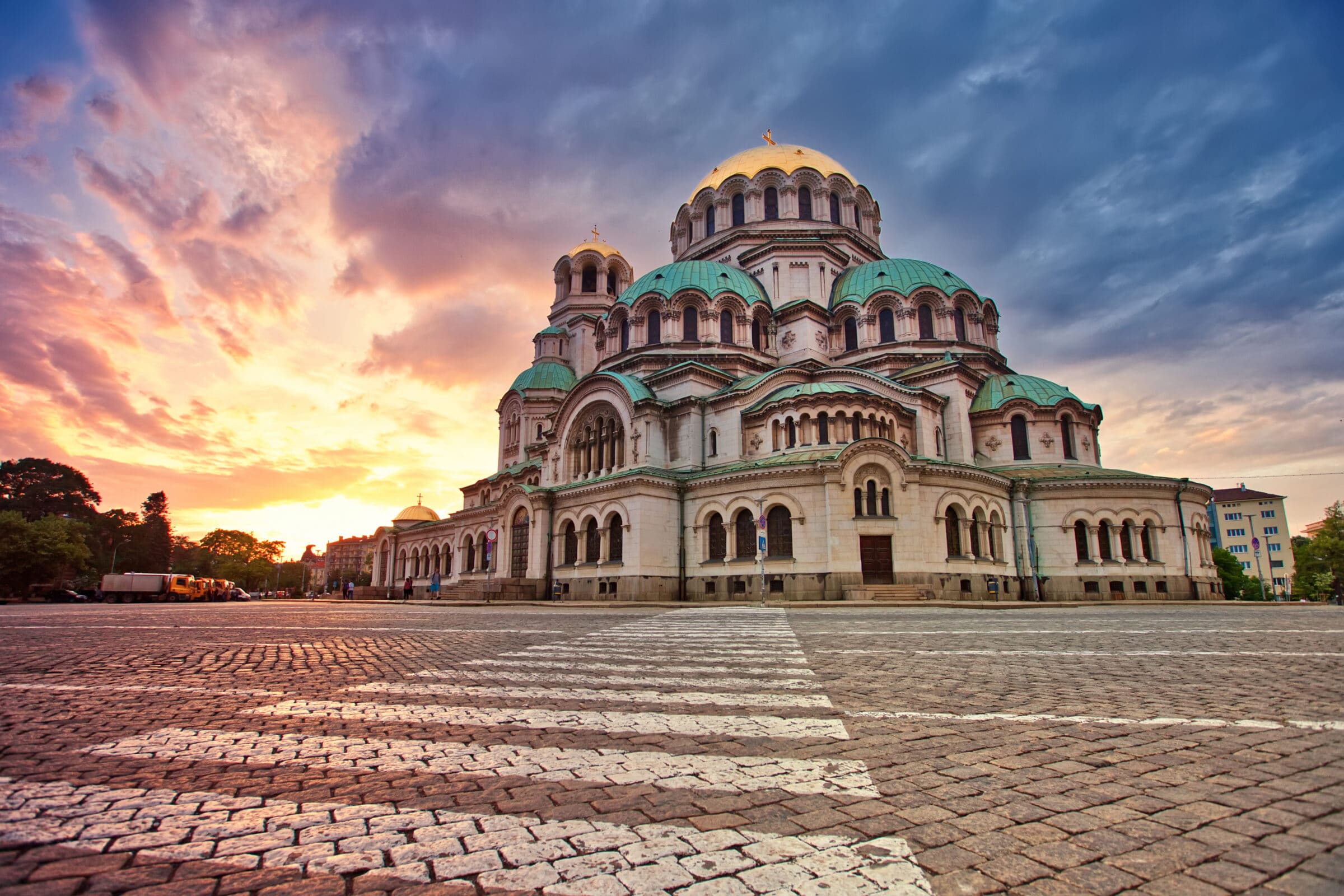 Four girlfriends decided to spend a great weekend in the capital of Bulgaria, Sofia. 
The call
We had chosen a convenient time slot on the website, and Anastasia called us on time. The WhatsApp video call lasted approximately half an hour, and the four of us could participate simultaneously. She asked us several relevant questions about our needs and interests. 
Concerning accommodation, we asked to stay in a comfortable 3-star hotel somewhere in the city centre.
Anastasia suggested some exciting activities such as Bulgarian wine tasting and a workshop to create our own cosmetics made from world-famous Bulgarian roses, and a private guided communist tour. We loved all these ideas!
The reservation
Anastasia emailed us a detailed description of our tailor-made holidays and a quotation the following week. It included all the elements we discussed and agreed upon during our call. She also sent us helpful advice for purchasing our flight tickets.
As a result, we approved and signed the quotation electronically and paid a deposit. As soon as we booked our air tickets, we forwarded the details to Anastasia so that she could arrange a smooth transfer from the airport. We were looking forward to our long weekend in Bulgaria!
The preparations
Two weeks before departure, we received a comprehensive travel book setting out the complete itinerary by email. It also included many other things, such as travel advice and recommendations for restaurants and Bulgarian cuisine.
Thanks to a specific reference number sent by Velstana, it was also available online via a link and on a handy free app – that can even be used in offline mode – available for iOS and Android devices.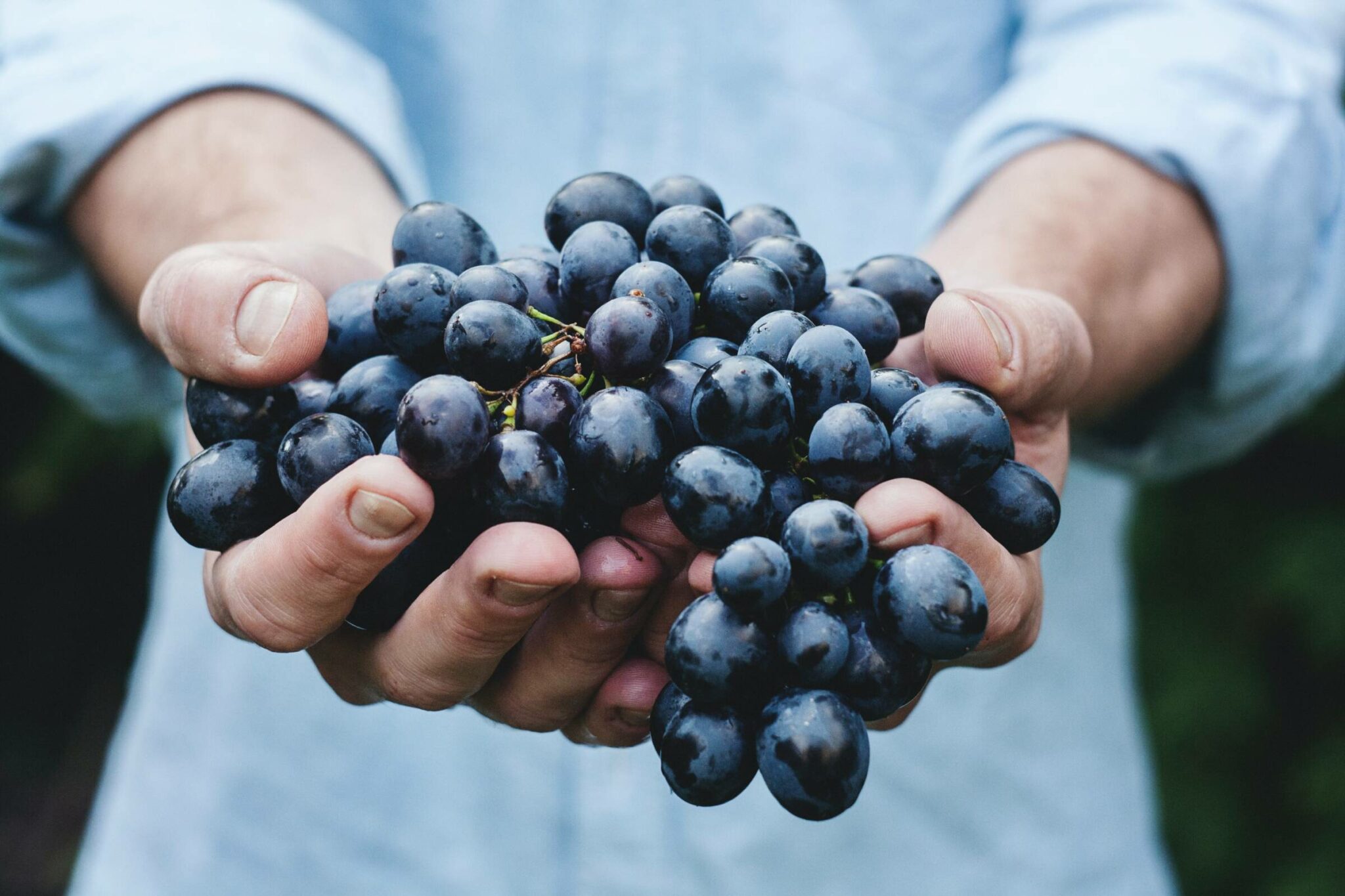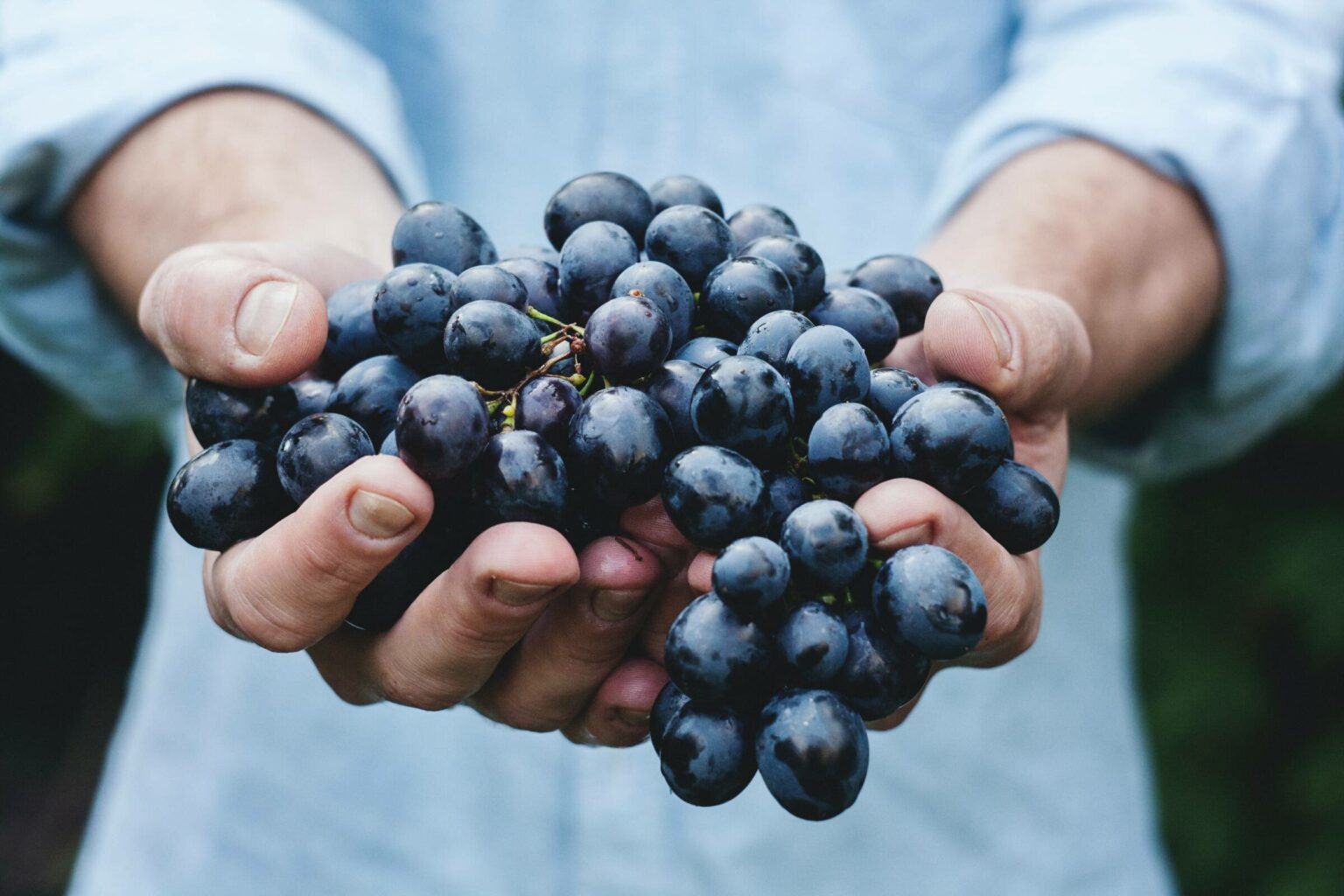 Trip details
First steps in the Bulgarian capital
Upon arrival at Sofia airport, a driver greeted us. He gave us a ride to our cosy hotel in the city's very heart. This was convenient as all the main attractions were within walking distance. In the afternoon, a guide came to the hotel to pick us up for a 2½-hour guided communist city tour. We had no idea that Sofia was such an exciting city!
We had dinner in an authentic local restaurant, and Bulgarian cuisine turned out to be a pleasant surprise.
Read more
Hide
Handmade rose oil cosmetics and Bulgarian wine tasting
We had a good breakfast at our hotel. Then we asked reception to call us a taxi and left for a fascinating experience: we created natural homemade cosmetics from Bulgarian rose and lavender essential oils. We were also treated to delicious rose bad tea from the famous Rose Valley. The workshop lasted about 2 ½ hours.
In the evening, we had a wine tasting in a very nice wine shop near the hotel. We learned much about the millennia-long Bulgarian wine tradition and tried several wines. We also enjoyed different types of cheese and ham, all very fresh, produced on small local farms. We finished this wonderful day in a Bulgarian restaurant followed by a fun rakia bar.
Read more
Hide
Last stroll in Sofia and returning home
We spent the whole morning strolling in the streets of the Bulgarian capital that we already fell in love with and ate some "mekitsi" - a traditional doughnut - in a very good restaurant recommended by Velstana. We enjoyed so much the communist tour we had on Friday, so we decided to visit the "Red Flat", i.e., a museum recreating the dwelling of an average Bulgarian family of the 1980s.
In the afternoon, we returned to the hotel to pick up our luggage. Velstana arranged a private transfer to bring us to the airport to get in time for our return flight.
Read more
Hide
Price and services for this tailor-made trip: €200 per person
Included:
2 nights in a 3* hotel in the city centre of Sofia (breakfast included)

 

Private transfer between Sofia airport and the hotel (round-trip)

Private guided communist tour

Wine tasting (5 different local wines)

Workshop of homemade cosmetics with Bulgarian rose and lavender oil

Travel Book accessible anywhere, anytime, including a one-of-a-kind itinerary
Excluded:
Flight tickets

Museum entry tickets

 

Personal expenses

All food and drinks

Travel insurance
The abovementioned sample prices are for guidance only and are not binding. The total cost of your holiday will depend on a number of factors, including time of year of travel and choice of accommodation and transport. The actual cost of your holiday is as set out in the Booking Confirmation.