An ideal spa destination
I have always been the kind of person who likes taking care of herself, dedicating some quality time to my body and wellbeing. I do also like nice things and beautiful places. And, it goes without saying, I love spa!
When we pronounce the word "spa" in our mind's eye, we usually picture Baden-Baden in Germany, Evian in France, or Spa in Belgium. But let me surprise you: Bulgaria is the richest country for its number of hot springs in continental Europe!
I know that not many of you have ever considered Bulgaria as your next wellness and spa destination. To be honest with you, I had not done it either before I experienced it myself. And from now on, it is the place I want to come back to over and over again.
Love at first sight
My Bulgarian friends had been inviting me for a long time to Velingrad, a Bulgarian town located just a short drive away from Sofia. They were familiar with my little weakness and tried to persuade me that I would love the place. It is known as the spa capital of the Balkans, thanks to the abundance and variety of mineral water, whose temperature ranges between 28°C and 91°C. In the end, I surrendered and decided to come to Velingrad.
To say that I was surprised is an understatement. As soon as my friends and I arrived, we checked in to our spa hotel. Honestly, if I had not known we were in Bulgaria, I would have thought it was situated somewhere in Western Europe: clean and beautiful hotel, welcoming and professional staff but the best part of it was obviously the 5* spa centre situated in the hotel. Well, I think I have never seen such a big variety of different pools and saunas, even in Baden-Baden. Each of them featured a specific temperature and therapeutic effects on the body. And for those who felt more like chilling and sunbathing, there was also a nice outdoor pool with a bar and jacuzzi. The spa centre offered a wide range of massages and other beauty treatments, so I booked mine for the week.
It is hard to go outside the spa hotel, but it is definitely worth it
The town is situated at the foothill of the gorgeous Rhodope mountains. There are many nice hiking trails of different levels departing from the city centre. It would be a mistake not to try, especially as I could enjoy them not only on foot but also from horseback, which for me was a totally new experience!
Besides, I was amazed by the number of very good restaurants in town serving delicious local food in a lovely atmosphere.
All in all, my wellness trip to Velingrad was a big success, and now I hope to come back as soon as possible.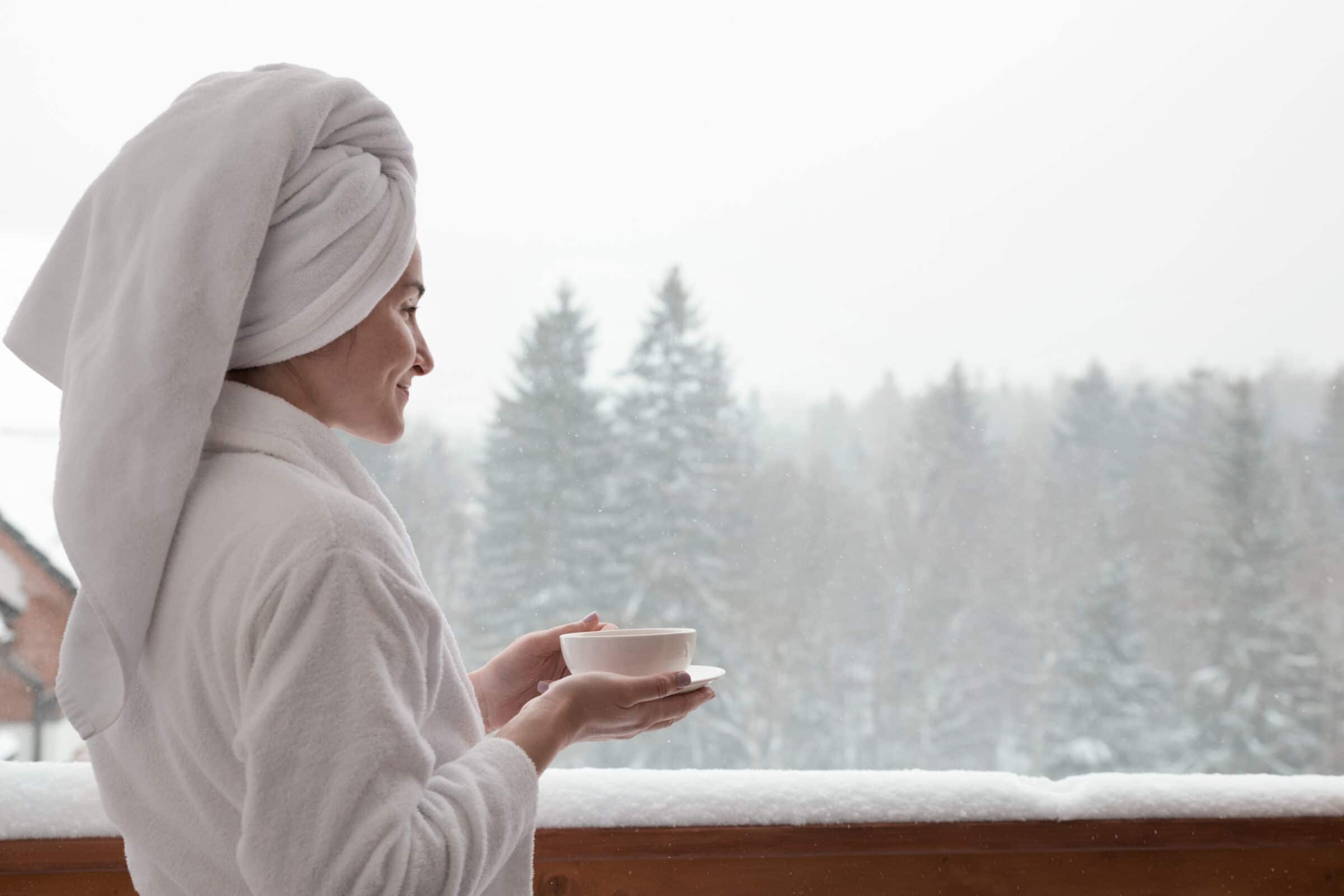 And that was just the beginning of my long Bulgarian wellness journey
This trip to Velingrad made me understand how right my friends had been that Bulgaria's wellness, spa and body care was a thing not to miss. Afterwards, I went to many other great wellness resorts. To name but one, Starosel, where I experienced the ideal match of wine products and spa and did innovative therapies. Another thing I really like doing now is combining spa with other types of activity: for instance, beach holidaying on the Black Sea coast or skiing in the gorgeous Bulgarian mountains while enjoying mineral water pools and massages. Mmmm… I think I could talk about it forever. But you will not properly understand what I mean as long as you have not experienced it on your own!